Give your customers a quick, effective, and secure payment experience.
Draw in customers with superior service at your point of sale using proven, high-performance IT equipment.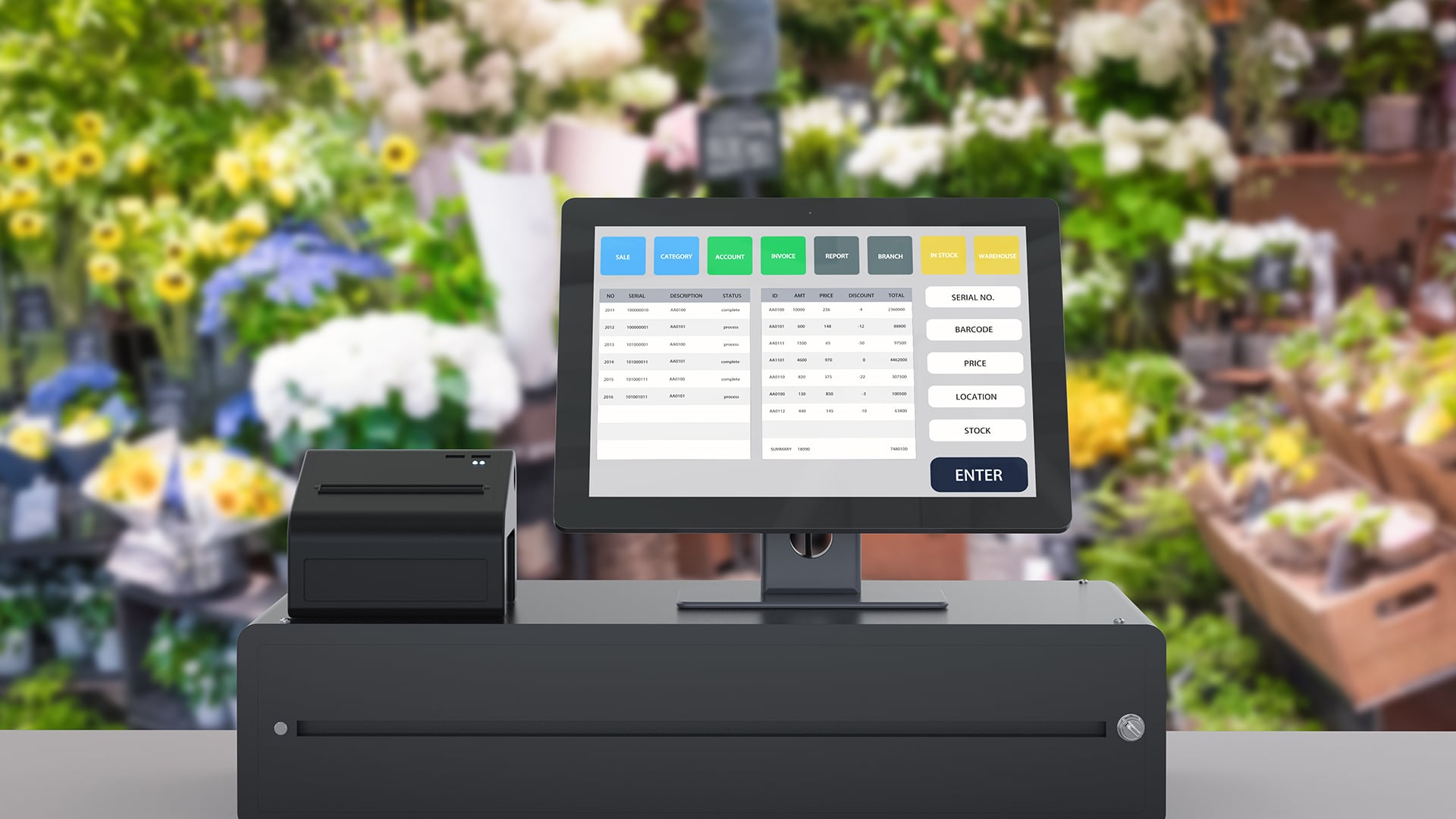 Functionalities & benefits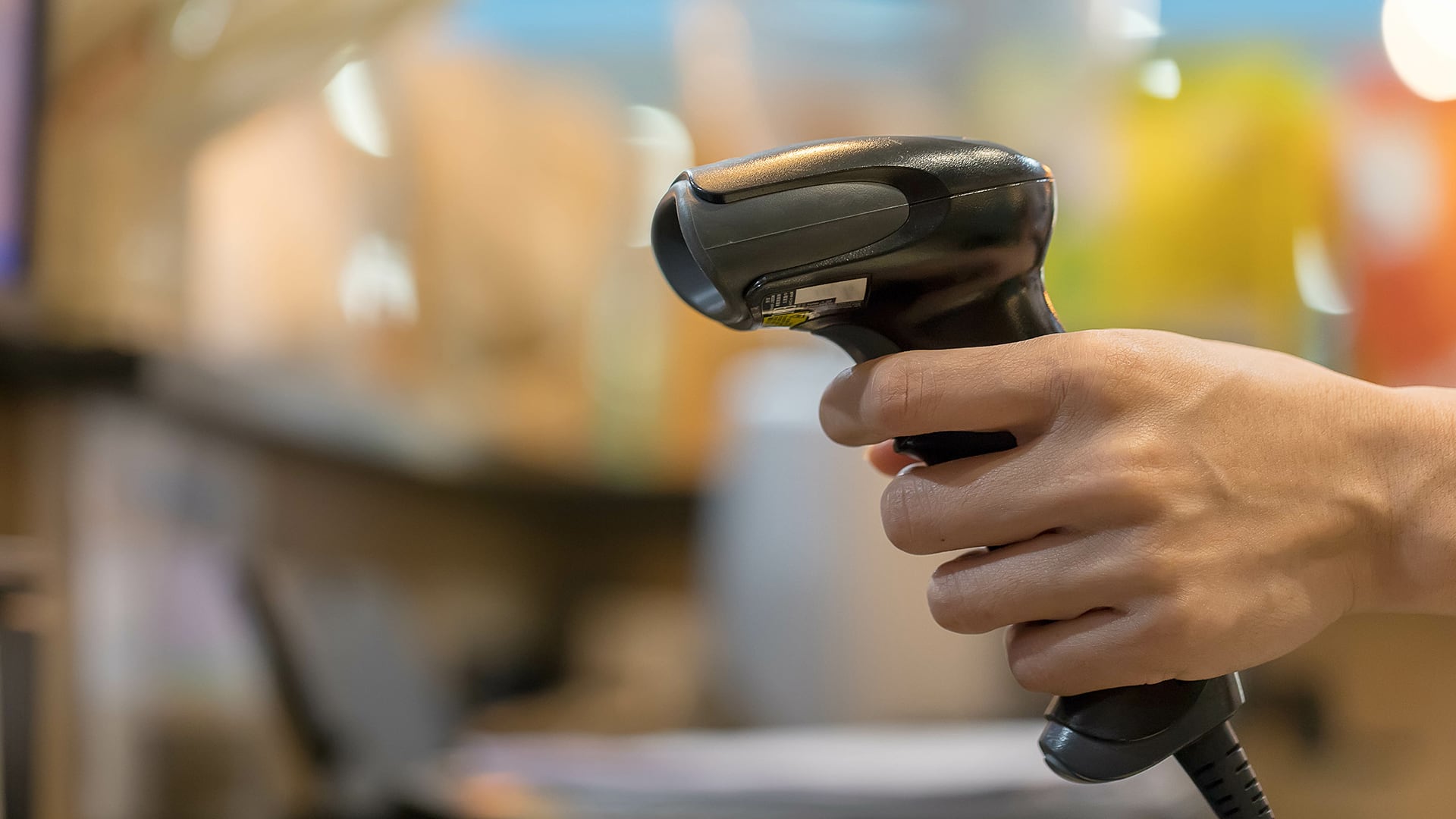 Barcode Scanner
Get your checkout lines moving and reduce customer waiting time using scanner speed and accuracy.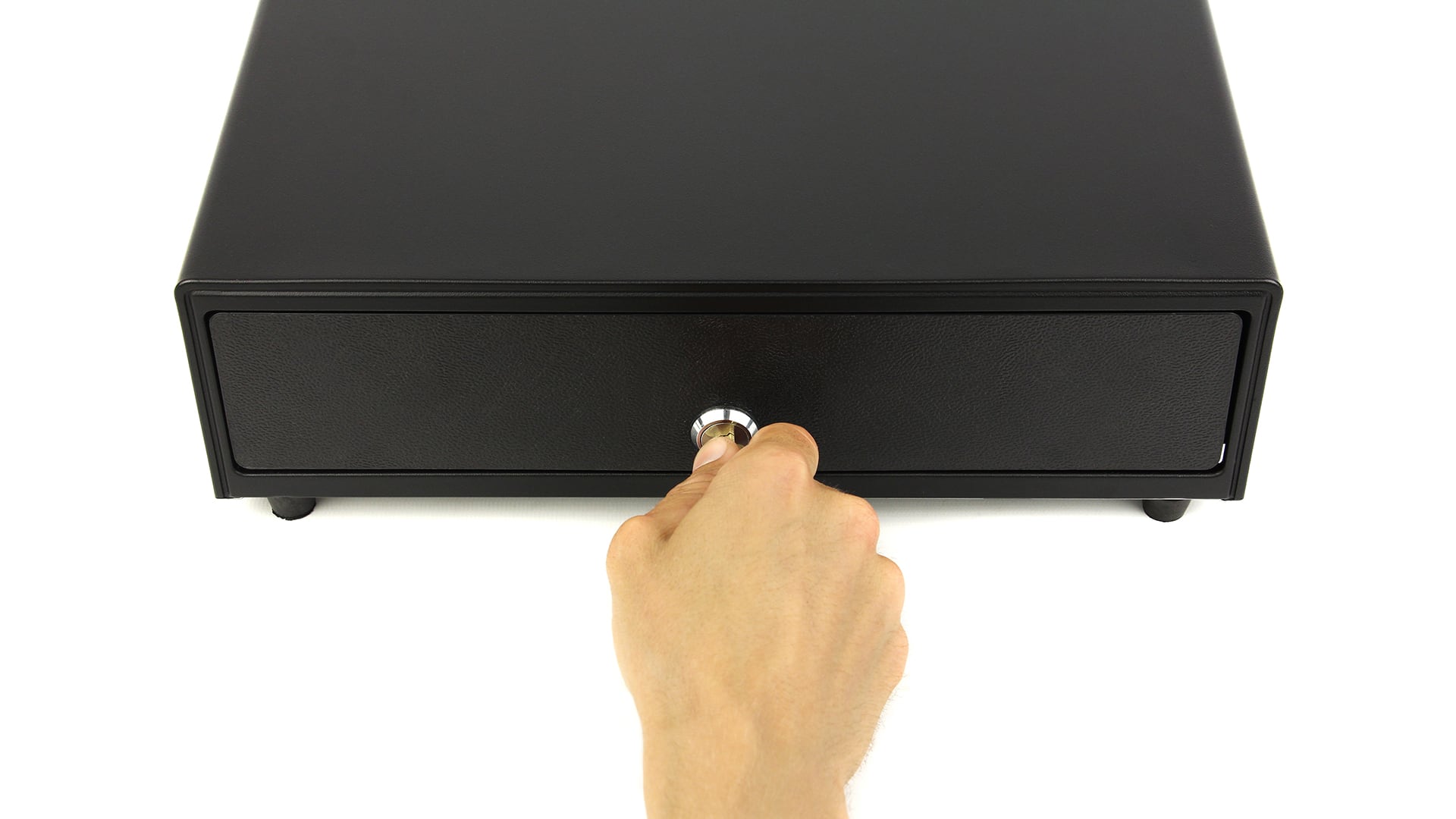 Cash Drawer
Keep your cash safe in a solid metal casing reinforced with multiple levels of lock security.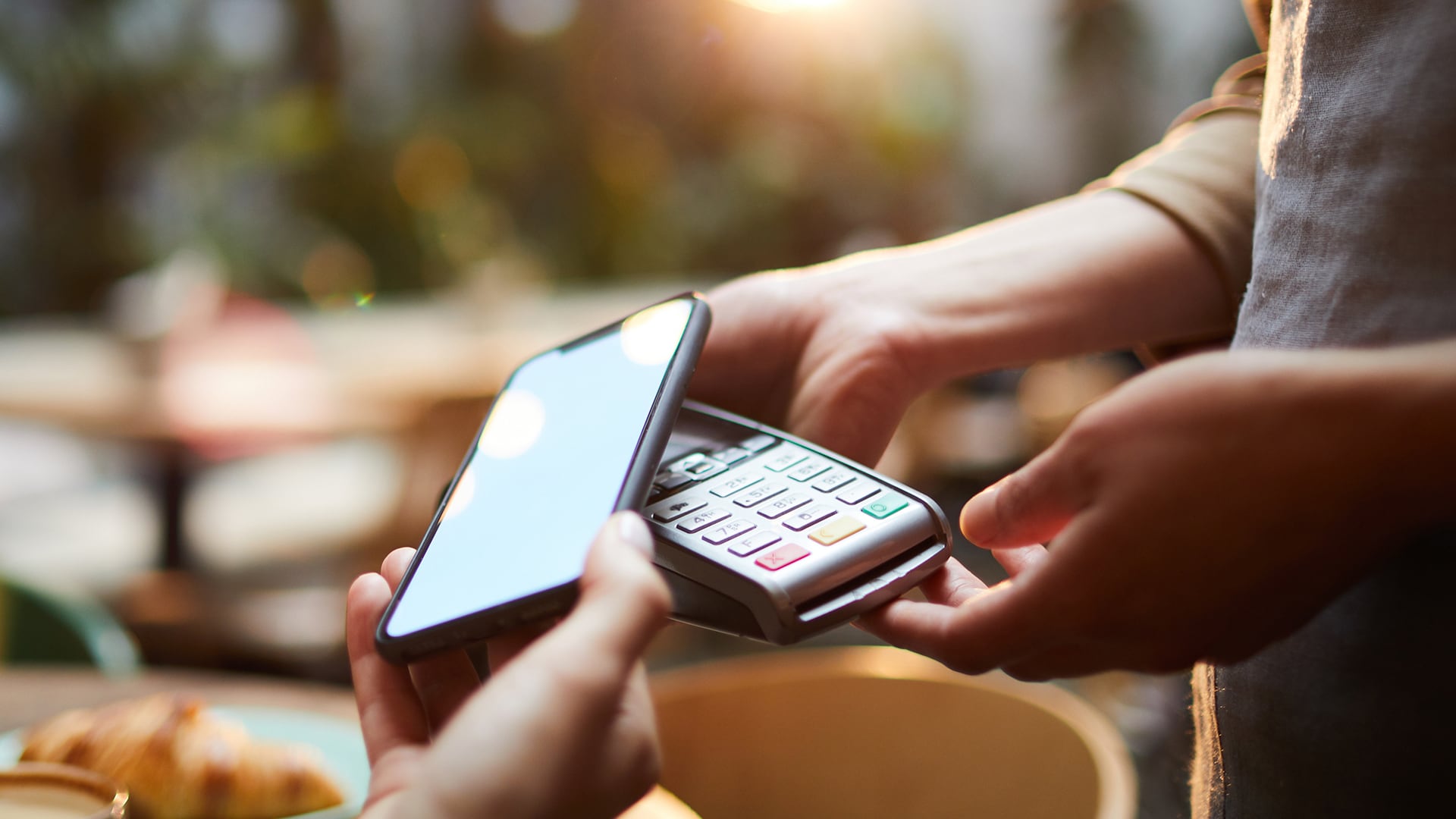 Digital PIN Pad
Make transactions easy and secure on both sides of the checkout counter, and compatible with major credit cards, Interac, chip cards, gift cards, and most loyalty programs.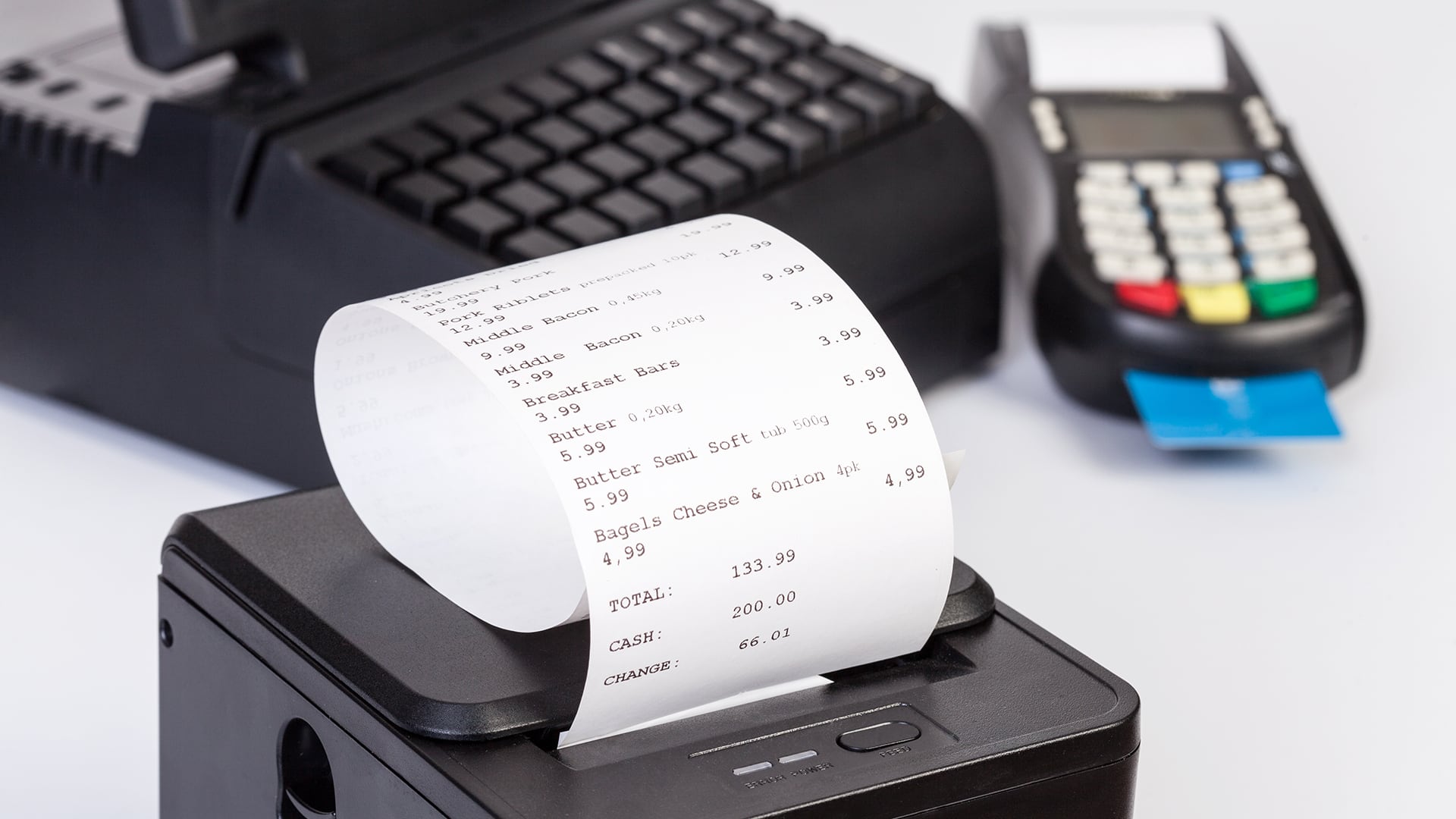 Receipt Printer
Add your business logo and custom message options to turn a generic printout into a personalized customer experience.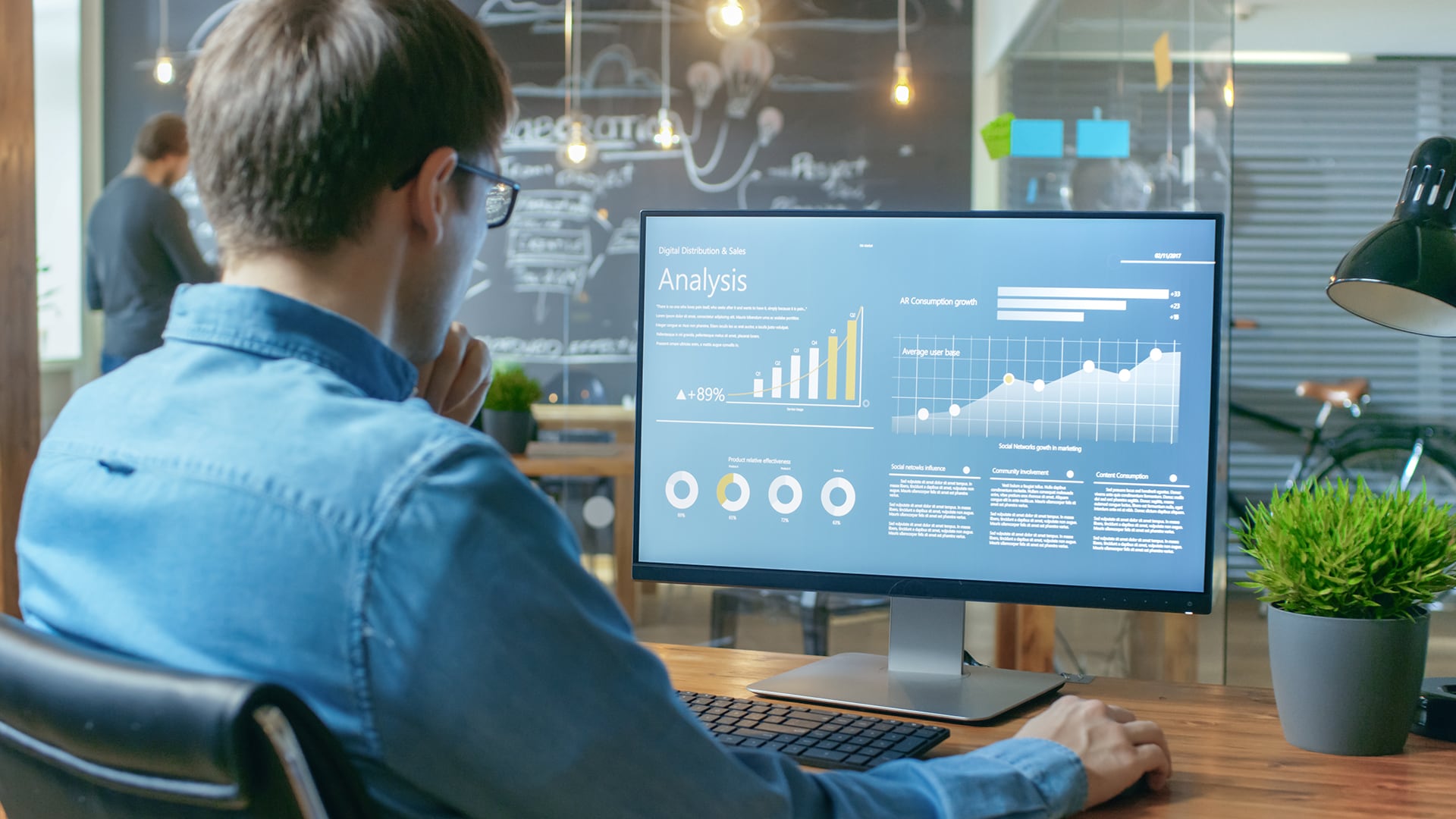 Monitor
Modernize your operations using flat screen monitors that are compatible with different types of systems and come in multiple sizes.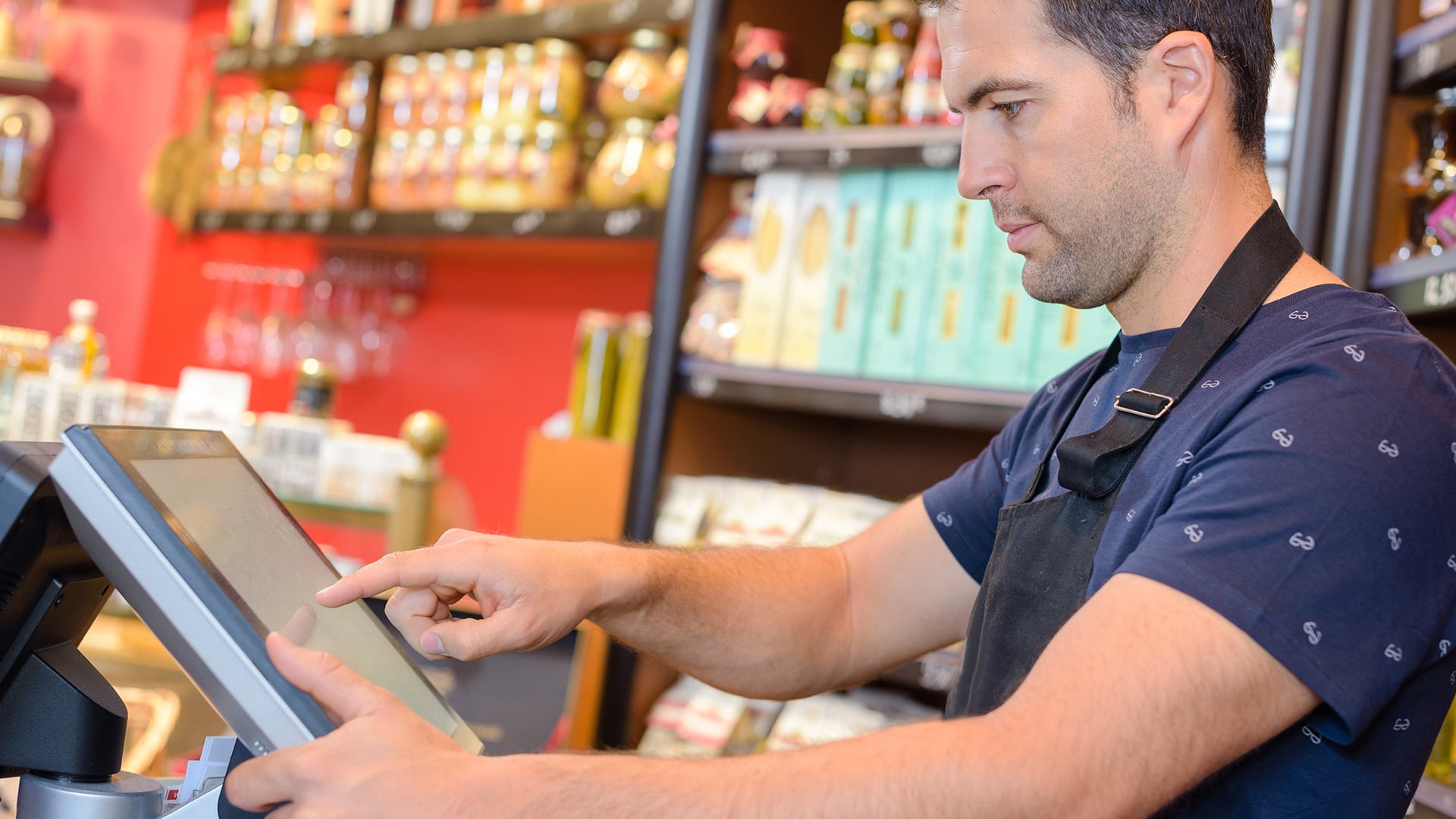 Touch Screen Monitor
Use touch screen technology to enhance your POS efficiency. Touch screen monitors accelerate payment and return processing and user-friendly layouts require less training.