POS System
The ACCEO POS system provides the power you need to perform transactions quickly and effectively, enhance the customer experience, and improve staff performance.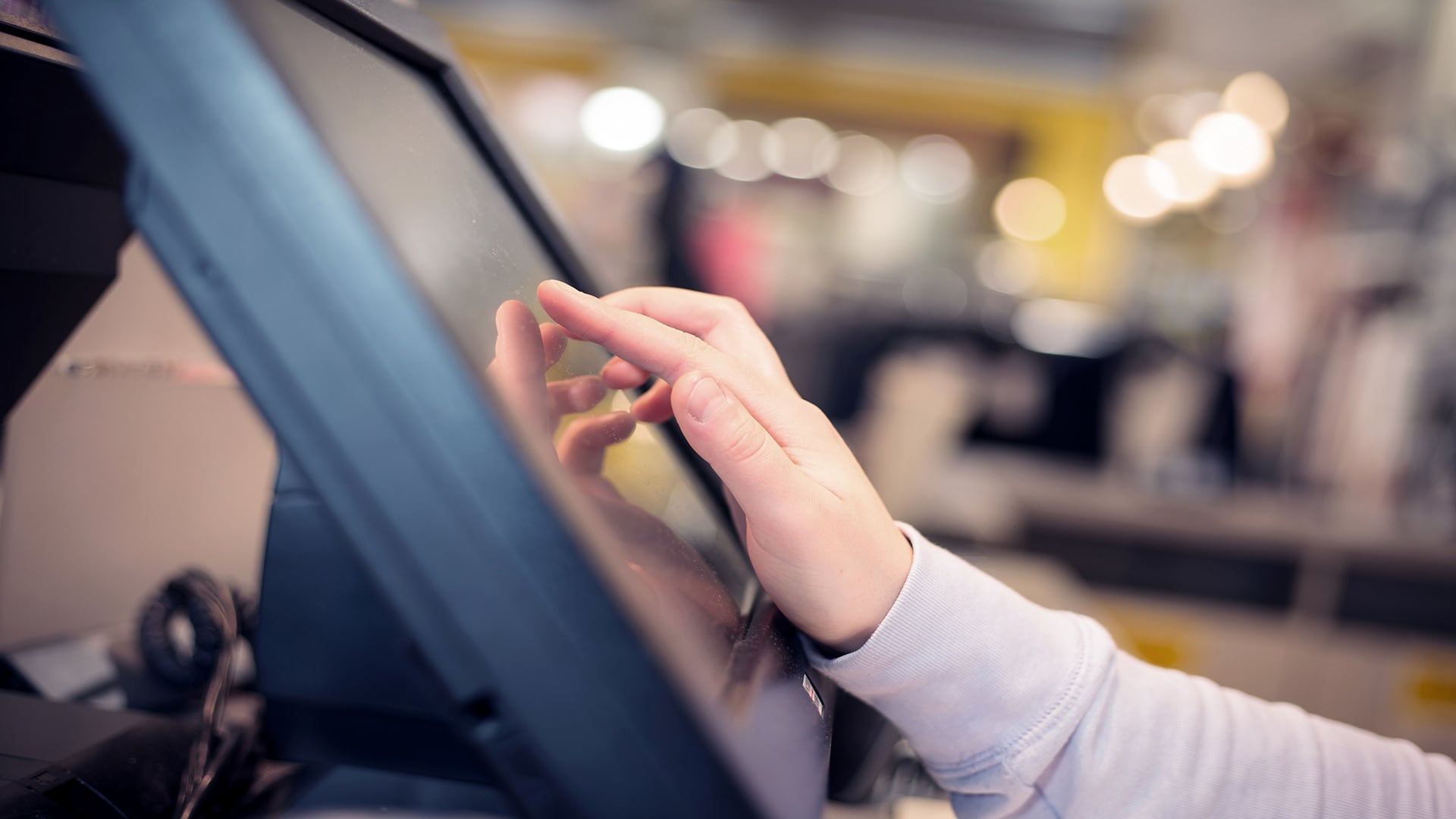 Functionalities & benefits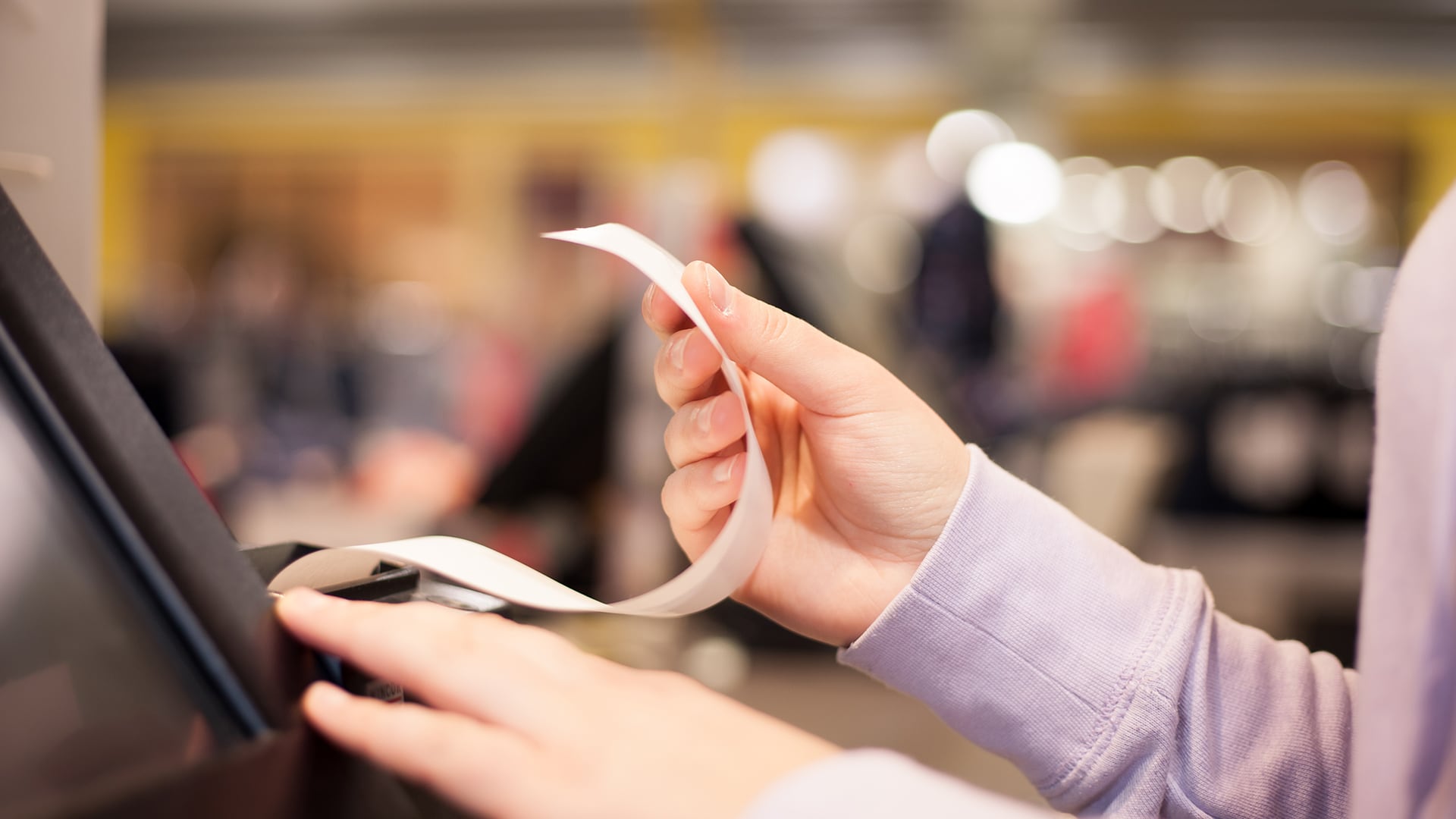 Automate inventory management
Stay one step ahead of your inventory and never lose a sale with automated inventory management.
Understanding what is in stock and anticipating when to reorder speeds up fulfillment, lowers costs, and increases customer satisfaction.
View your top selling items and departments and get immediate updates when stock is running low. Simplify your operations with the ability to look up or add new items from anywhere in the store.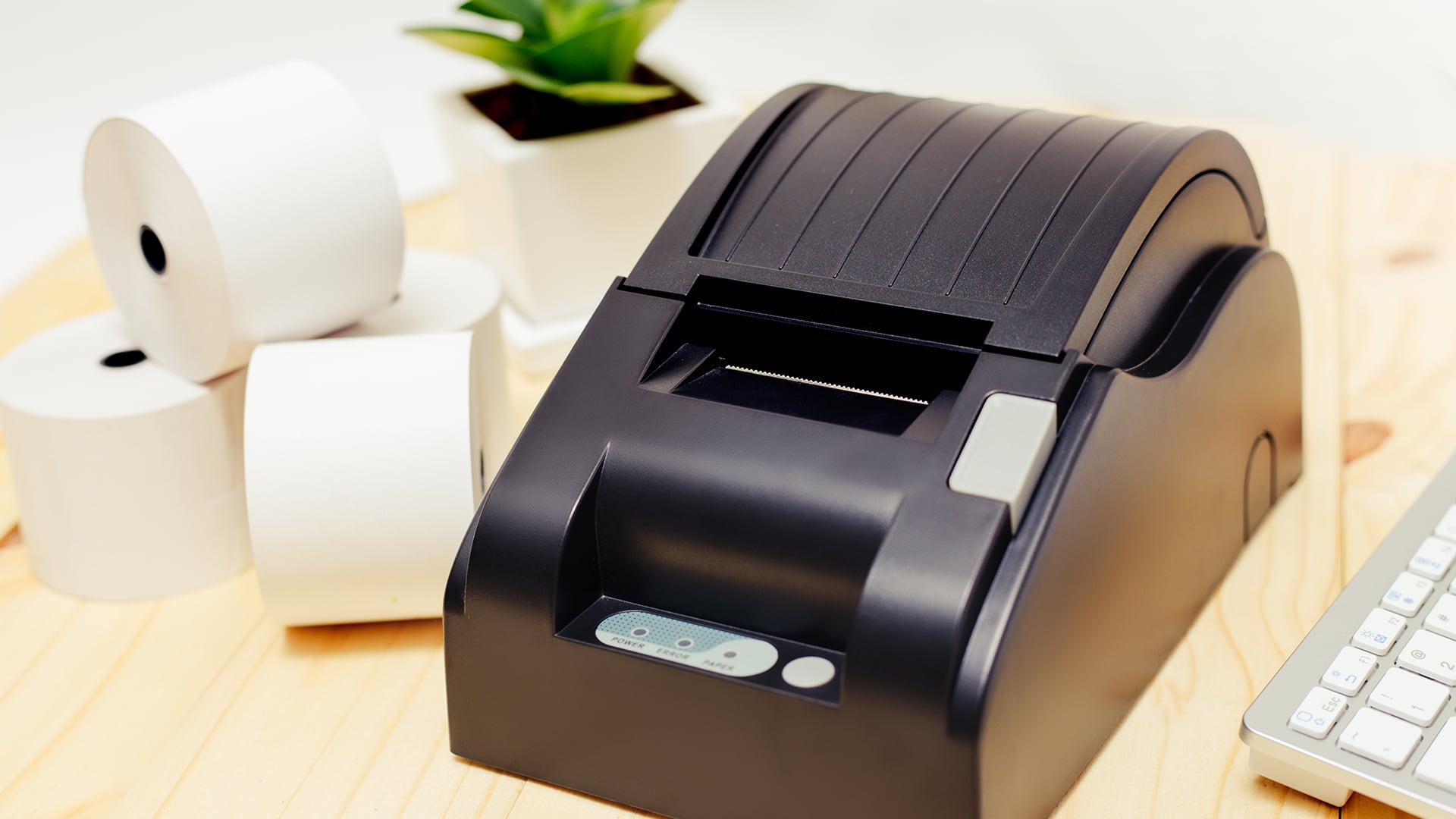 Integrate loyalty rewards
Combined data from your POS system and loyalty program can help you make better decisions with key insights into customer behaviors and preferences.
Enhance the customer experience with insights and complete visibility as to what merchandise your most loyal customers are buying, which can allow you to forecast more accurately and avoid stock-outs.
Create targeted, personalized promotions for your most loyal customers based on their buying habits.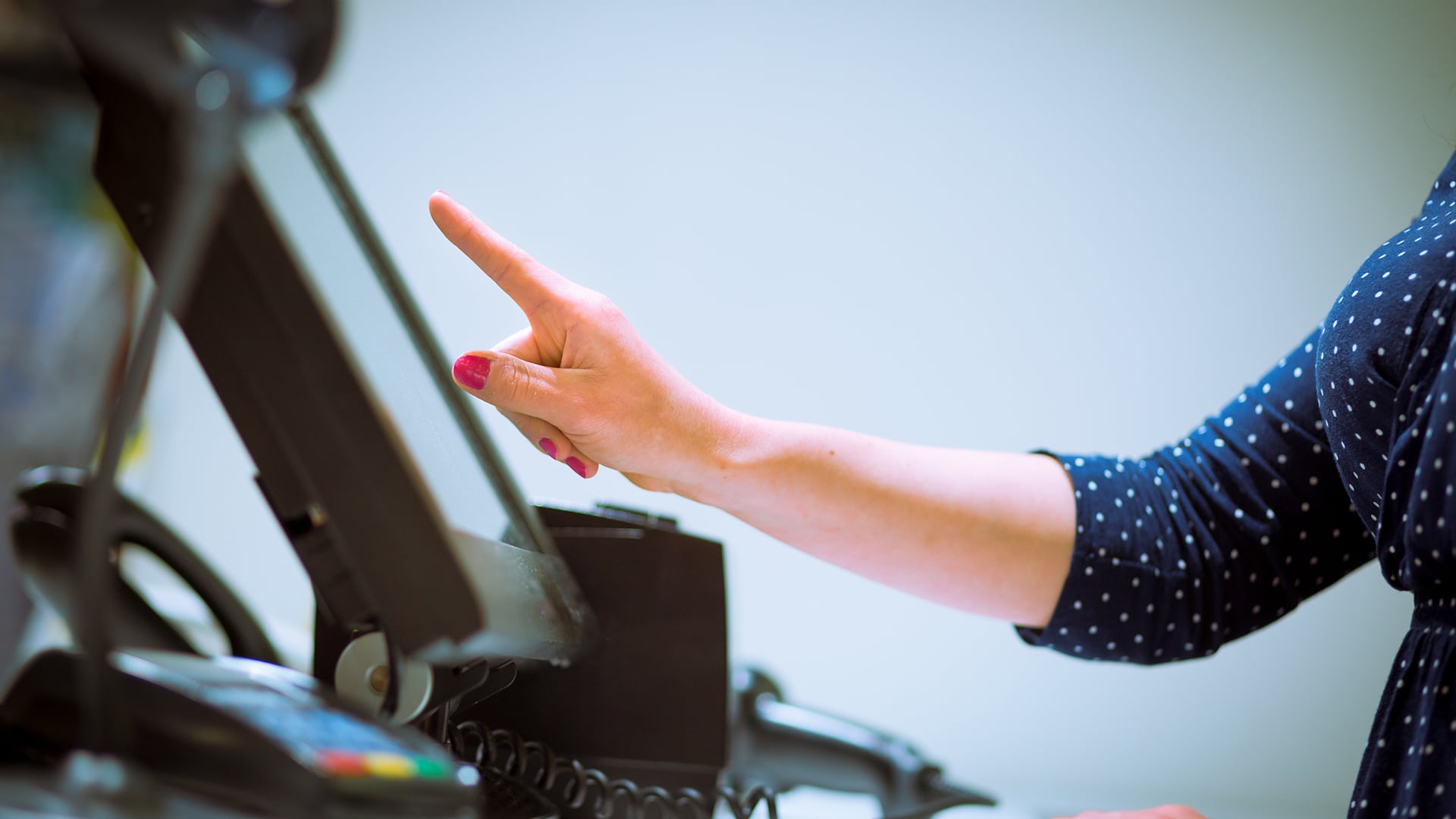 Integrate e-commerce seamlessly
The ACCEO POS system lets you manage in-store and online operations seamlessly.
Amp up your Omnichannel strategy. Leverage a single unified POS system and e-commerce platform to automatically synchronize your physical inventory with your e-commerce store, eliminating the need for manual entry.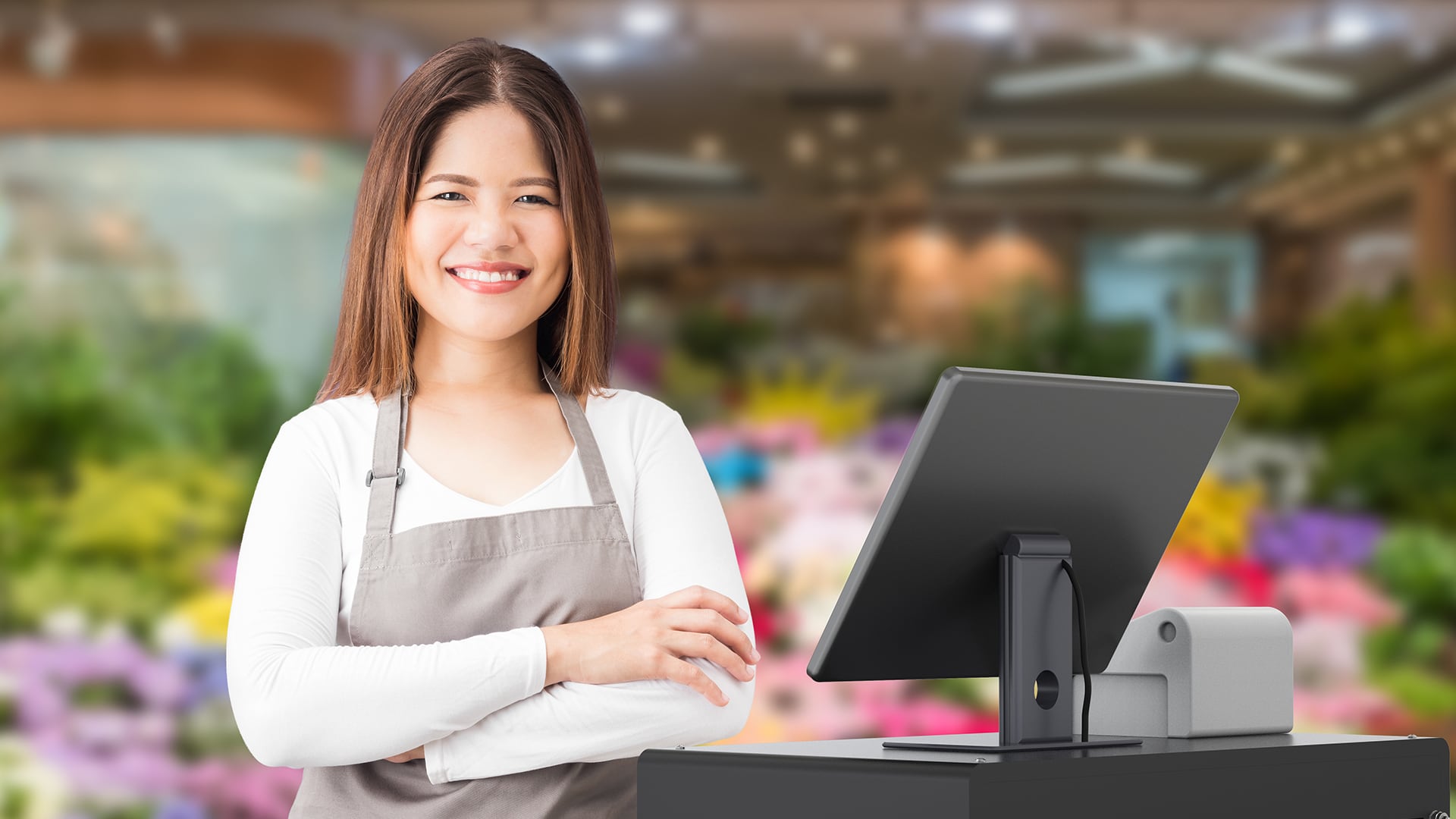 Get mobile with tablets
Take checkout to your customers with the ACCEO mobile app that can capture order details and more.
Offer a superior customer service anywhere in the store. The app allows for instant product searches and quick inventory checks to save time at the checkout counter.
The mobile app can also easily prepare orders and charge items directly to regular accounts to improve reduce the amount of transactions at checkouts.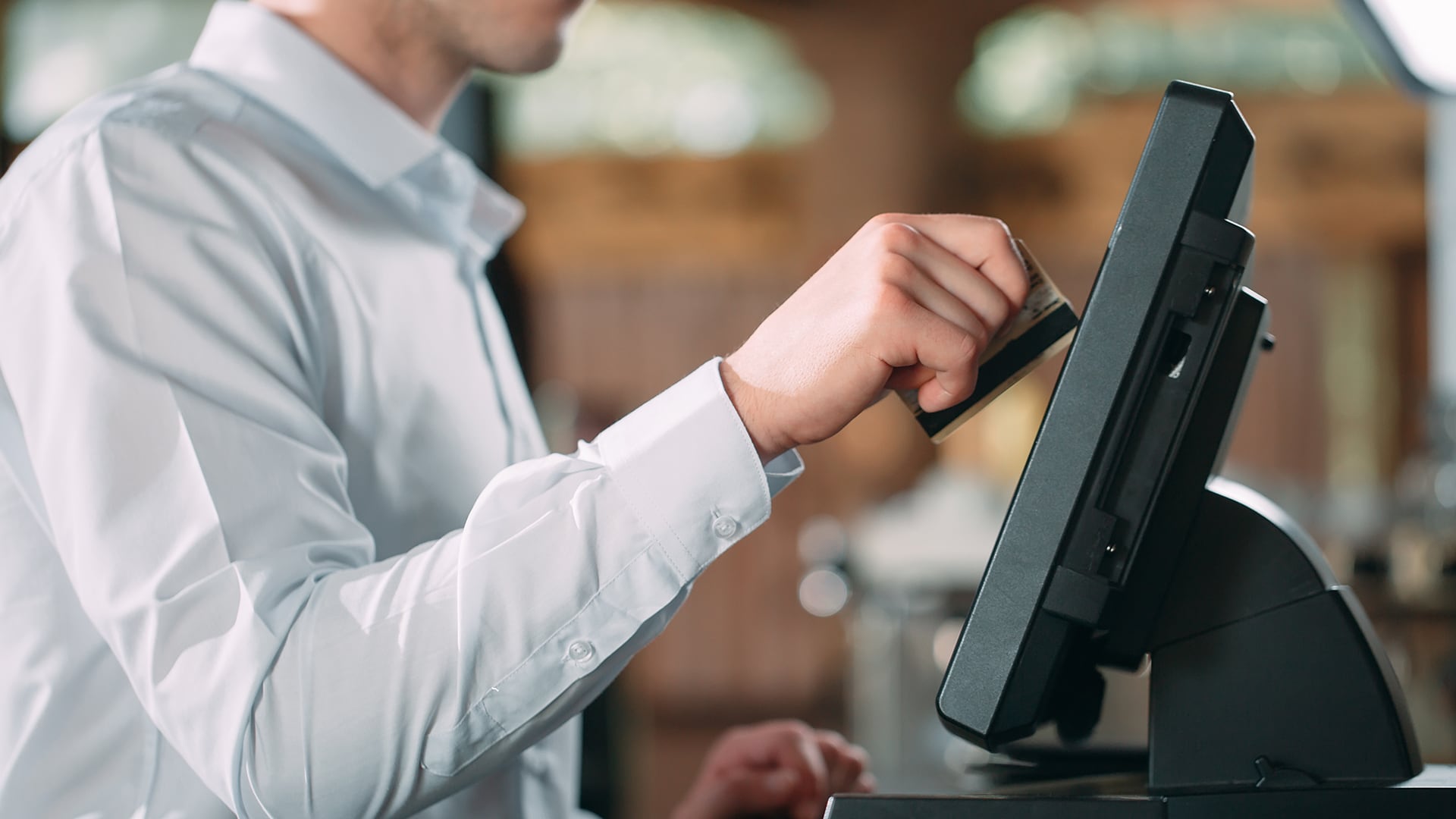 Simplify your training
Designed to be user-intuitive, the ACCEO POS significantly reduces the time it takes to train both new and experienced users.
This feature-rich POS has multiple features designed to simplify your processes, enabling speedy customer checkout.
Every aspect of the transaction is streamlined —from handling custom orders to implementing customer loyalty programs. The large single input and display area ensures simplified learning and faster processing.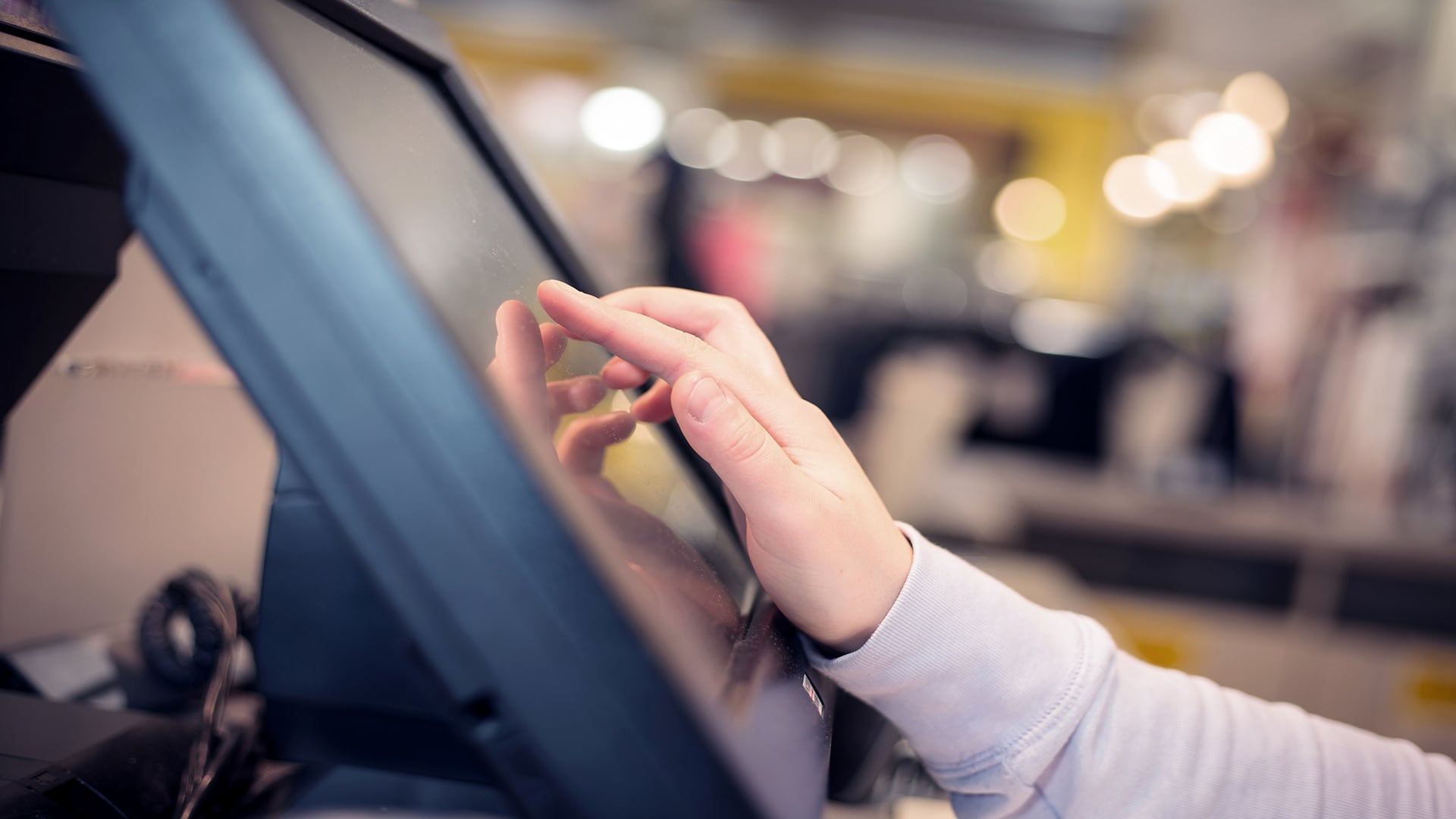 Increase efficiency
Shorter wait times at checkout give your customers a better service experience
Increase efficiency in carrying out transactions with quick and easy customer order creations, including layaways.
The system will automatically consolidate products entered more than once and take circular prices and current specials into account.
Using the POS's offline mode, you can deliver uninterrupted service, even if your internet coverage is spotty. The POS solution continues processing transactions and has a fully automated data resynchronization capability when connectivity is restored—no user intervention is required.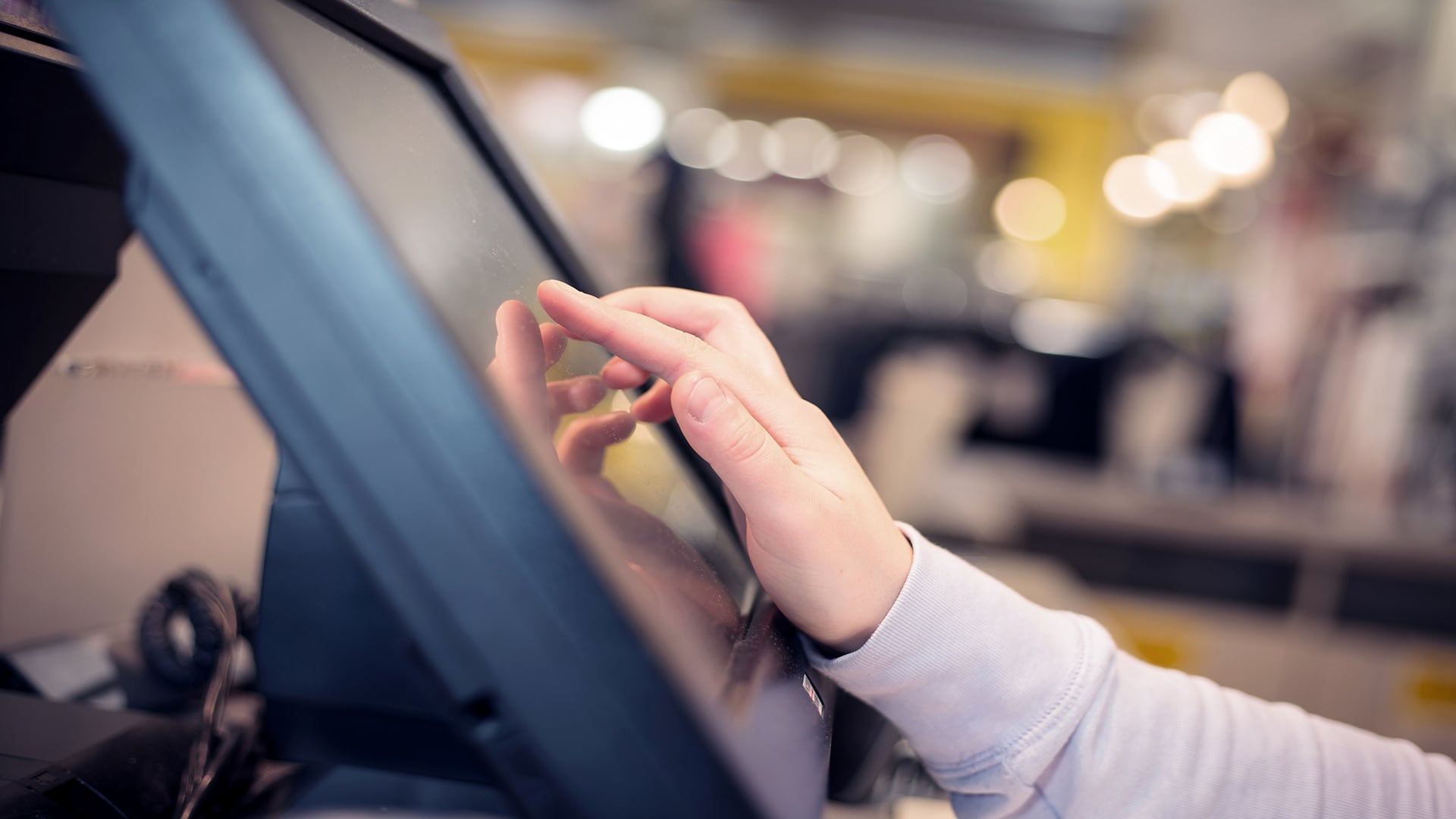 Improve money management
By reducing cash overages and shortages, the ACCEO POS saves you time and money.
Fast processing of payments by debit and major or private label credit cards, as well as with Accord D and gift cards improves customer satisfaction. The POS also supports major gift cards and loyalty programs.
This fully PCI-DSS integrated payment solution offers the enhanced security protection of cash drawer with maximum amounts, the capability to add alerts to prompt cash deposits and control options for giving change and refunds.