Introducing self-checkout stations to offset labour shortages can be an attractive solution for your business. It offers multiple benefits including improved staff management, faster employee training, and a greater number of checkout stations in your stores.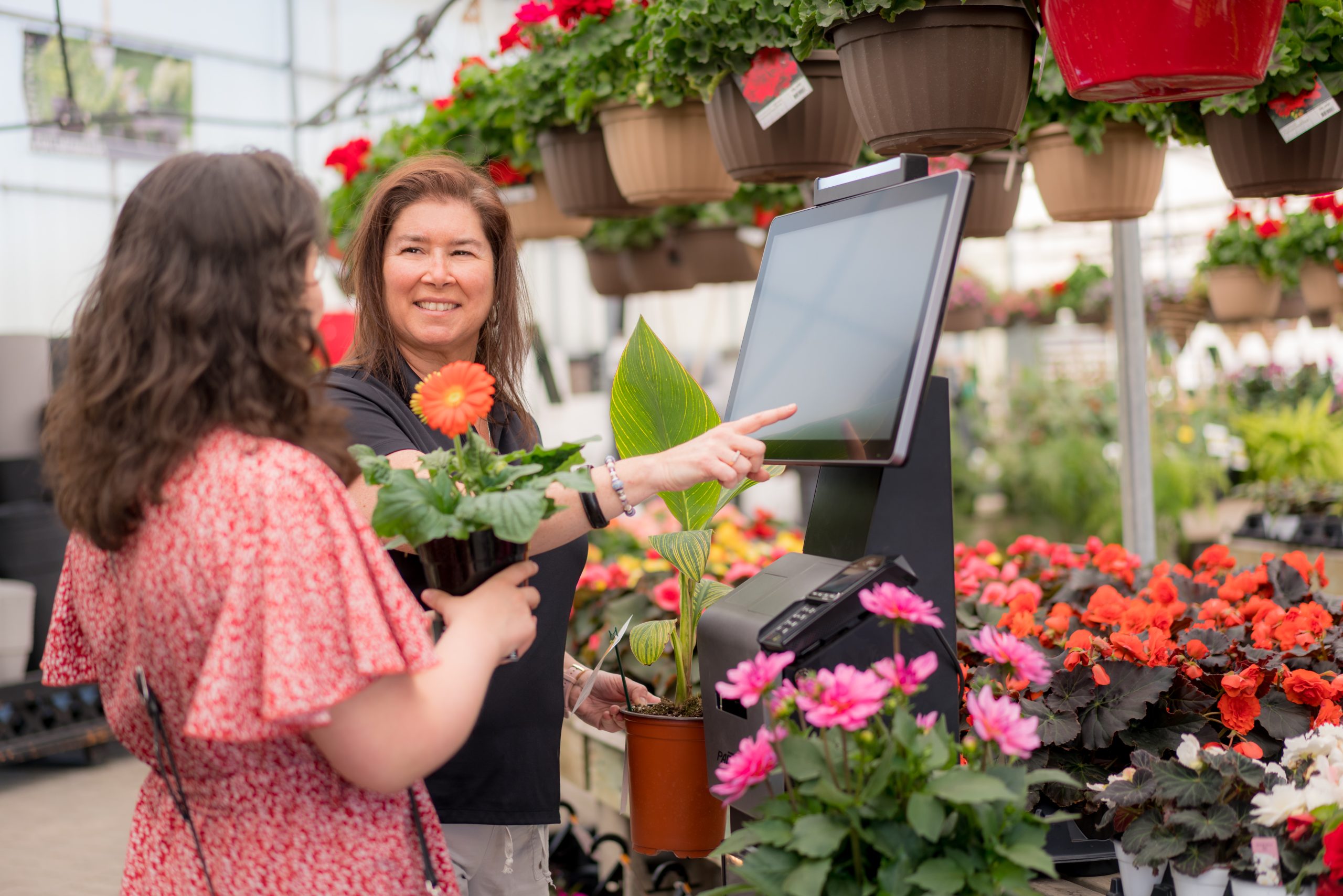 Self-checkouts have gained in popularity over the past few years. However, some retailers have noticed that this can lead to a higher risk of theft in their stores. Fortunately, there are some security measures that can be done to prevent shoplifting when you have a self-checkout in your store. Discover our 4 tips.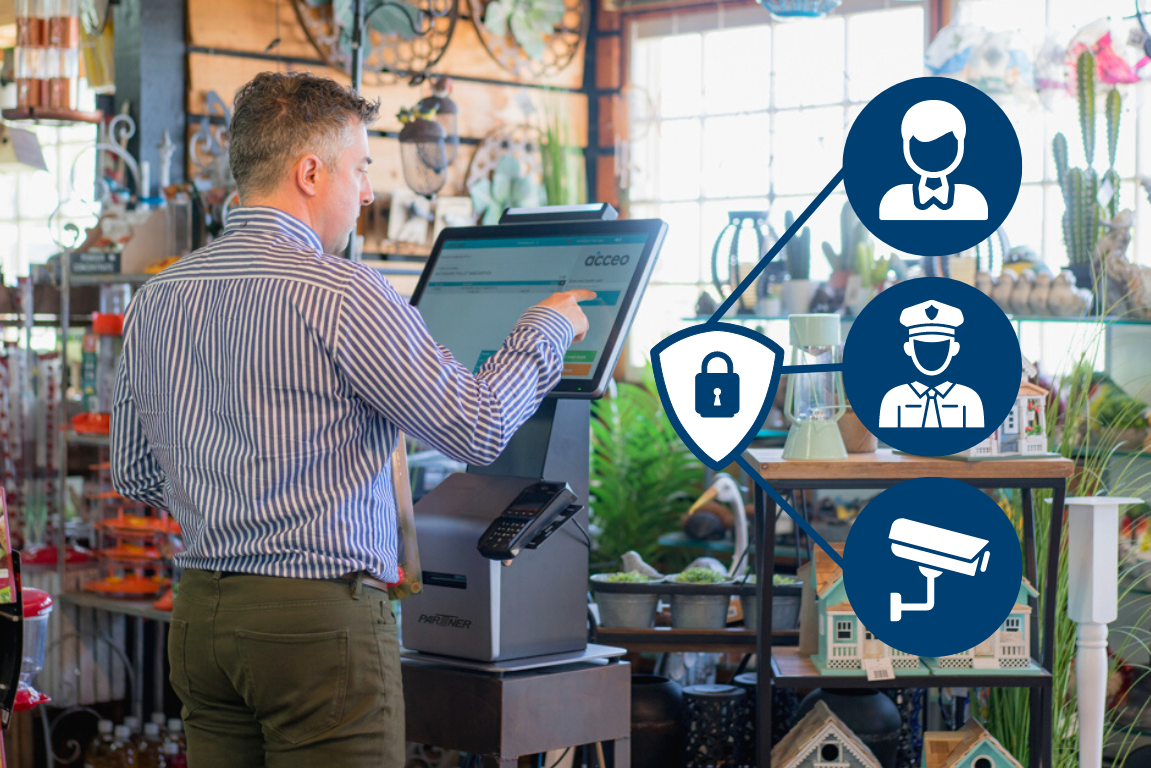 There are many reasons why a self-checkout solution will be effective in your store for your cash-and-carry customers. With technology improvements and advancements, it's simple to install one or more self-checkout stations in your store to assist with your customer throughput. At ACCEO, we've combined the best of our software solutions with market-leading hardware to address your self-checkout needs.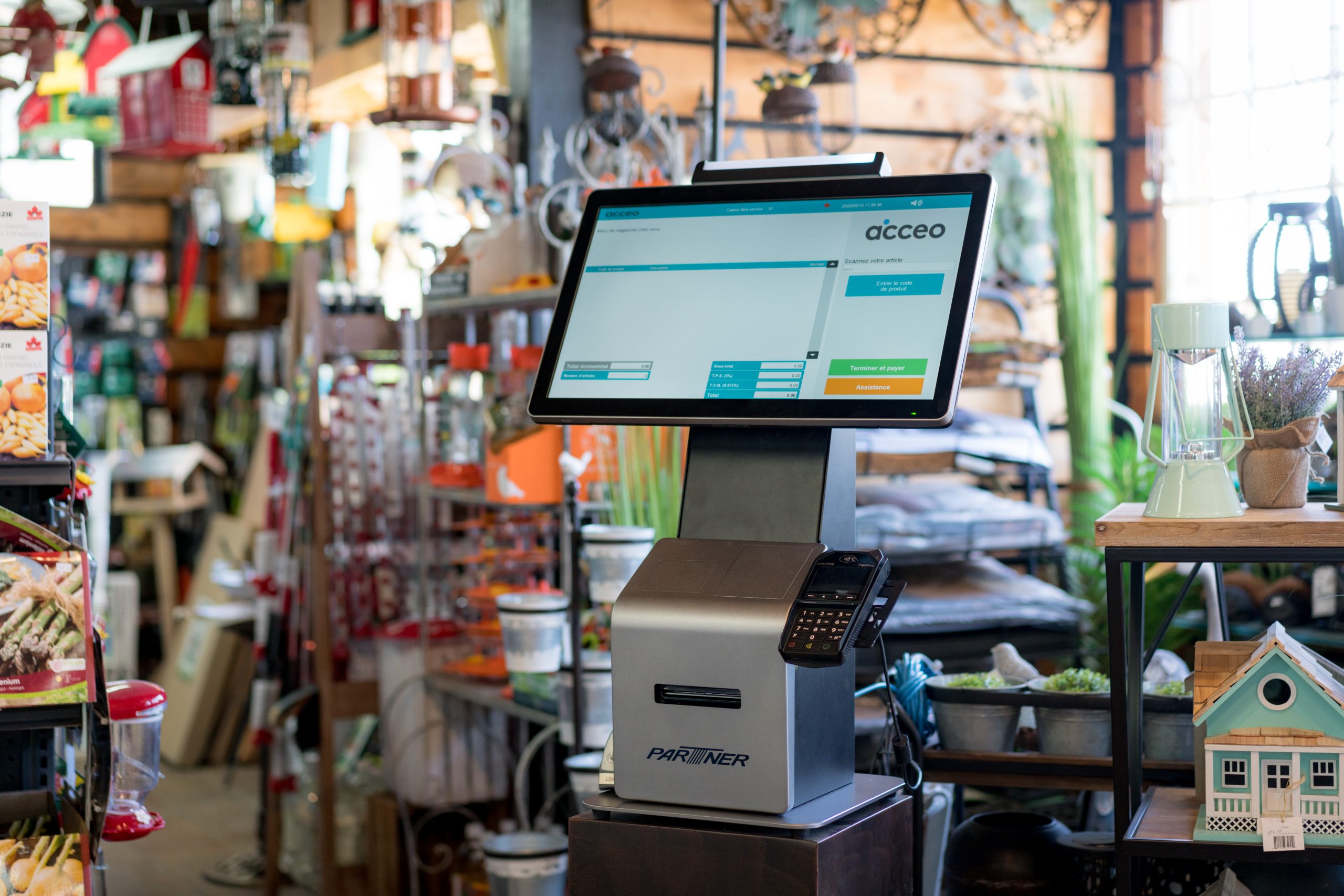 Your server is the backbone of a network of computers and is one of the key threads that maintain continuity of operations in your organization. Without it, you are losing access to the operation some or all IT functions.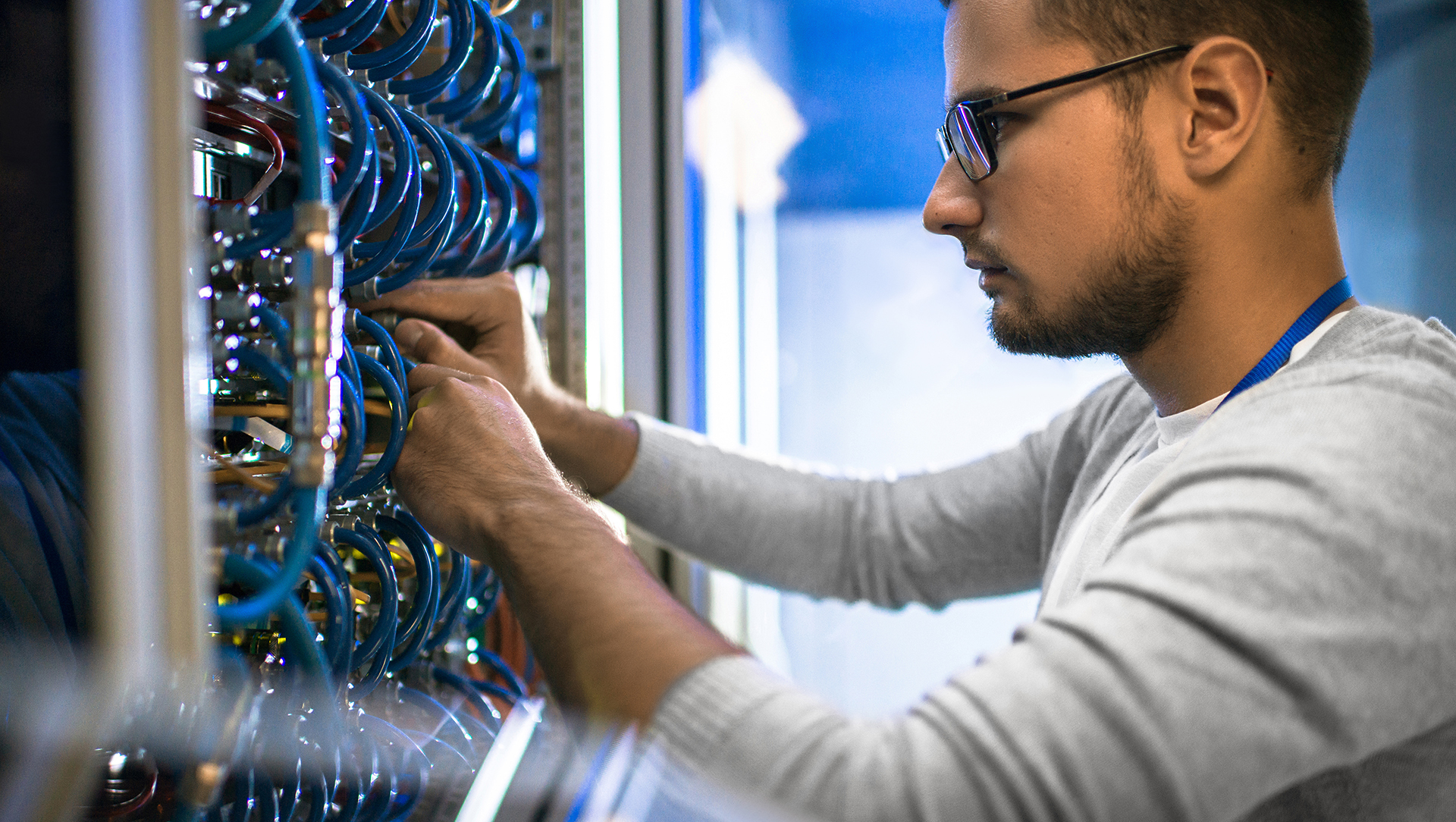 Have you ever replaced your computer and then had to reinstall the ACCEO Solution on the new device? Or moved a printer from one place to another in your store and found that you had to configure it all over again? If your answer is yes, discover the six benefits of getting a bank of hours in this article written by Sophie Larouche.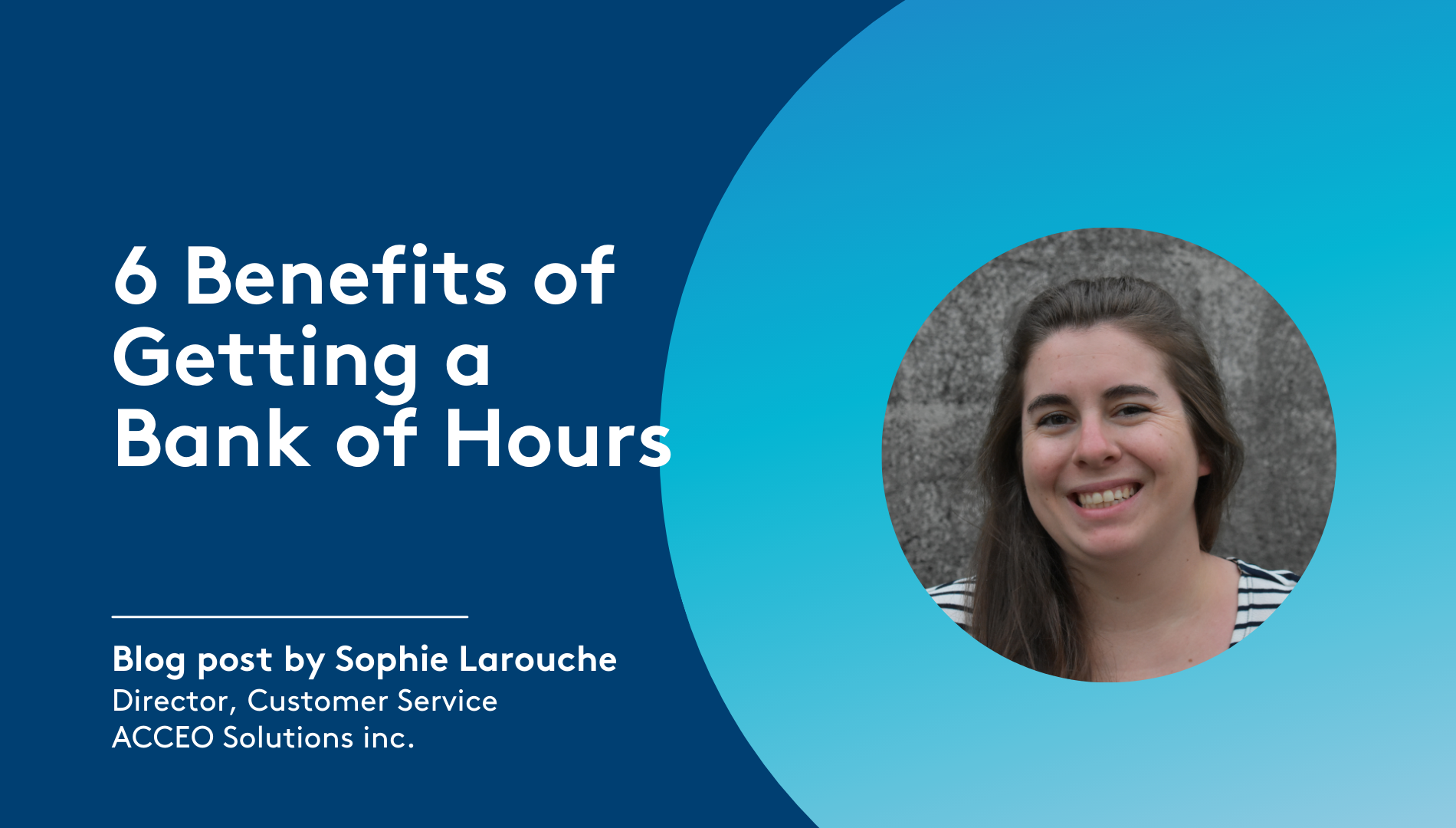 Having access to the latest technologies, reducing the risk of fraud in your business, or even increasing the satisfaction of your customers are just some of the good reasons to upgrade your PIN pads! Find out all the benefits in our blog by Kristin Los.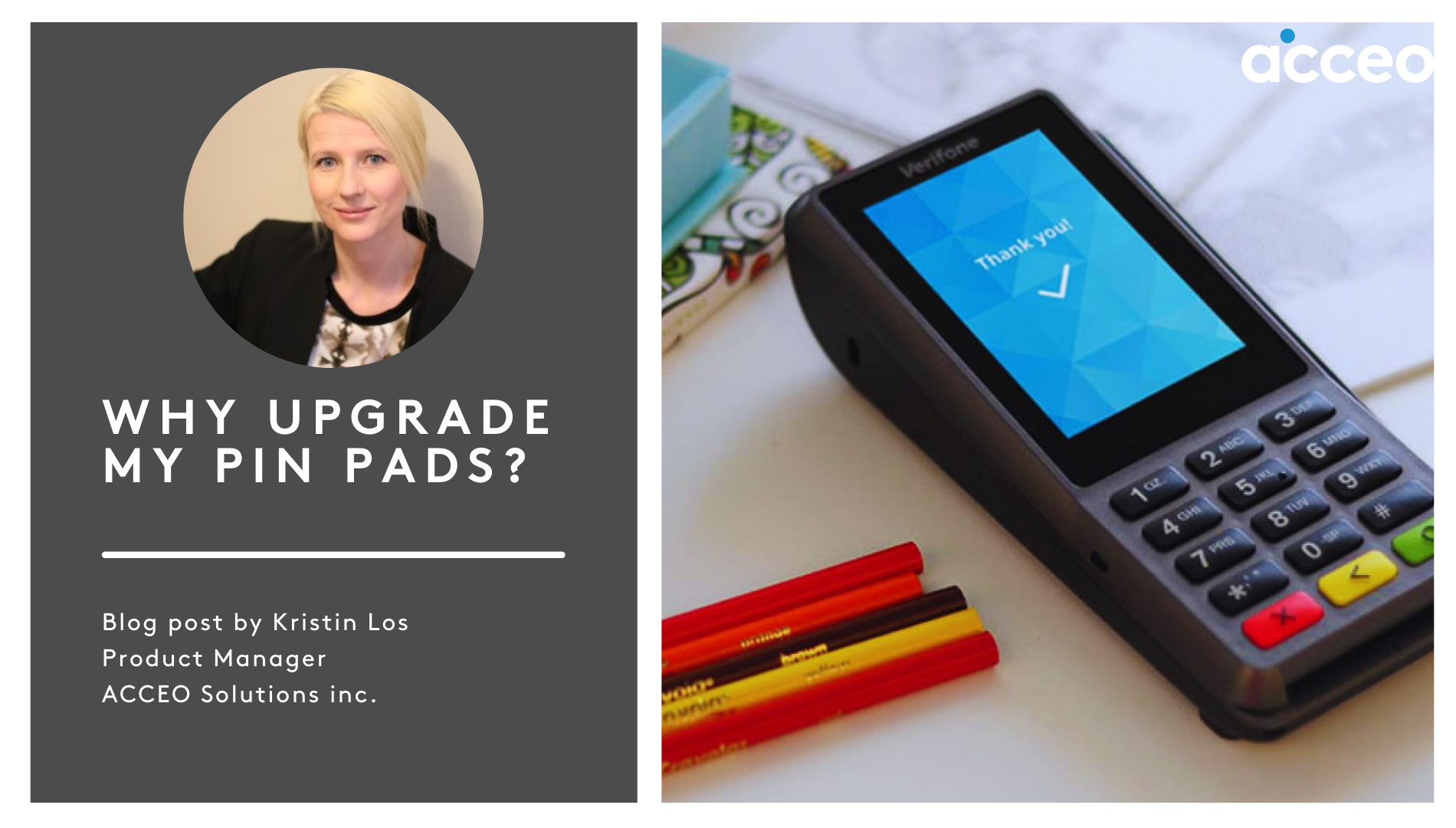 There's nothing better than seeing your own information in a beautiful pie chart or graph. Seeing things in a graphic alongside the details is a great way to visualize, absorb, and present your information. Data is the basis of Business Intelligence, the perfect tool to make the best decisions, to help your business to grow.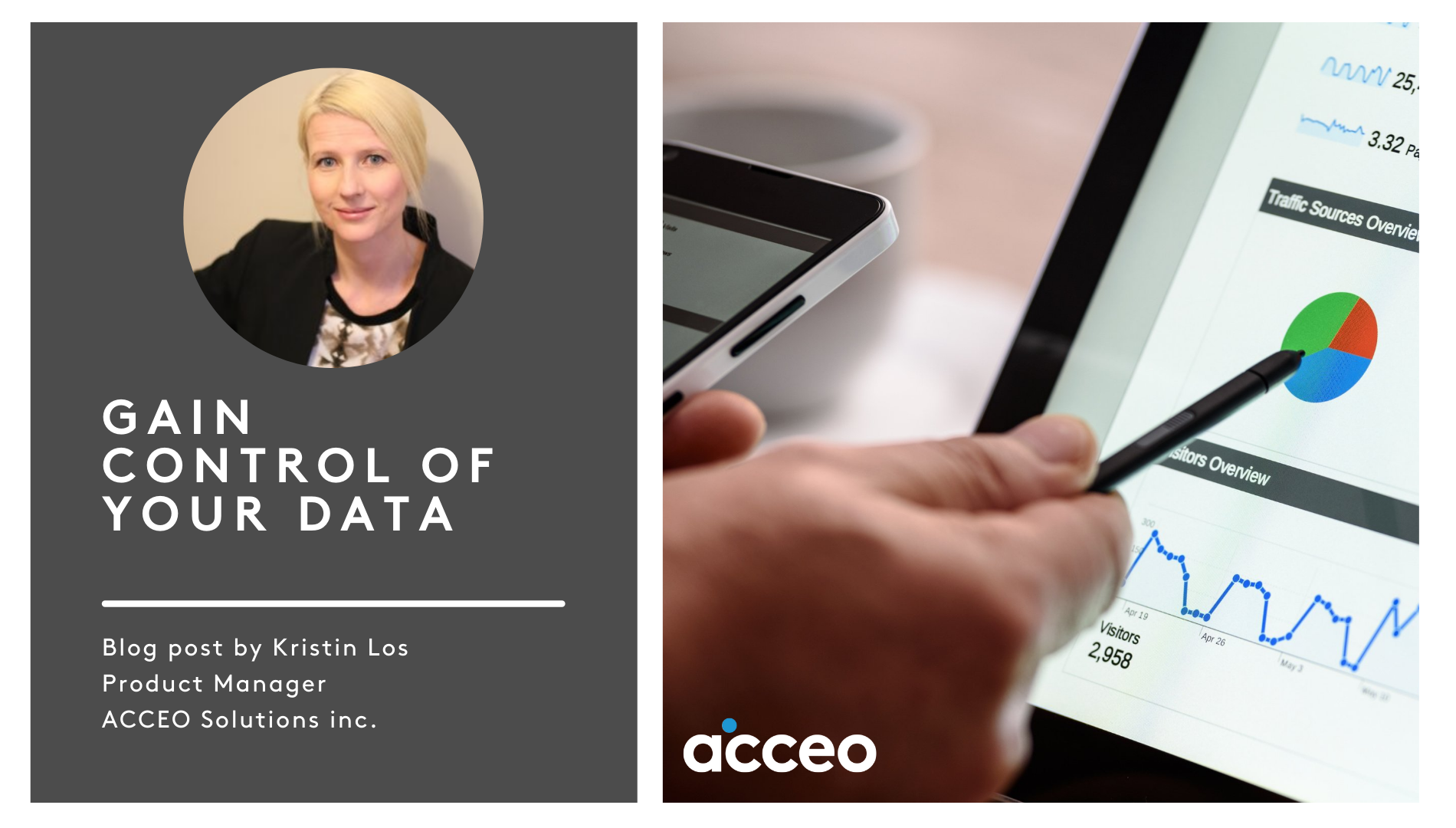 A price checker upgrade can greatly enhance the overall shopping experience for your clientele, while allowing staff to focus on more intricate needs, thus increasing customer relations and profitability.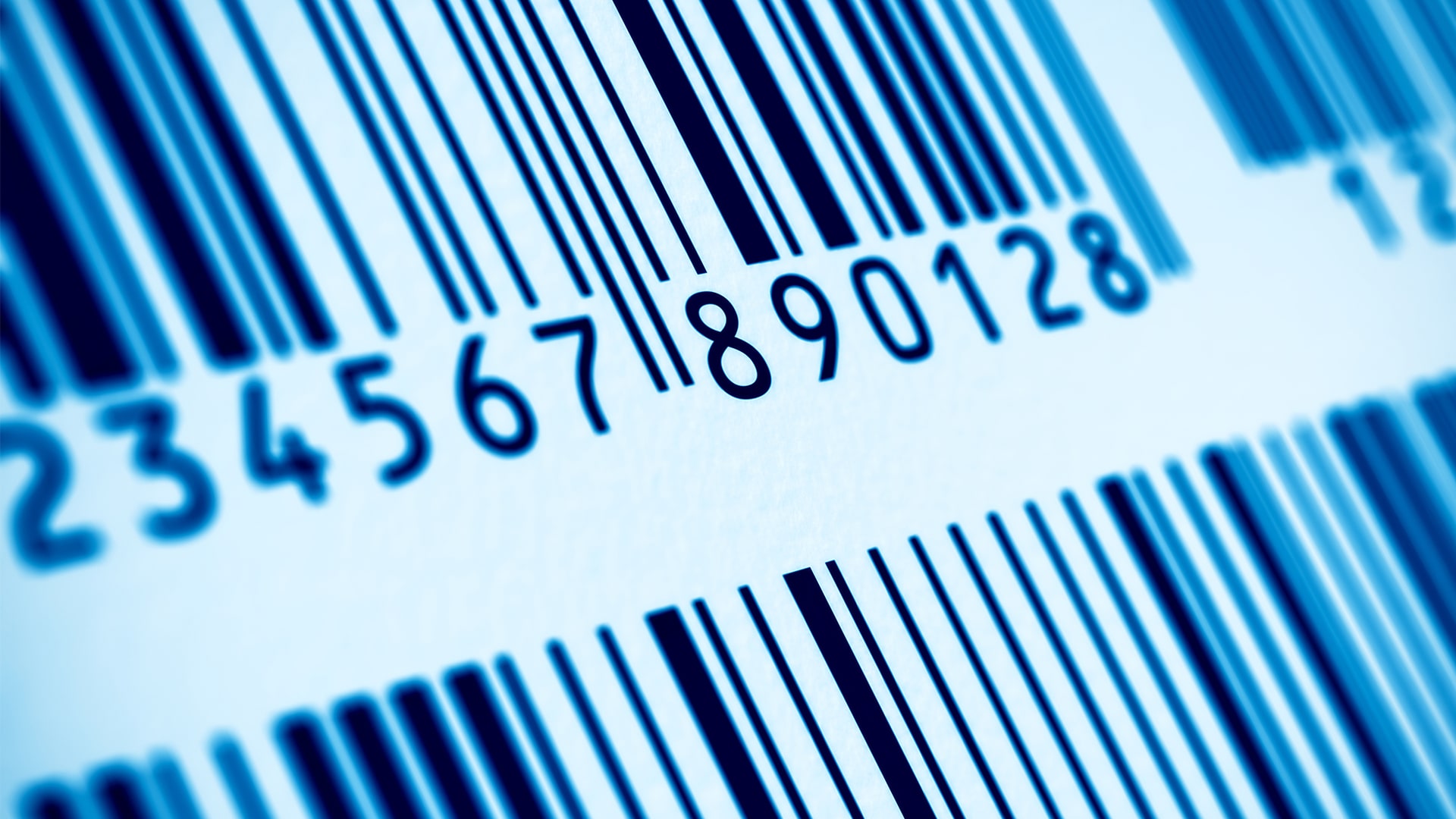 Is your current price verification system nearing the end of its life? Does it perform well enough to eliminate avoidable issues such as these? If it's time to upgrade, we are now offering the new Zebra CC-series model, which comes with a graphical and customizable display, in addition to offering solutions for roadblocks that may be driving your customers away.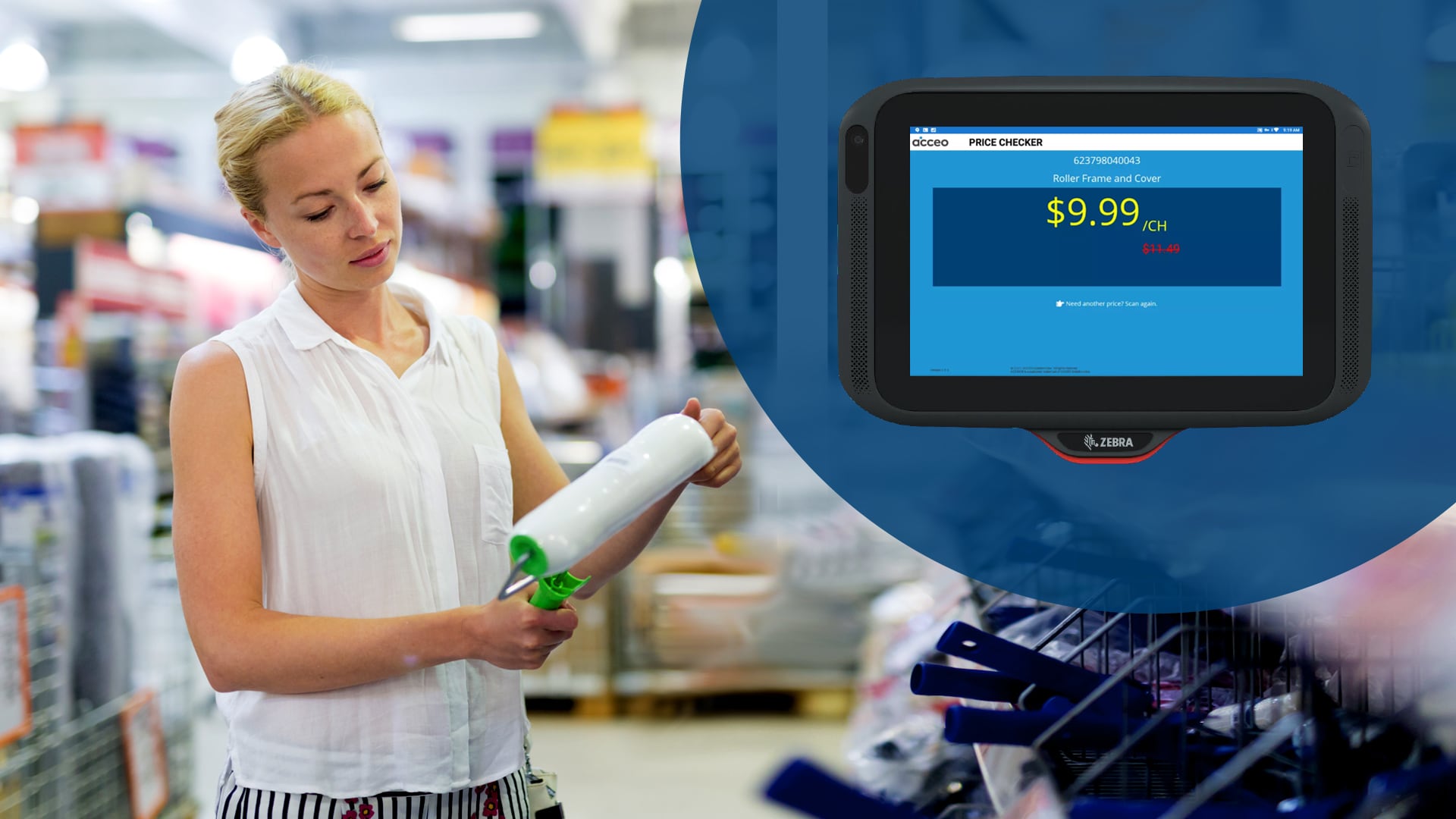 Most consumers today expect retailers to accept contactless payments. The benefits of having a contactless terminal can be an advantage not only to customers but to businesses as well.