Solutions for Retailers
ACCEO's management solutions bring value to retail store operations and teams. Innovative tools developed with the latest technological advances enable you and your teams to do more in less time. This gain in productivity supports two major retail business drivers—increased earnings and highly motivated employees.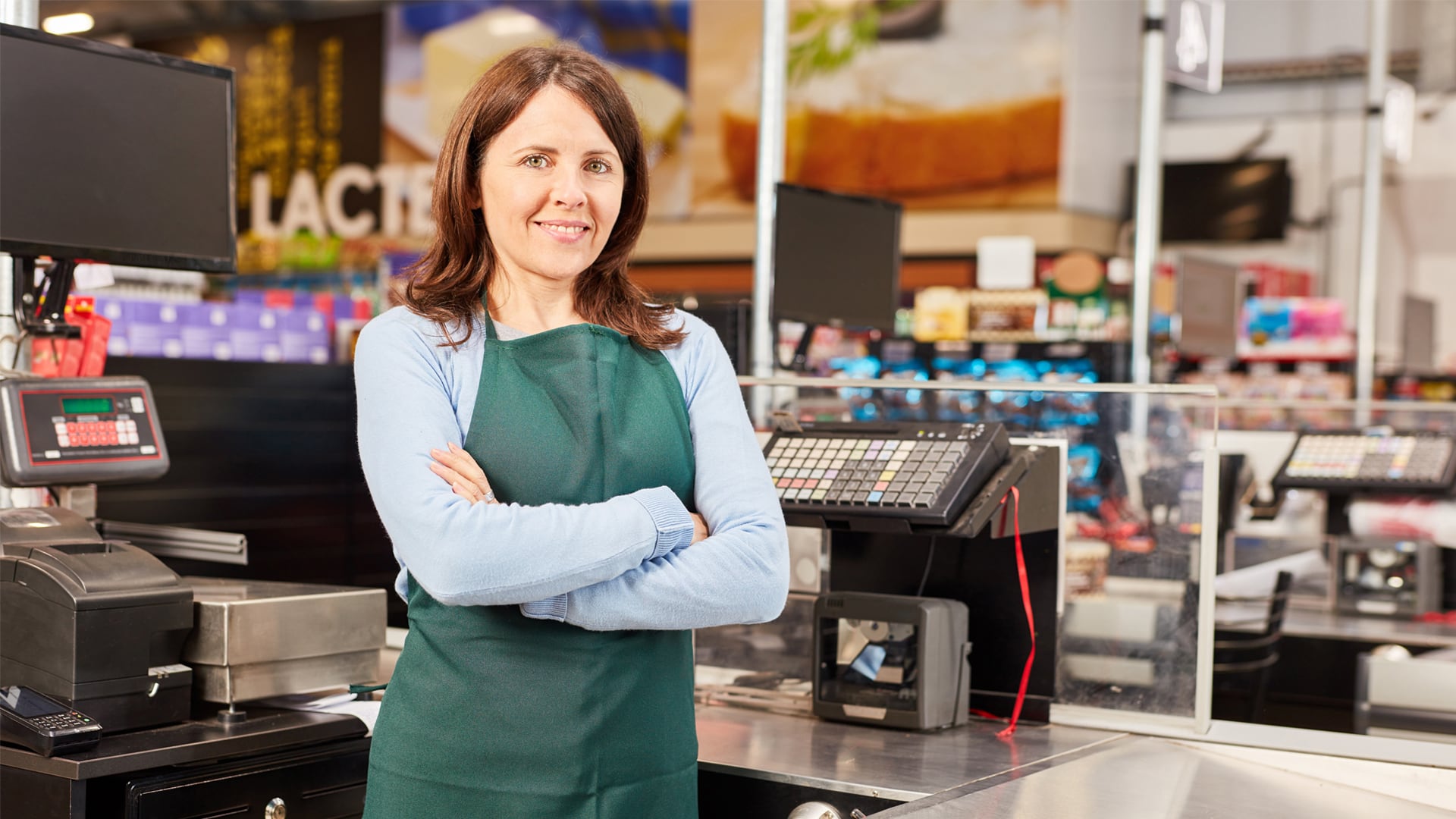 Functionalities & Benefits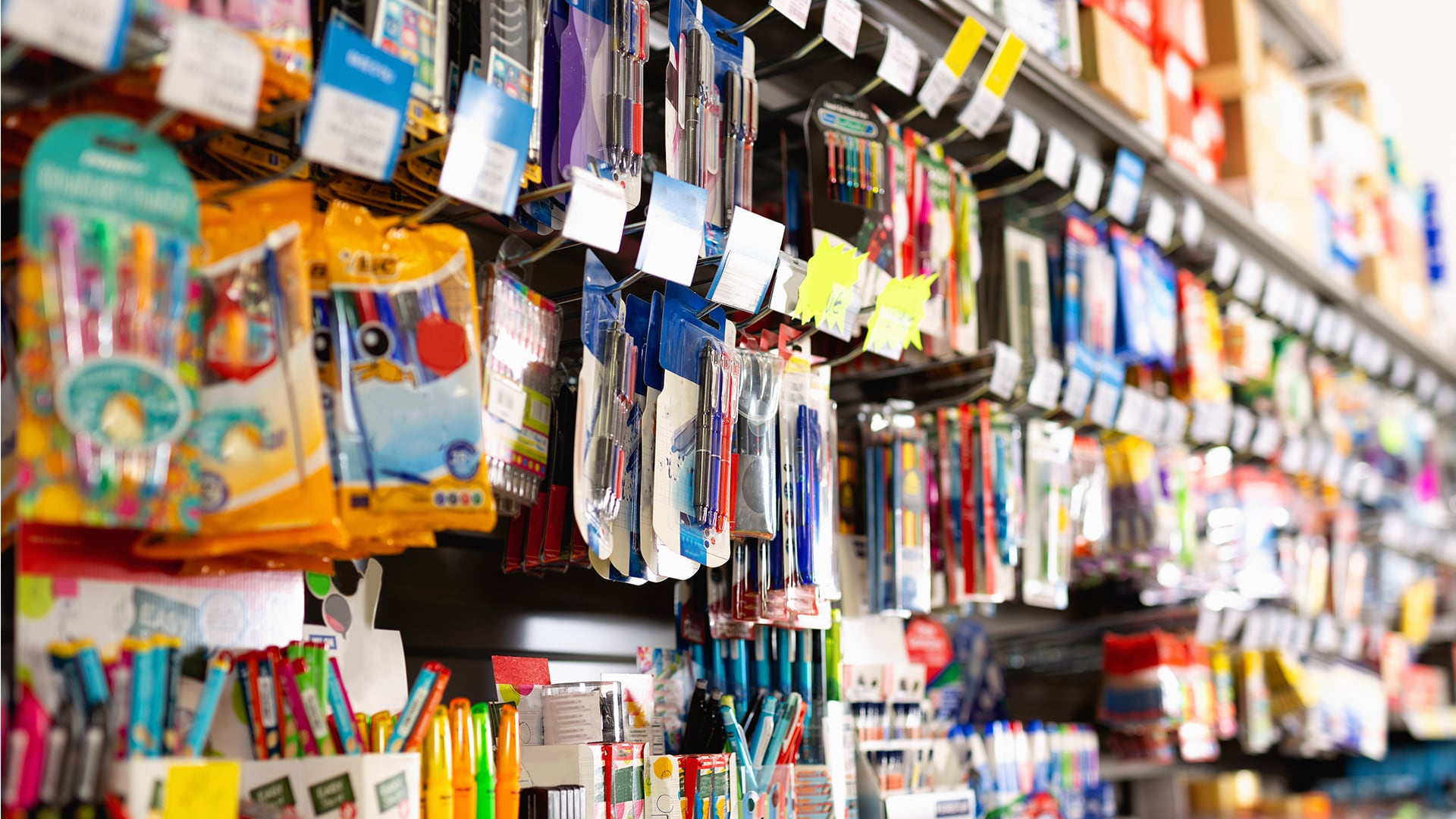 Top-of-the-line tools
ACCEO leads the way in creating comprehensive management solutions packages for retail business. We build each package with top-of-the-line tools for administrative and accounting management, inventory systems, customer service, and point of sale. Our solution packages are also supported with e-business modules and automatic reordering capabilities.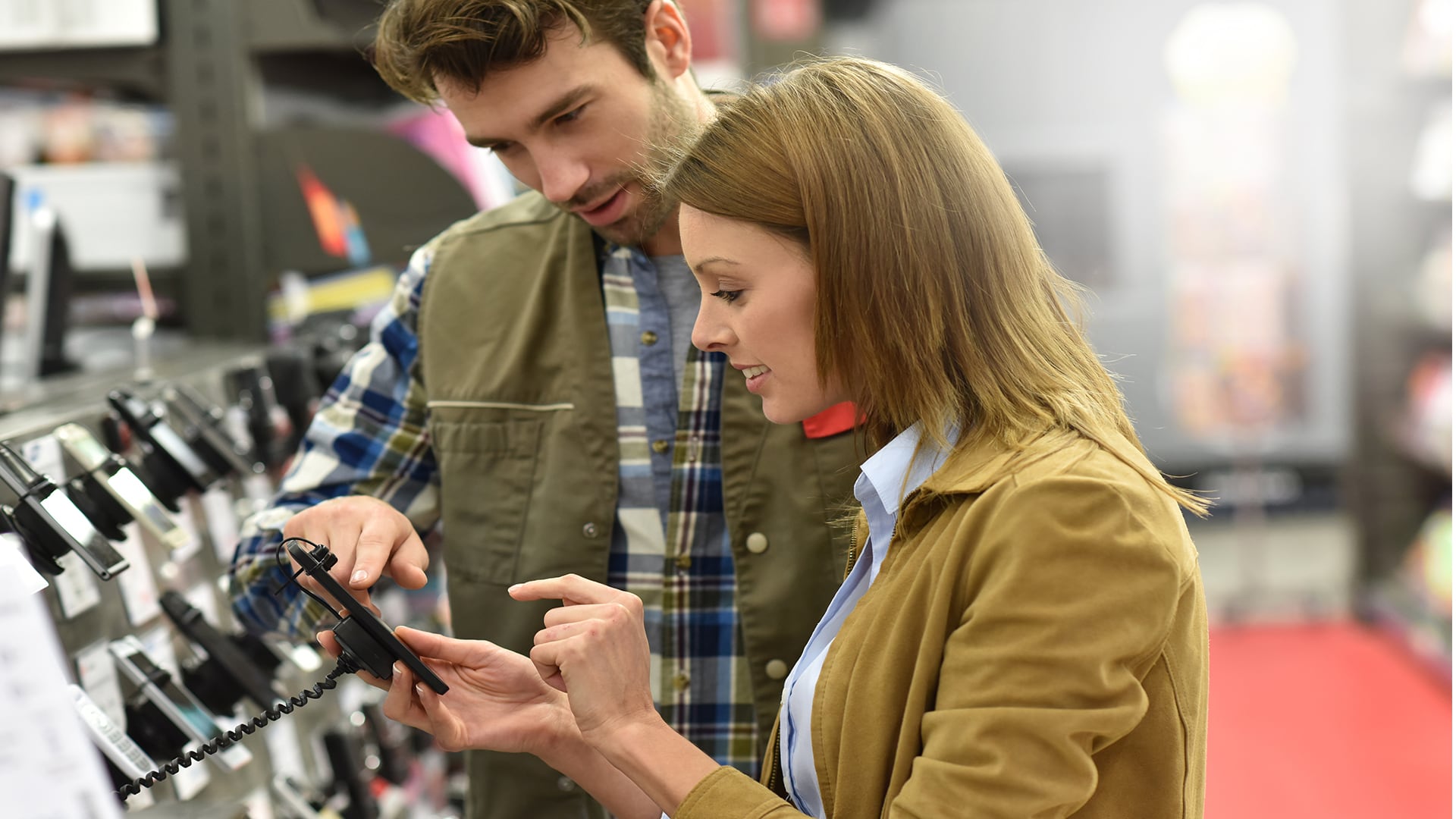 Simple installation
Once you install our management systems for your retail business, Your customers will immediately enjoy faster service and timely interactions with your staff which are essential factors in a sustainable customer experience.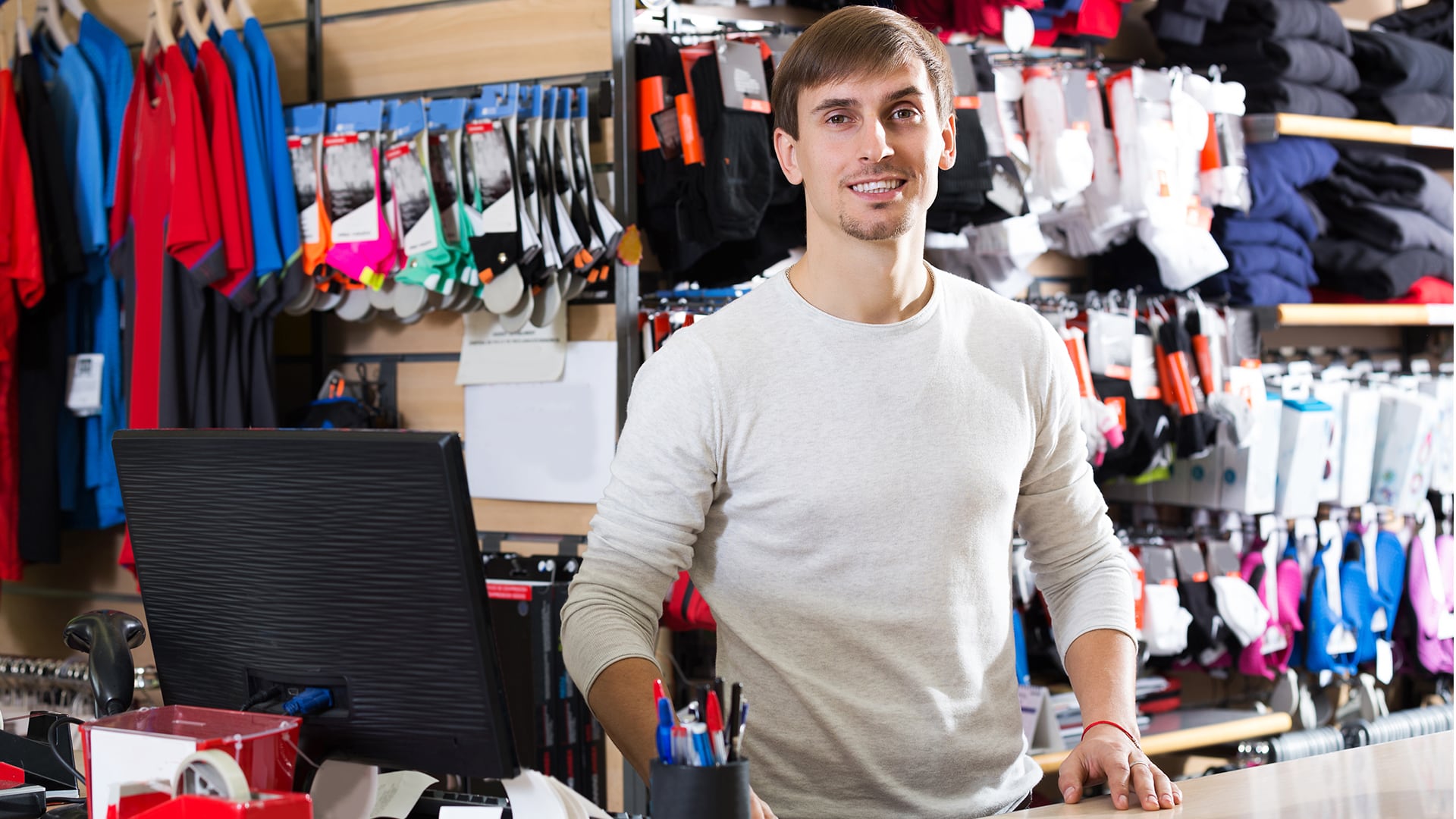 Efficient processing
Achieve more systemized order processing and less risk for error leveraging a fully automated solution.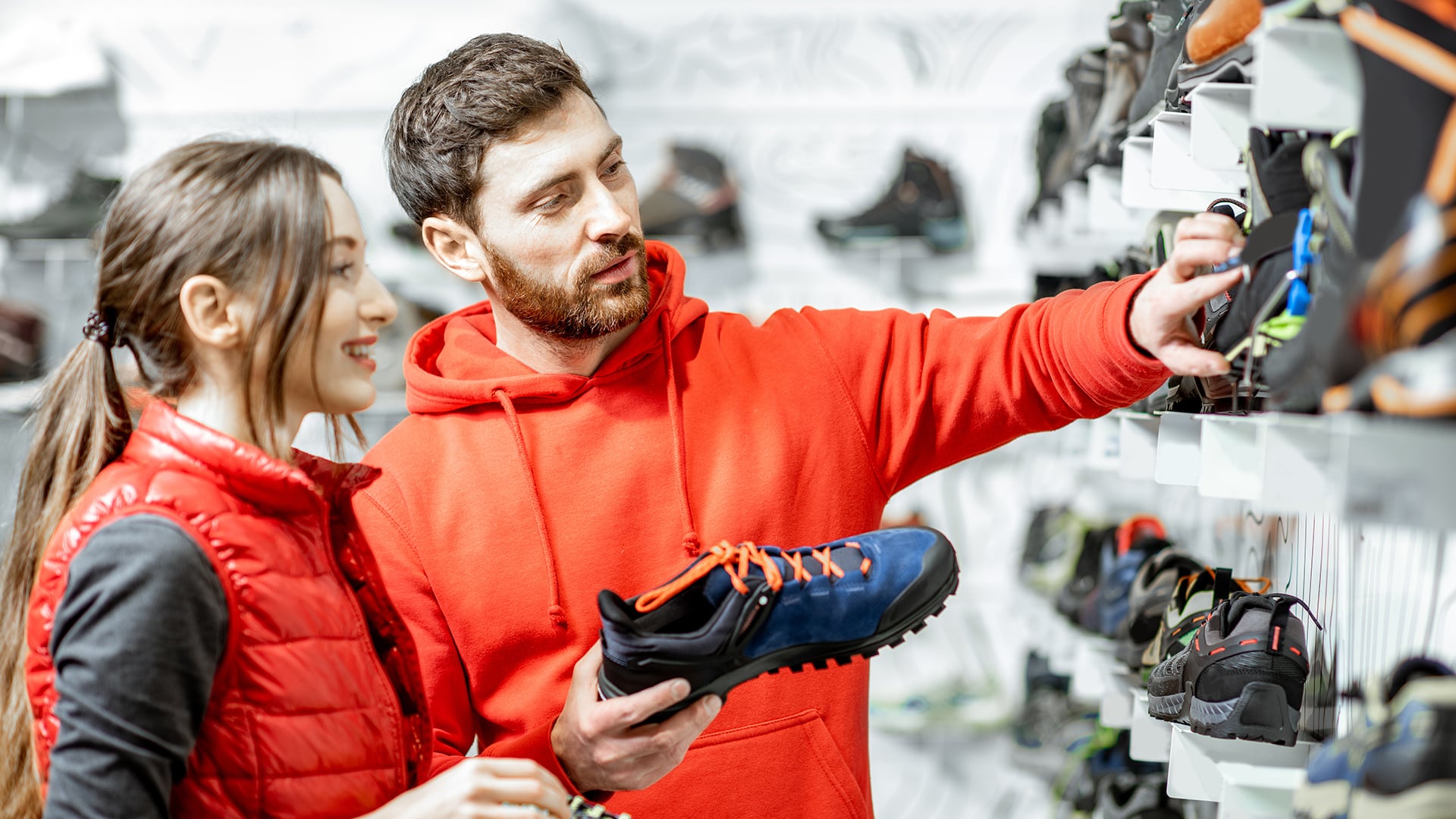 High satisfaction
Access to updated business tools leads greater employee satisfaction. Using a top performance helps your team productivity and engagement while reducing the stress caused by inefficient tools.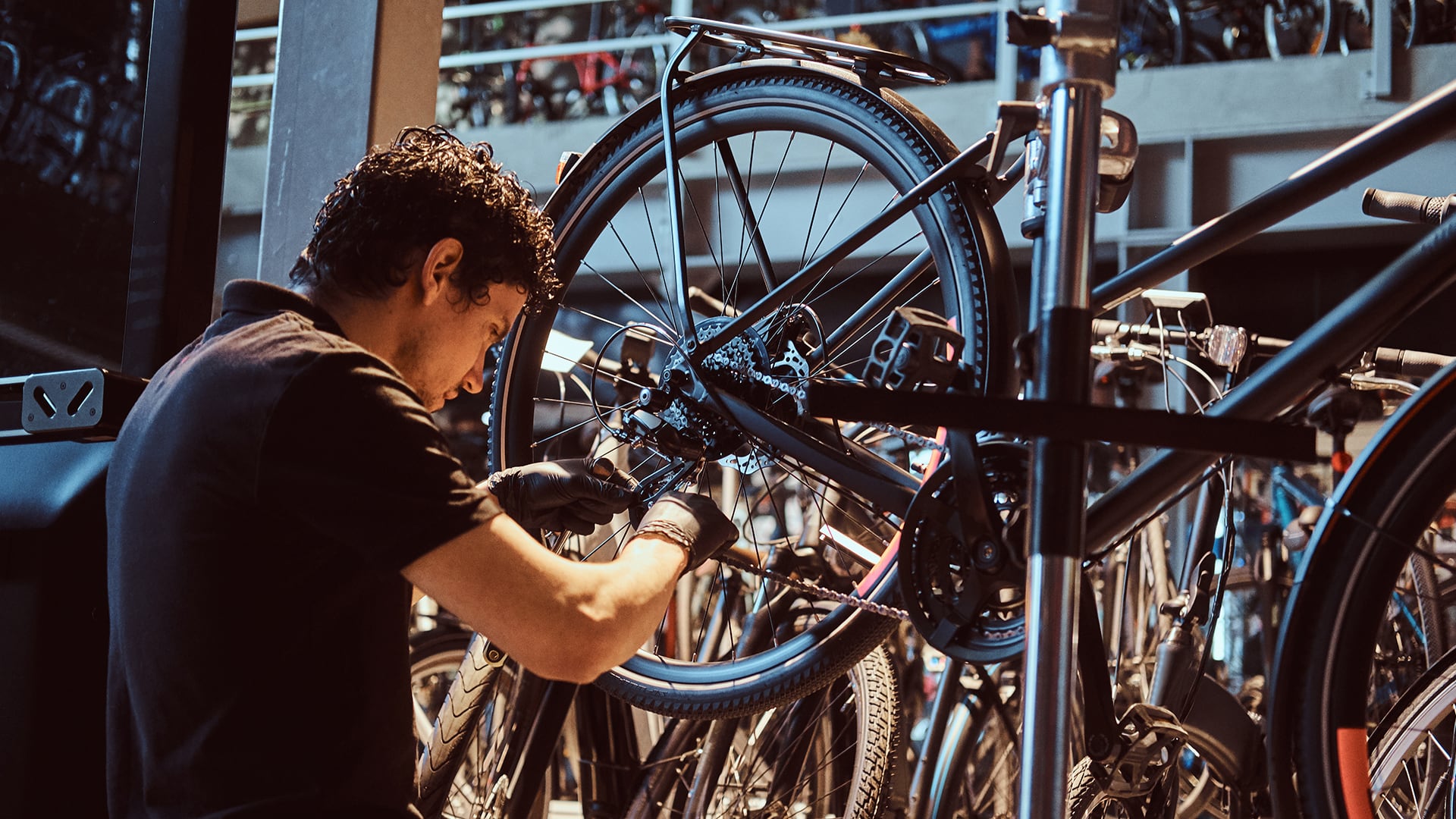 Direct partnership
If you are interested in partnering with us or have questions about our management solutions, just send us a message. We are excited to start a conversation with you.