Hardware and
building materials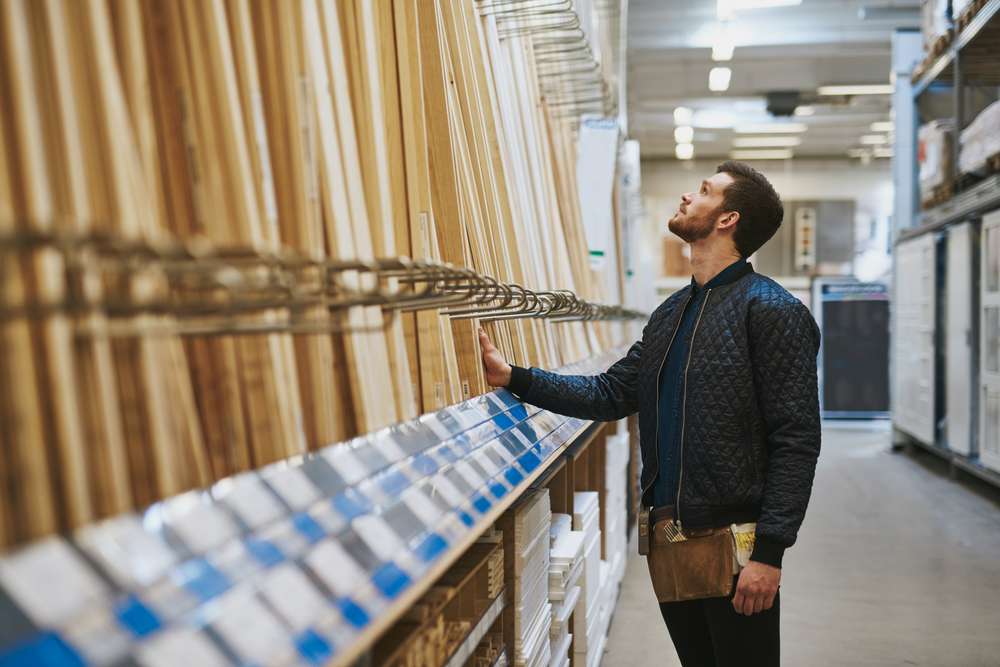 Selling hardware, lumber or building materials requires a highly systemized yet adaptable management software solution. Optimal security features and a broad range of tools designed for your industry can help your business reach optimum performance.
Benefits of our solutions
Fully customizable, our management solution integrates seamlessly with the existing processes in your hardware store or lumber yard. At the core, we design our solutions to satisfy shared hardware, lumber and building materials business needs. If you own several outlets, our line of Premium Solutions is tailored to your more complex operational requirements.
Several features, along with automatic generation of reports and analyses save time, eliminate work redundancy, and increase accuracy.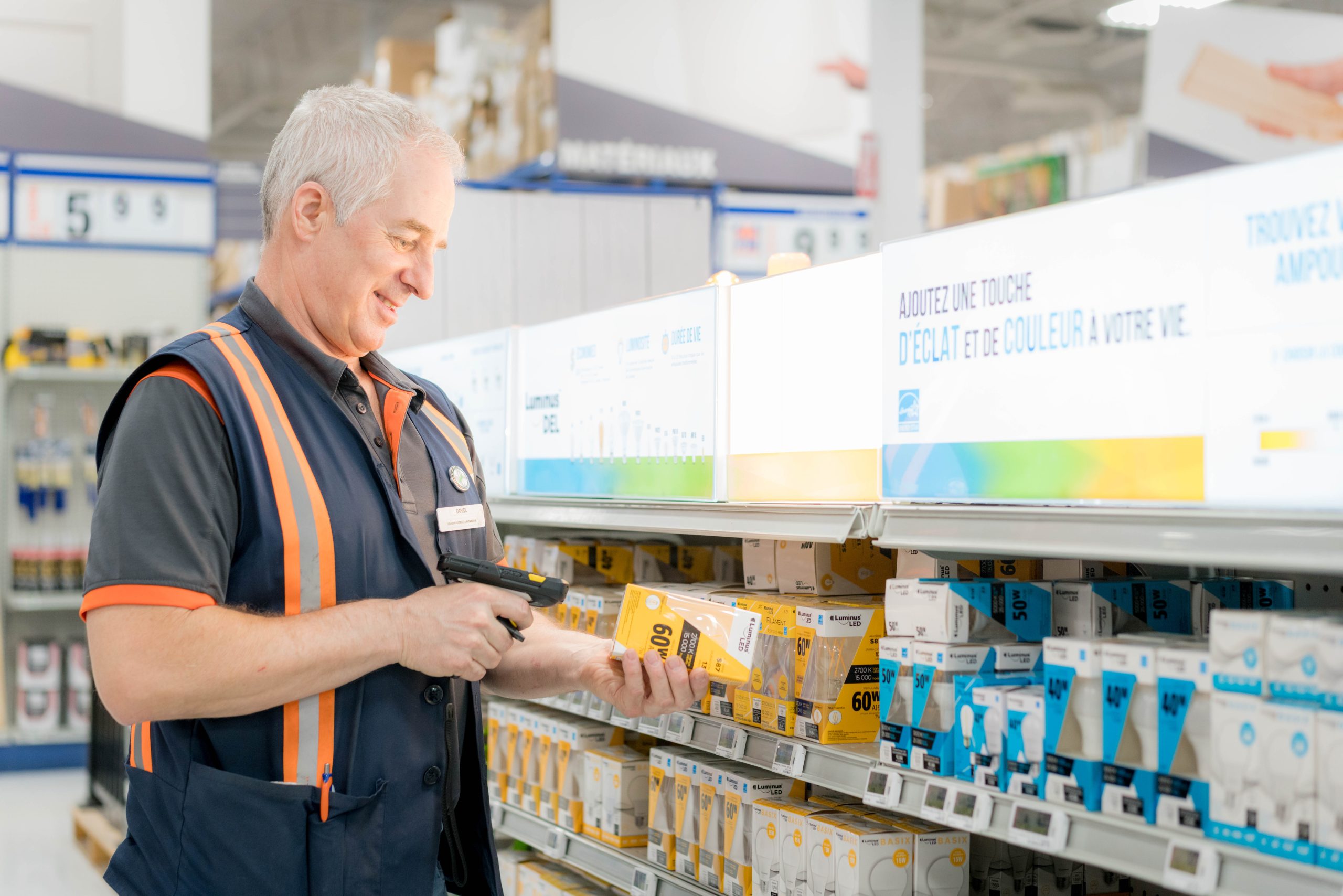 Manage margins effectively
Get greater control on product discounts and special promotions. Our system allows for more productive management of margins to minimize losses.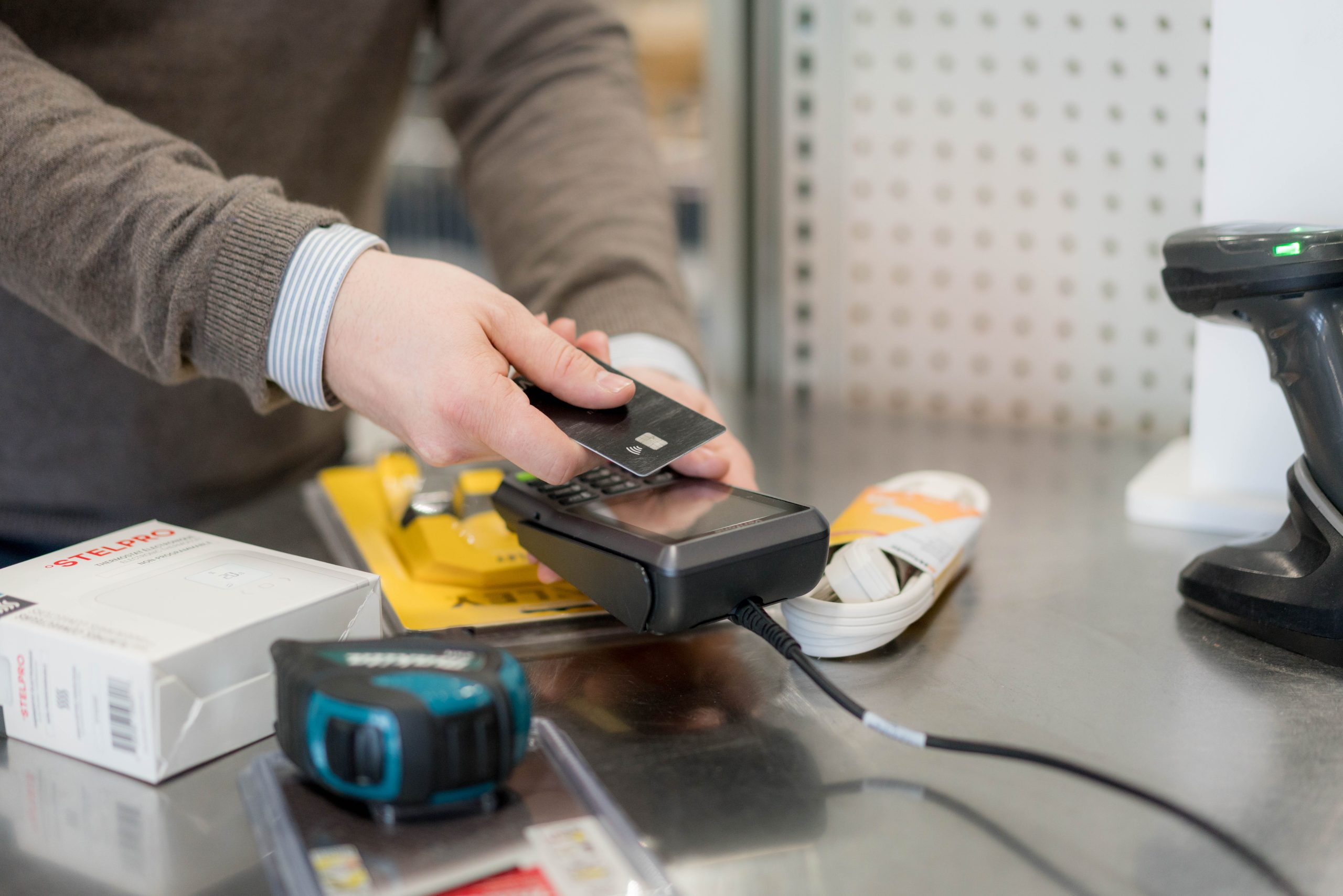 Automated payment systems
Faster transaction management using automated payment systems will speed up your checkout lines and boost customer satisfaction