Electronic Supplier Payment Management
A powerful electronic payment tool to efficiently manage accounts payable.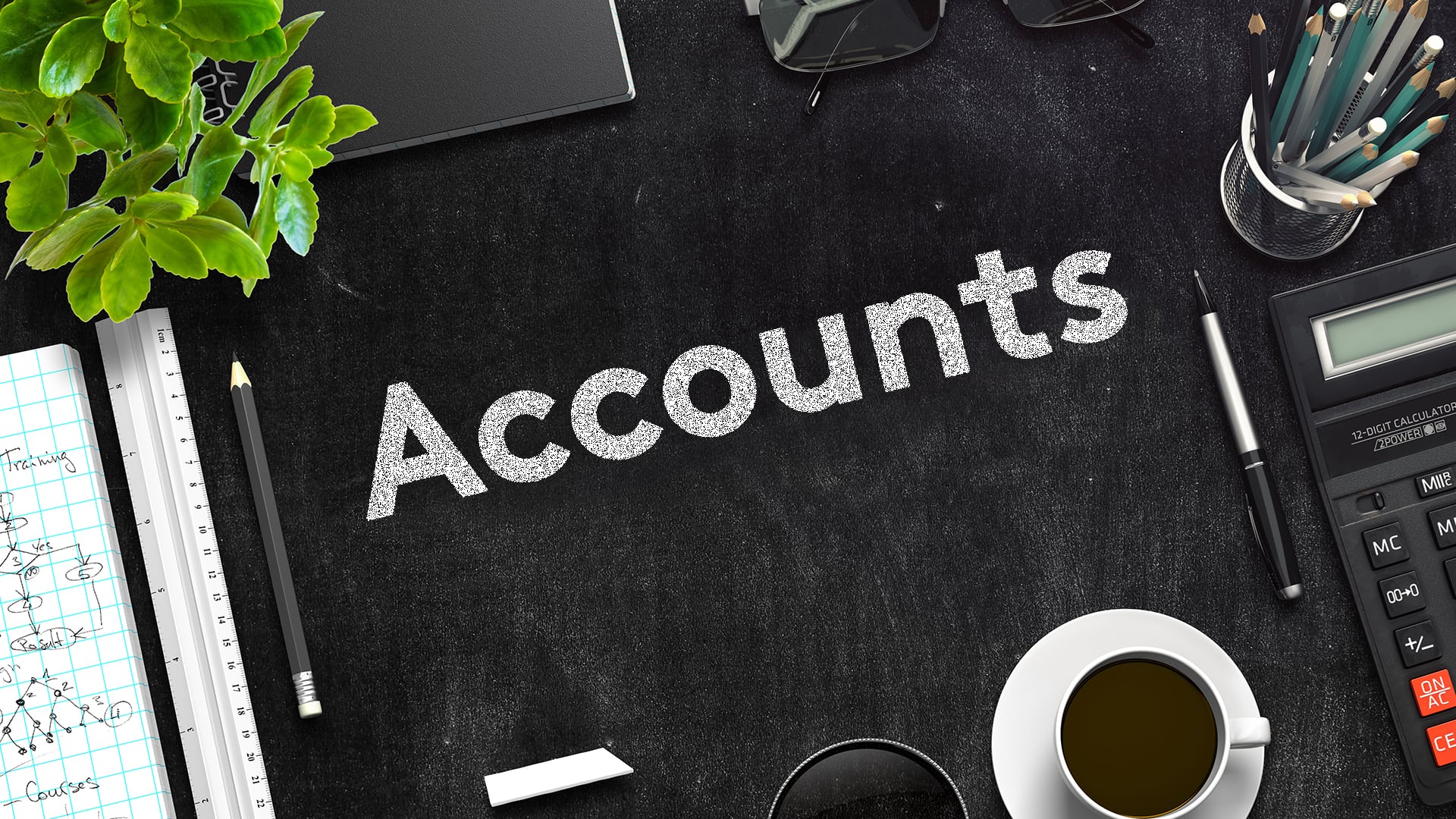 Functionalities & benefits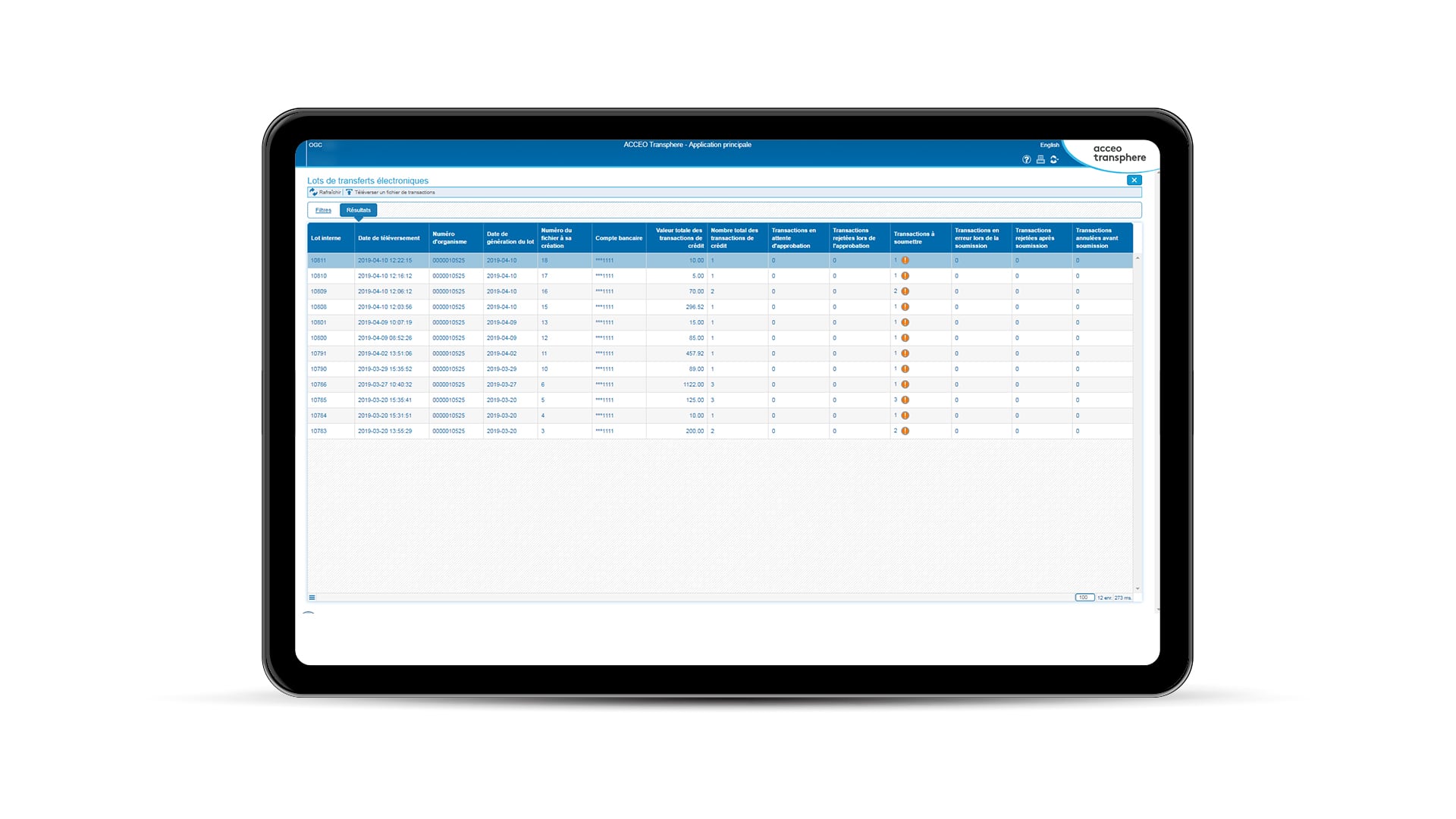 Easy-to-use
Quickly and easily manage the payment process.
Move away from the outmoded payment method of processing cheques in-house. Electronic payments are more efficient and easier to trace and they provide more control over the payment process.
Create supplier invitations that are tracked through the online portal. Synchronize accepted supplier invitations so that future payments are always done electronically.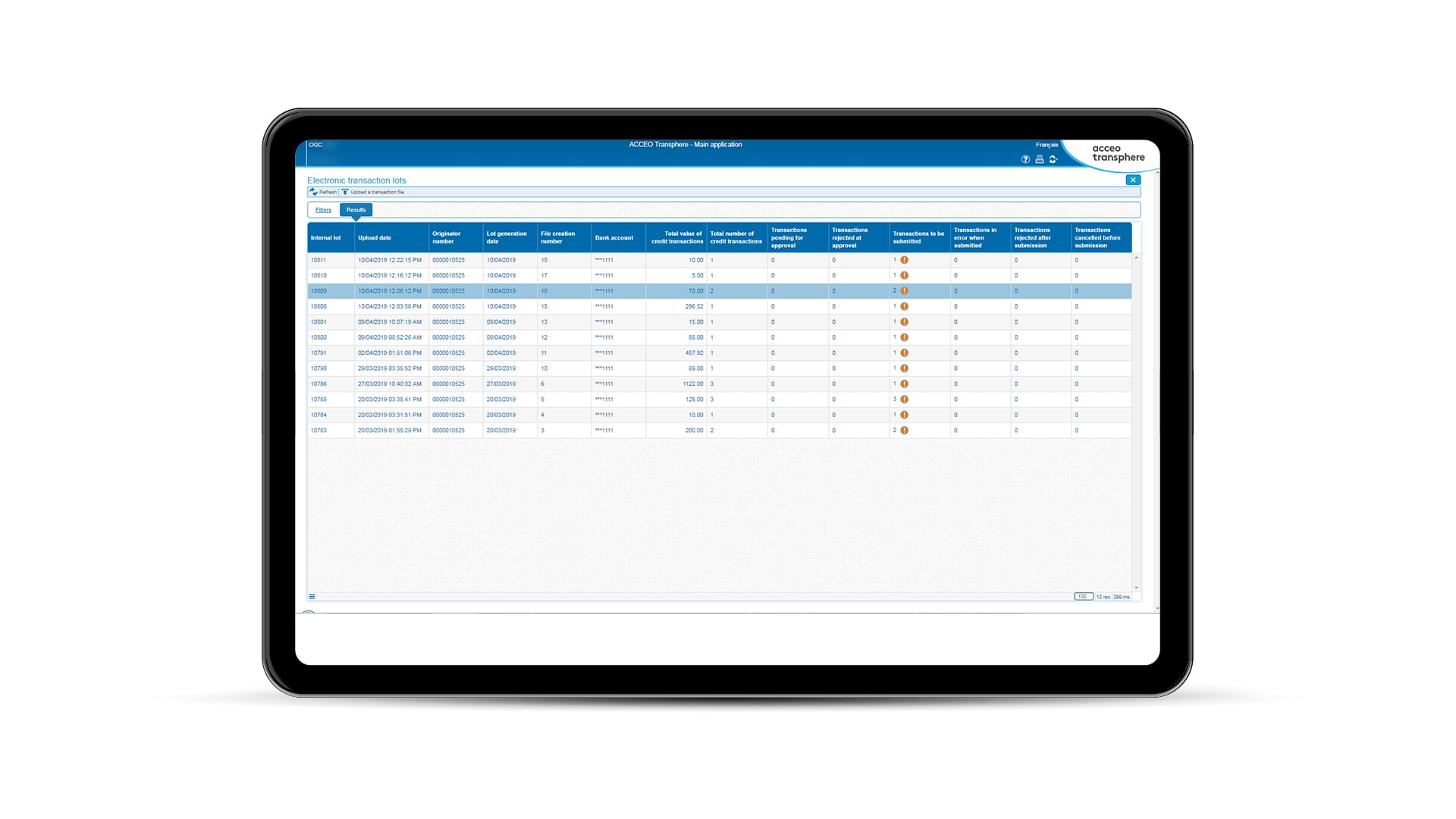 Cost-effective
Significantly lower cost by reducing payables workload.
Eliminate cheques and reduce processing and labor costs by making convenient Electronic Funds Transfers (EFT) directly from your accounting system.
Automate your accounts payable systems by enabling electronic communication with vendors to take advantage of available early payment discounts or rebates.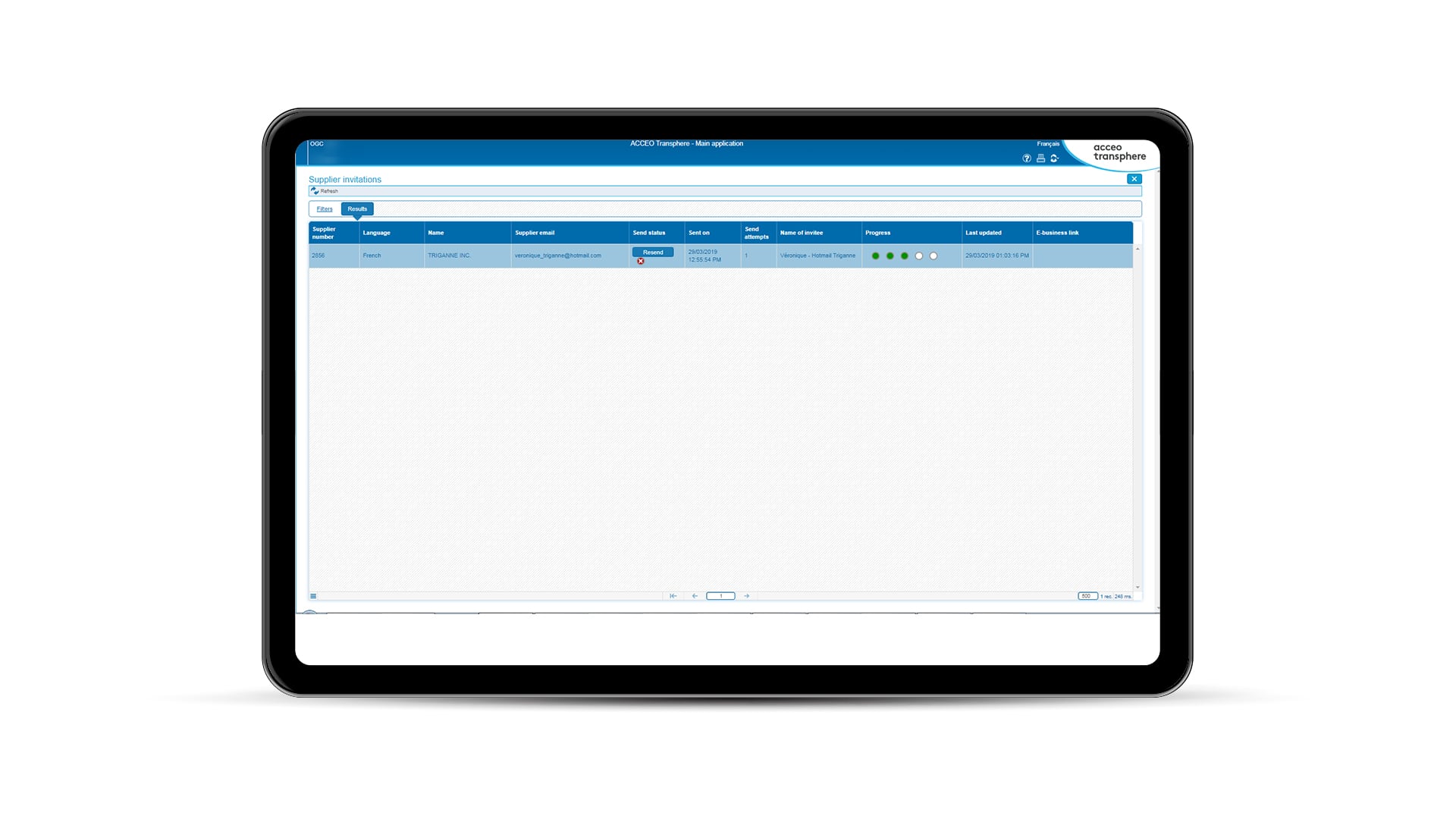 Efficient
Quickly manage batch payments, payment submissions, and approvals.
Eliminate double entry between your banking system and your solution.
Move towards a paperless processing environment. Review invoices, track payments, and resolve disputes electronically rather than through manual follow-up.
Avoid account delinquencies due to manual entry errors which may lead to disruptions in supply.