Tender Retail
ACCEO Tender Retail is a recognized industry-leading middleware payment solution that handles all aspects of electronic payment transactions. Secure and flexible, the solution support EMV and Point-to-Point Encryption (P2PE).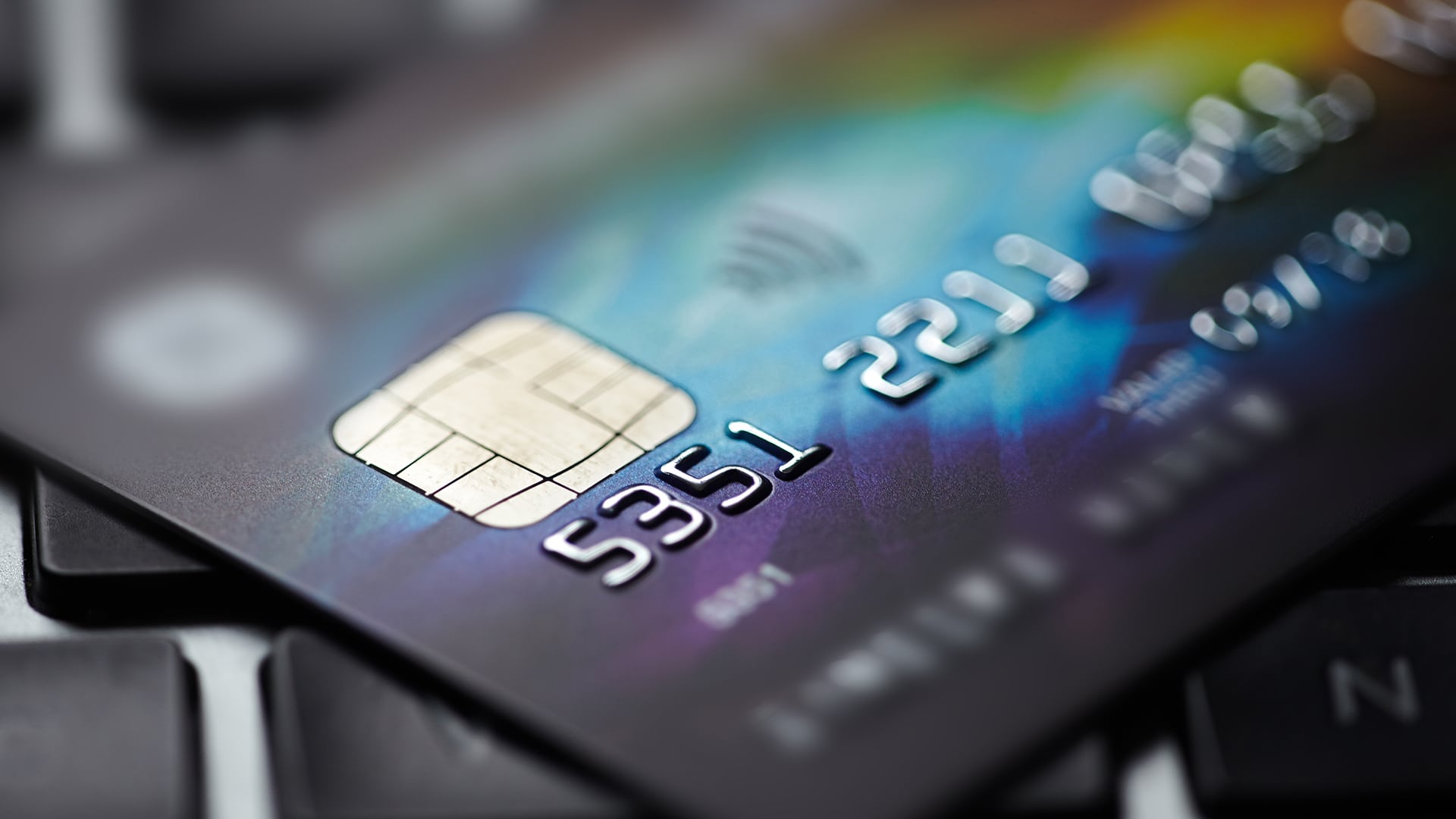 Functionalities & benefits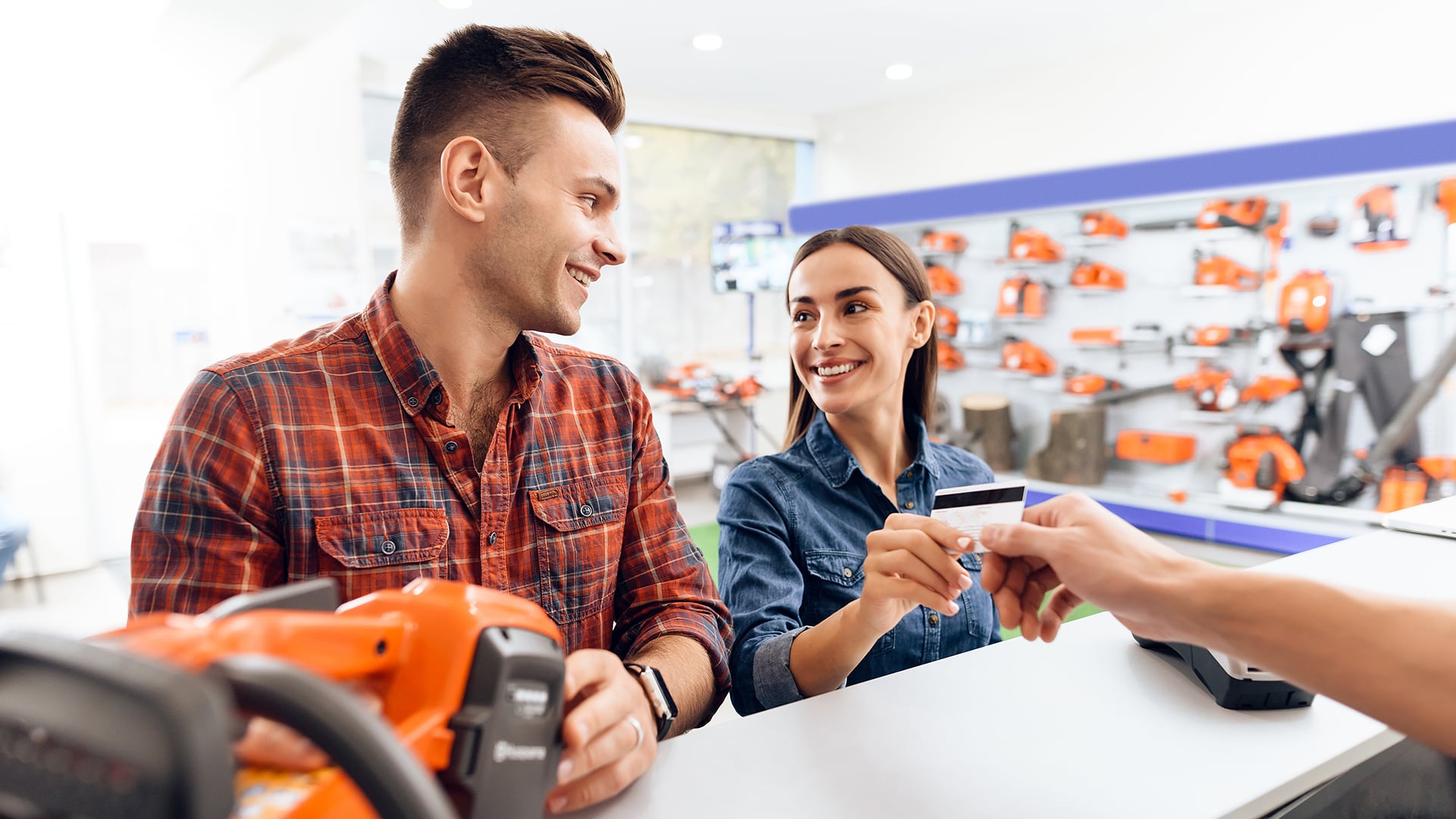 Manage remotely
Ensure cost-effective and well-planned software and configuration updates with Tender Retail's remote management and reporting.
The Remote Terminal Management add-on is a device-independent and cost-effective management tool that enables you to investigate and troubleshoot from any location, anytime.
The add-on offers the advantages of both a centralized and decentralized payment system. It facilitates the initial rollout and updates of your ACCEO Tender Retail payment solution.
You can also update and deploy configurations of all the components of the payment solutions and manage and deploy new payment software releases.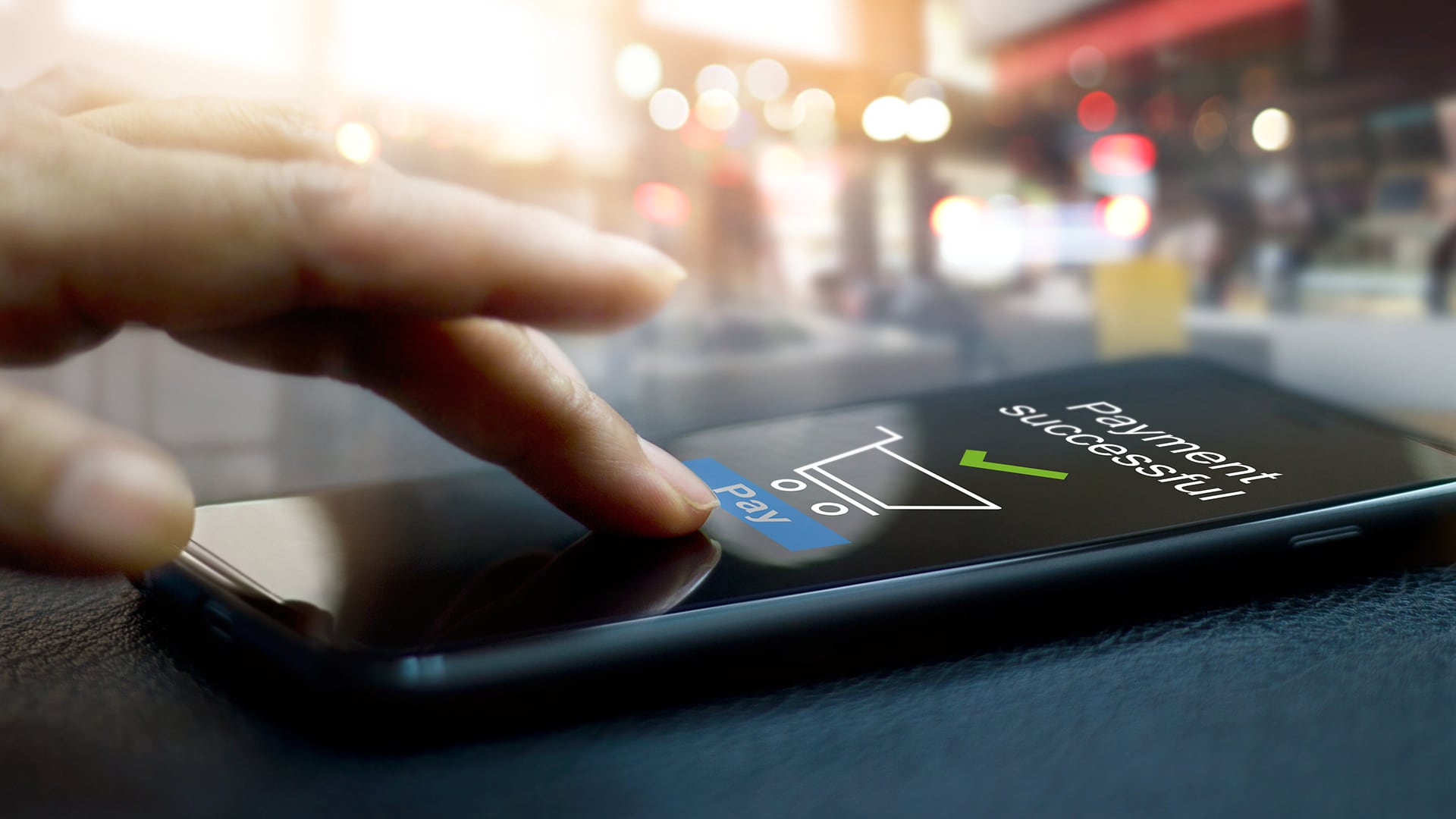 EMV-certified
Fully certified with all major processors in North America, ACCEO Tender Retail's EMV technology takes care of the accreditation.
ACCEO Tender Retail has been deploying its EMV middleware solution to many of the largest US and Canadian merchants since 2007.
EMV is essential for a fast affordable, and complete launch that takes your system to the next level of fraud prevention and customer satisfaction.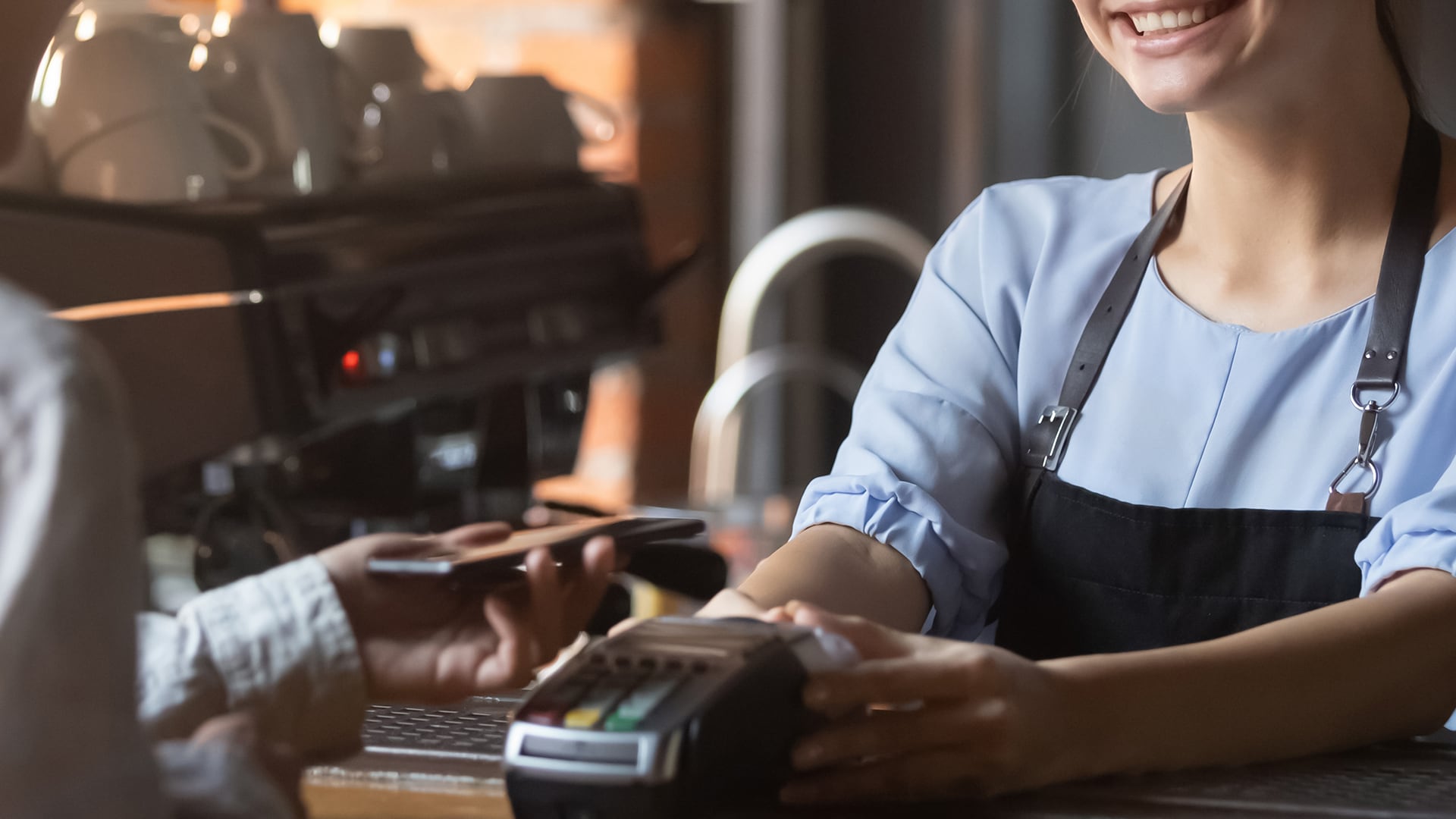 Stay in control
The flexibility and scalability of ACCEO Tender Retail puts you in control of all your payment transactions.
This solution supports all payment methods you need today: debit, credit, contactless, chip, swiped, gift card, loyalty and mobile wallets, as well as e-commerce payments, and online credit applications.
Our payment solution handles the communication interface between point of sale and processor. It enables merchants to process customers' transactions quickly and securely.
Manage all your card transactions using a single platform, reduce cash-register management costs, and increase customer satisfaction with the Tender Retail integrated payment solution.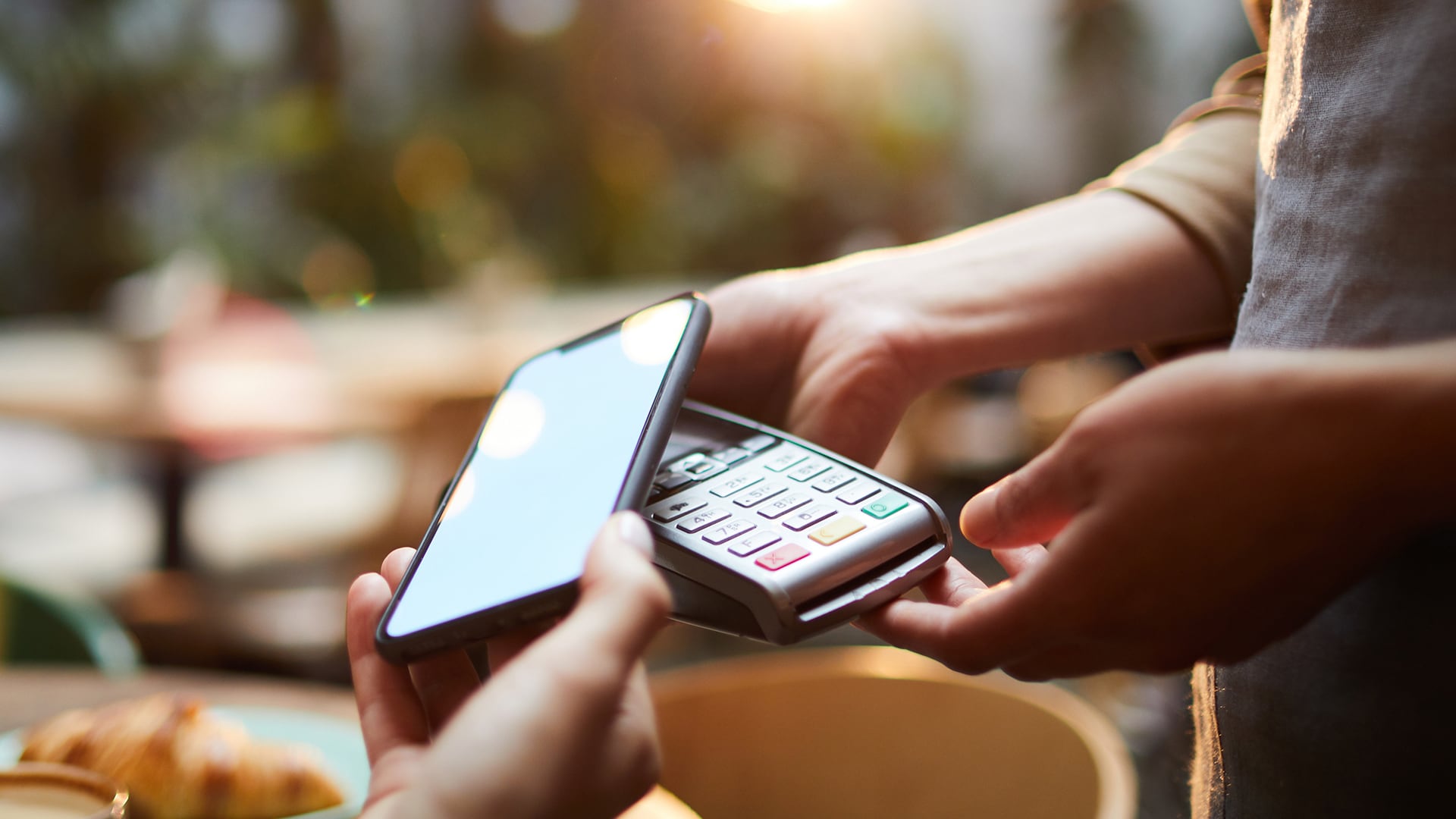 Offer value-added programs
Value-added solutions, such as gift cards, loyalty programs, prepaid phone cards, and contactless payment, are the new standard in relationship-building tools.