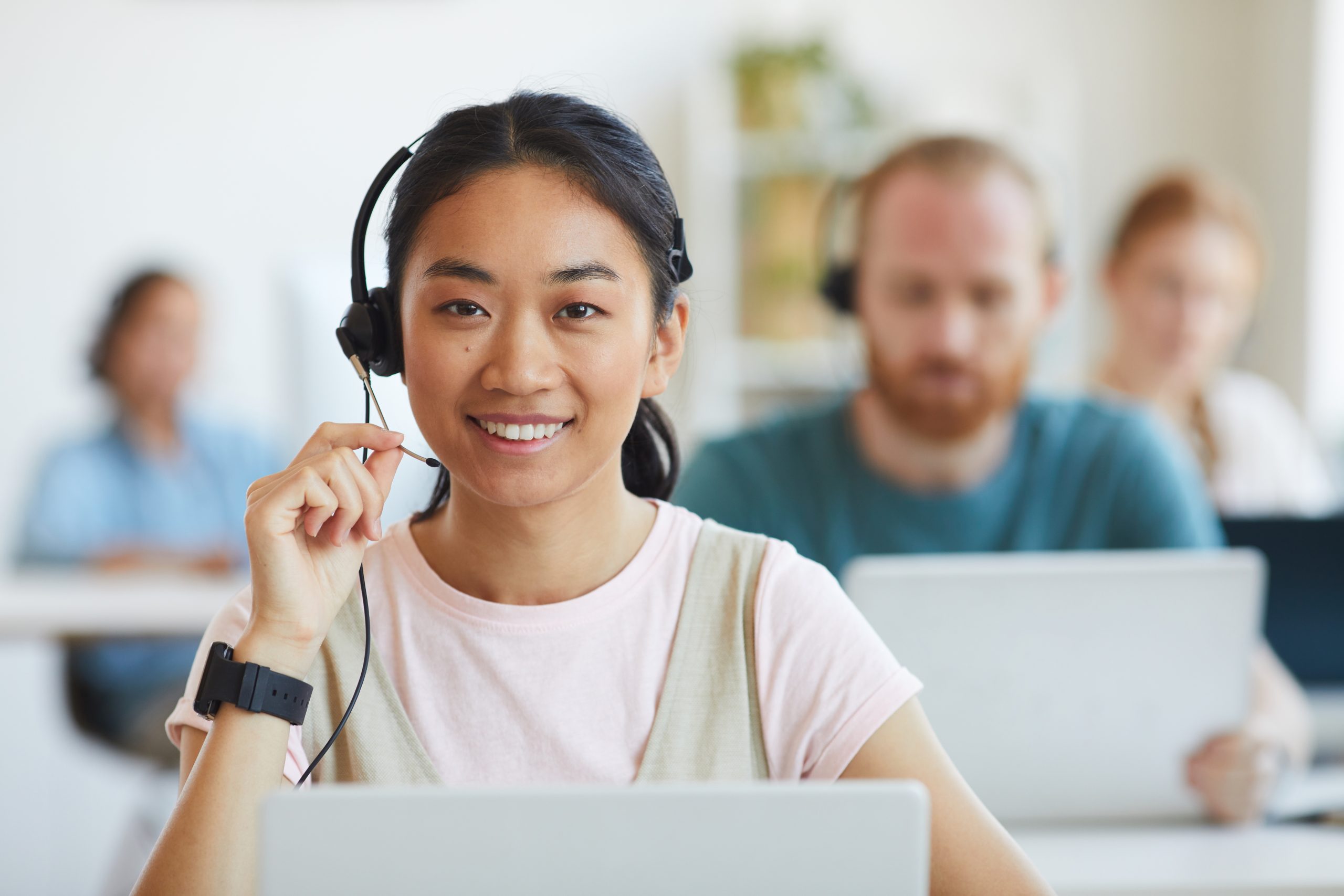 Software Support
Our team is available seven days a week, allowing you to quickly obtain help by phone or email to resolve a problem or obtain information on the use of Transaxion.
Technical Support
Hardware assistance makes it possible to diagnose and resolve an equipment problem remotely (printers, optical drives, etc.). On-site assistance is also available.
Software and Technical Support
ACCEO OGC, ACCEO Omni and ACCEO Profitmaster
Please note that our Support Services are available only with a Service Plan, which is included with every licence of our Products.
Please bookmark this page for quick access when you're online with a member of our software or technical support team.