Secured Online Backup
Secured Online Backup is a cost-effective, secure data protection solution with scalable recovery and backup options to fit your business needs.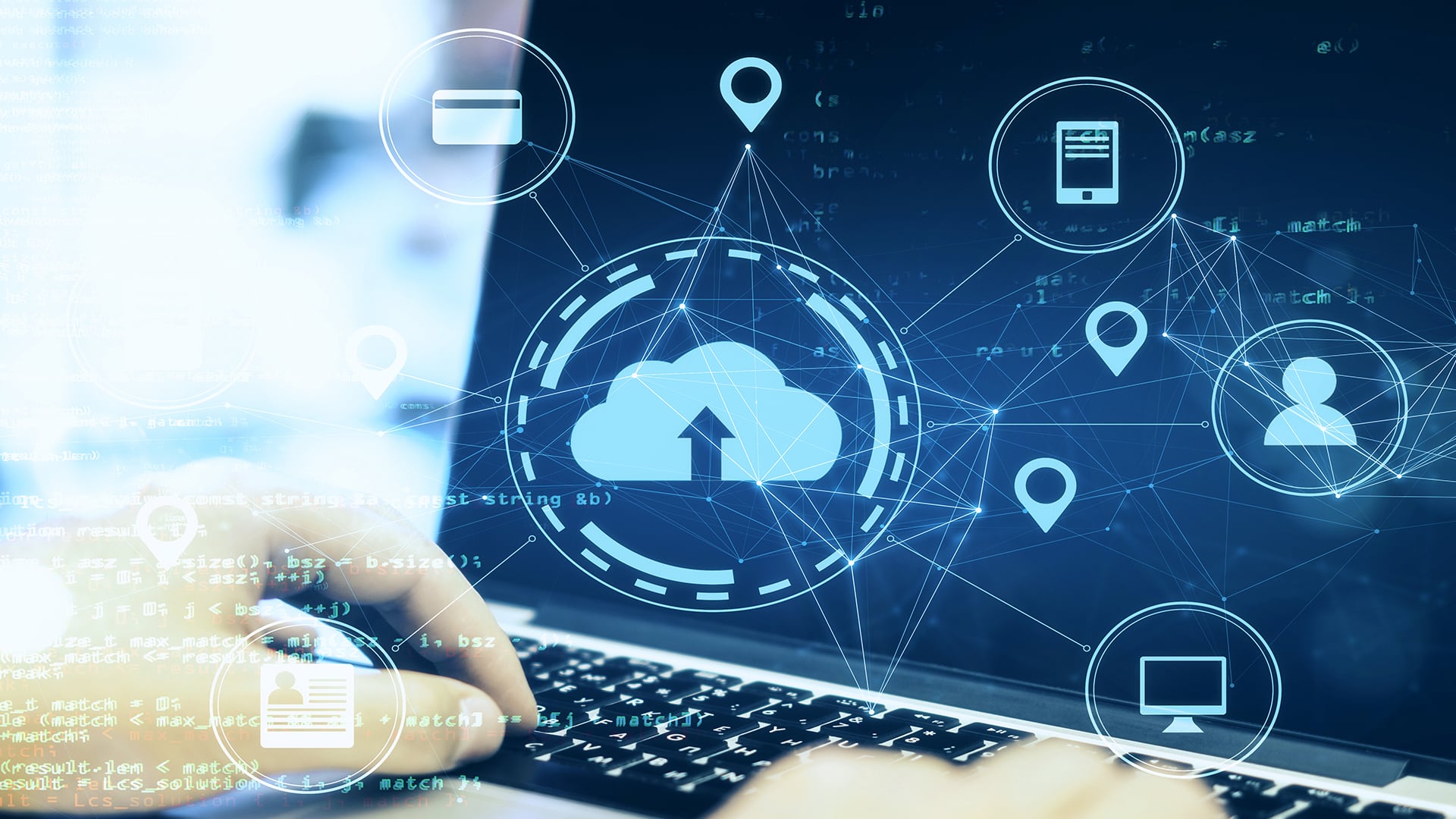 Functionalities & benefits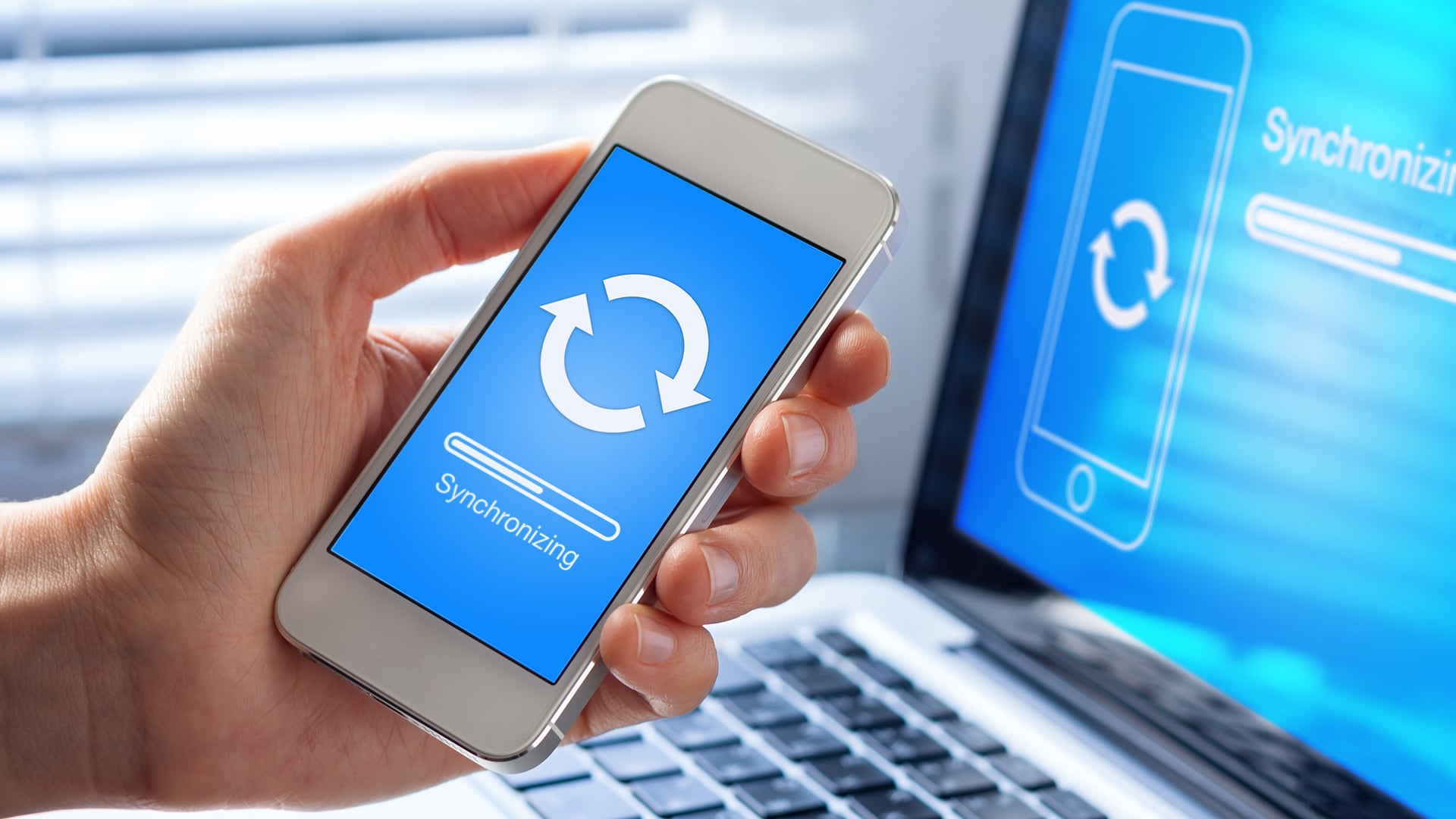 Scheduling
Say goodbye to your whiteboard and give your employees access to the latest information while on the road.
Check the progress on all your tasks at a glance and customize the columns displayed to view the information that is most important to you.
Conversely, when an employee updates a task from their mobile device, your task list is refreshed in real time, which lets you access the most recent information.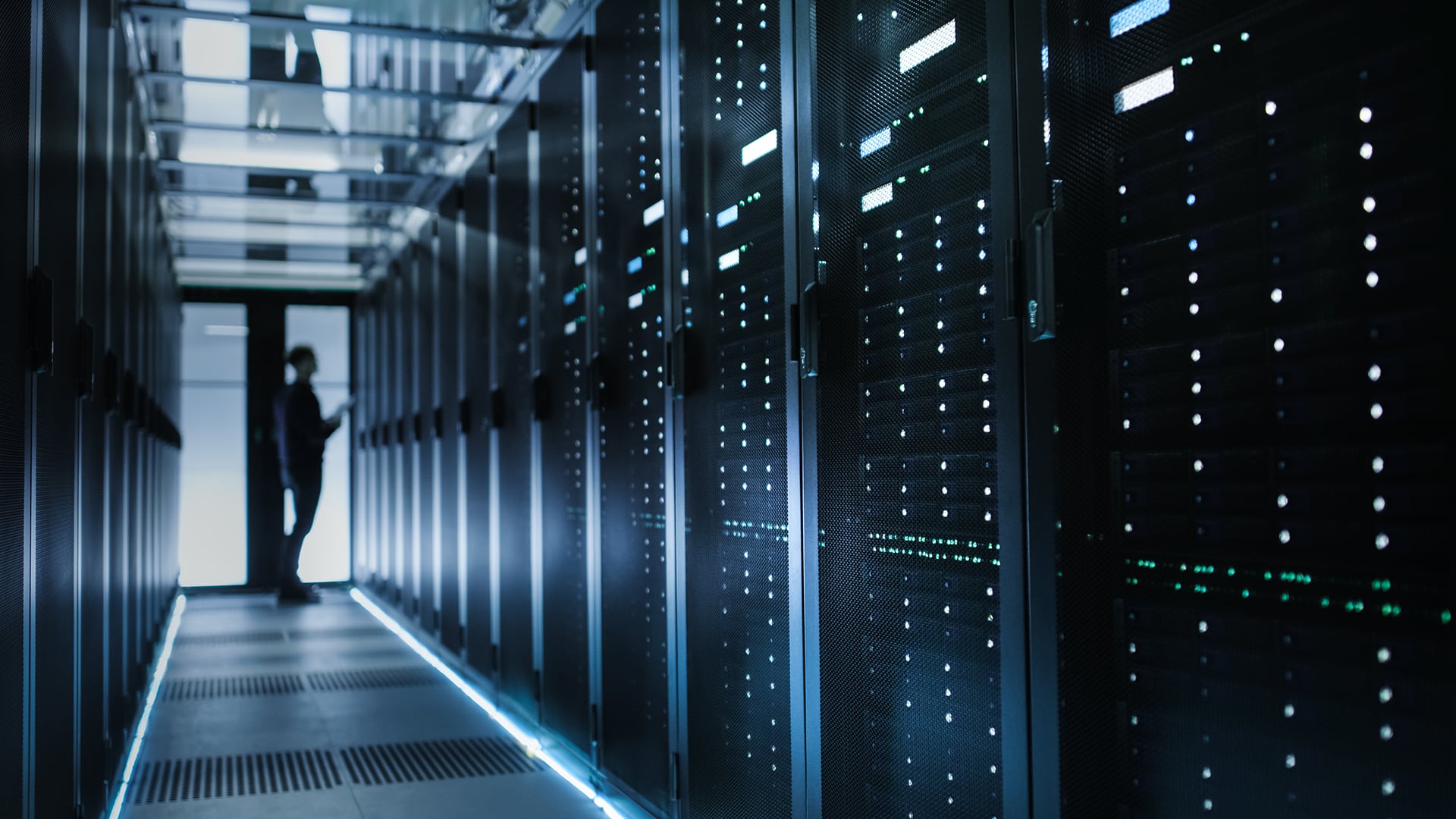 Retrieve documents
Benefit from a reliable and affordable turnkey solution that combines backup, disaster recovery, document retrieval.
Avoid the high costs of losing of your invoices, purchase orders, and accounts receivable.
Create backup copies of all your documents, even when they are in use.
Easily retrieve previous versions (up to 60 days prior) of your modified documents.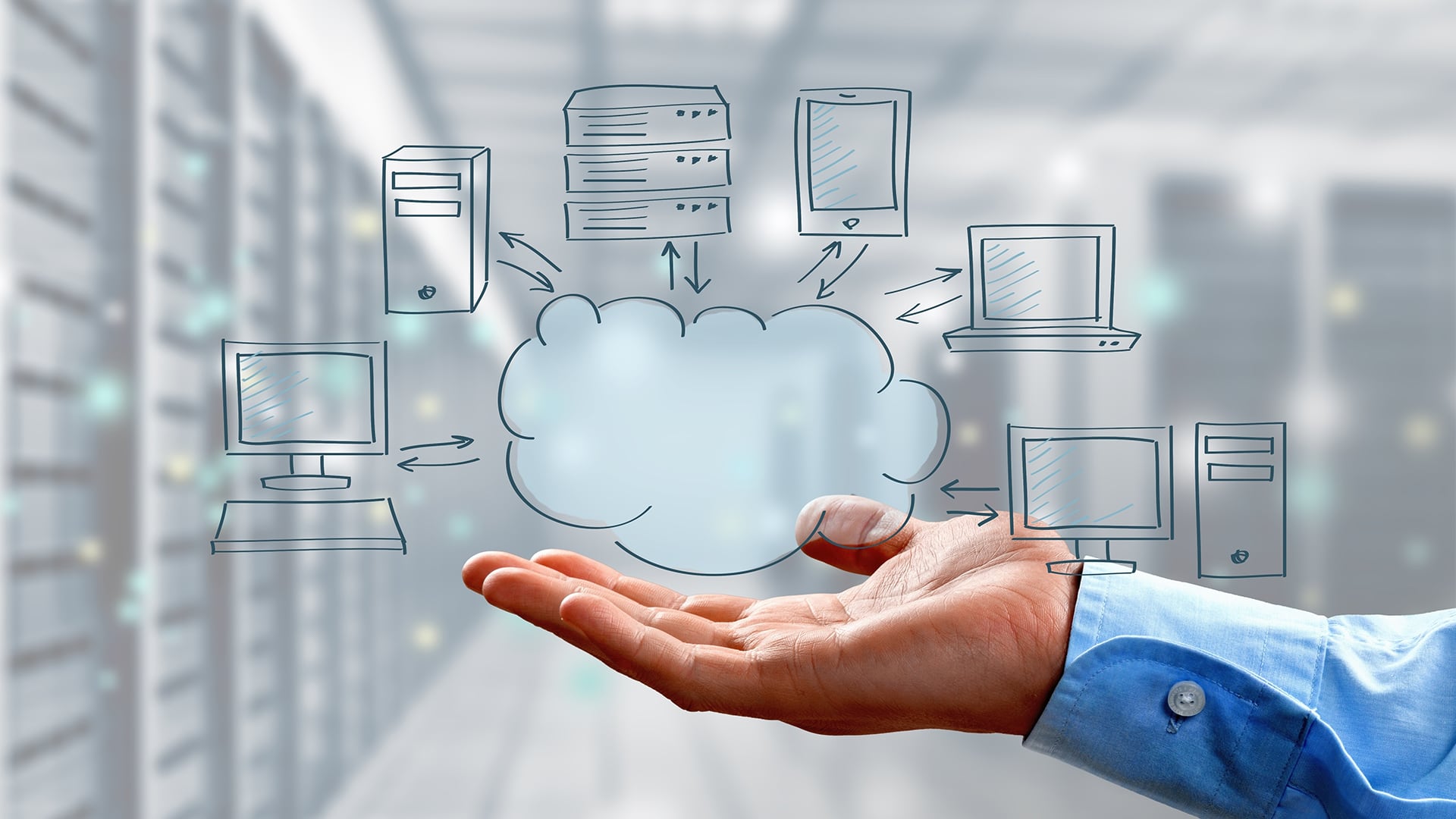 Manage backups expertly
Don't leave your organization open to downtime and data loss. Make sure you have quick access to the most recent data in the event of a disaster or a theft.
Make complex data protection easy with automated daily backups. Secured Online Backup ensures the integrity of backups and verifies the authenticity of your files.
We guarantee data storage in Canada to safeguard electronic communications and business records from potential interception by U.S. law enforcement officials under the USA Patriot Act.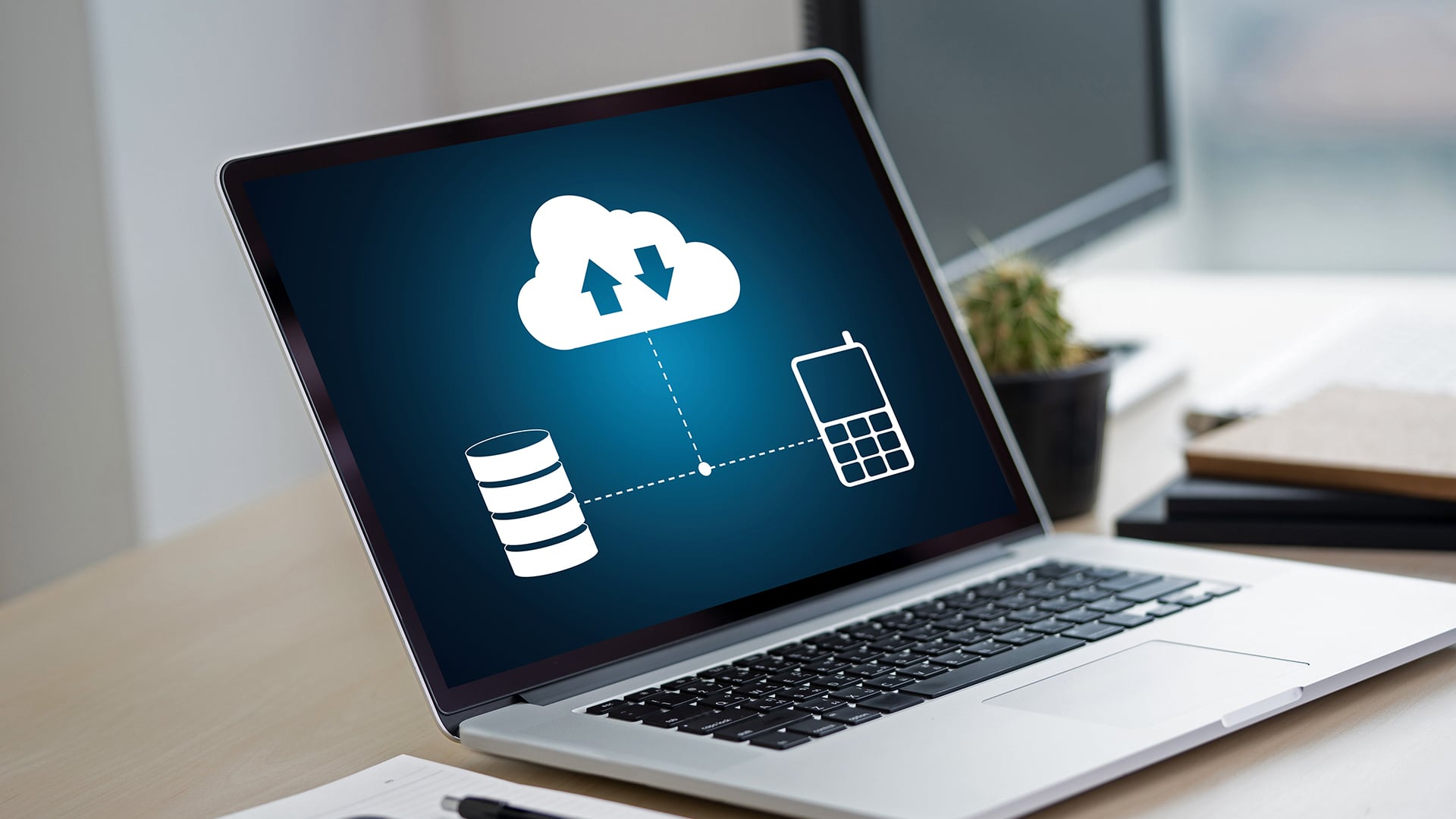 Guard against cyberattacks
Today's targeted cyberattacks require a complete backup strategy that protects your data.
A cyberattack that leads to critical data loss means your organization can't function normally. To guard against security incidents, data protection, backups and disaster recovery are key.
Simple to configure and manage, Transaxion Secured Online Backup delivers total peace of mind.