Optimize your inventory management with the right equipment
Modern and precise equipment will make your inventory movements more efficient and boost the speed and accuracy of your cyclical counts.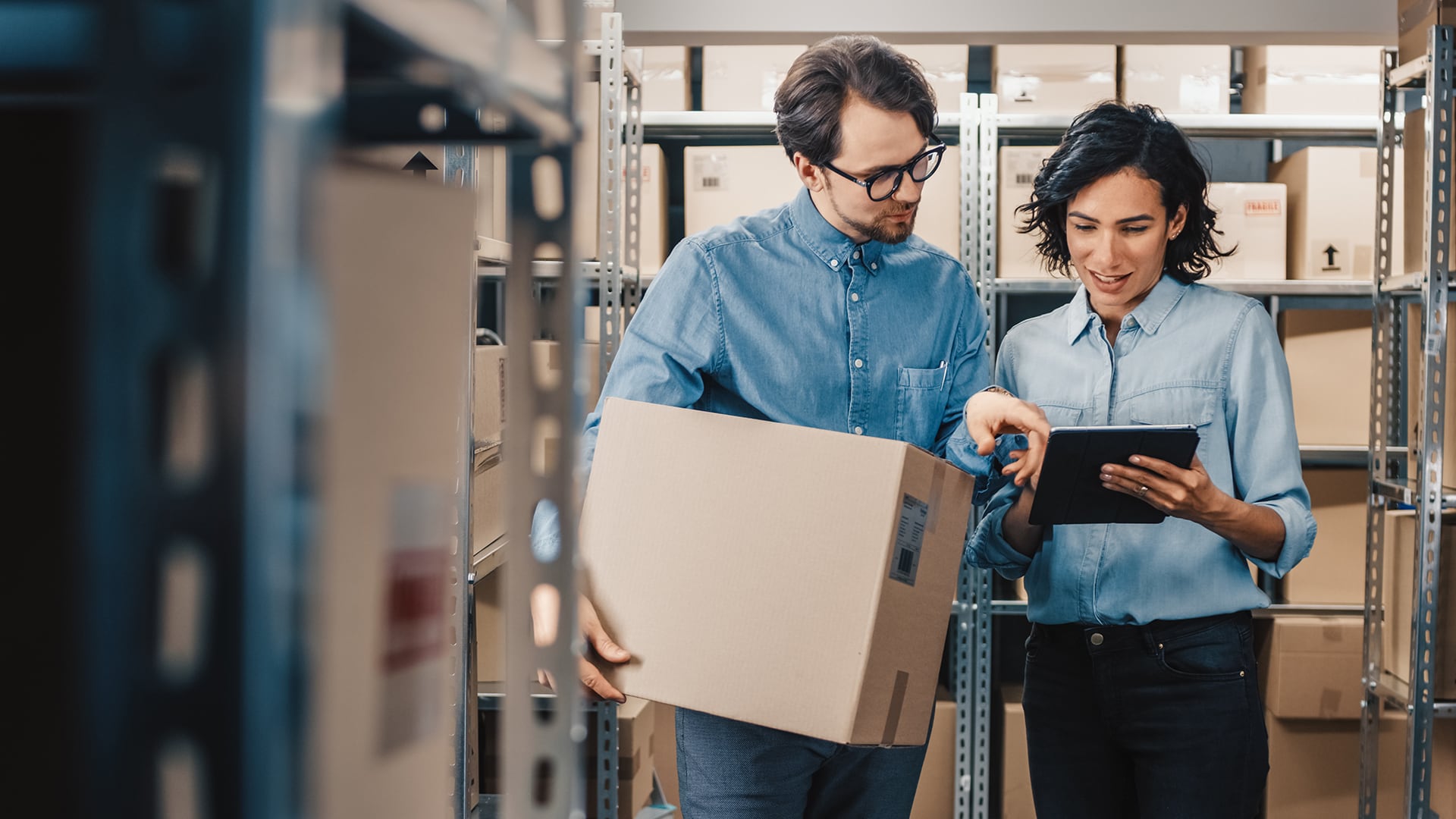 Functionalities & benefits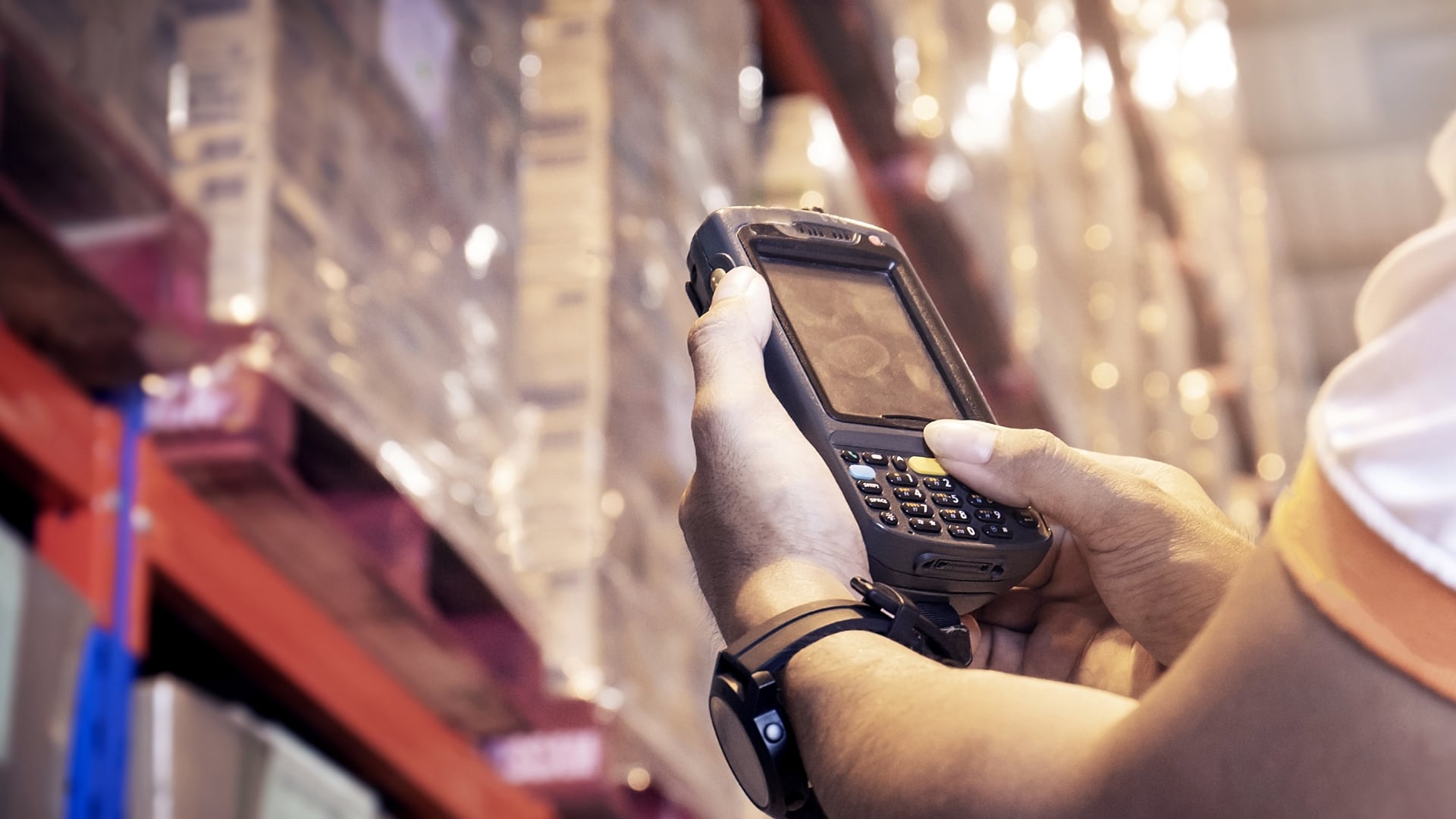 Handheld inventory management
Take quick and precise cyclical counts. Using the enhanced and systematic receiving process enables you to prepare purchase orders right in the aisle—and similarly serve customers on the spot.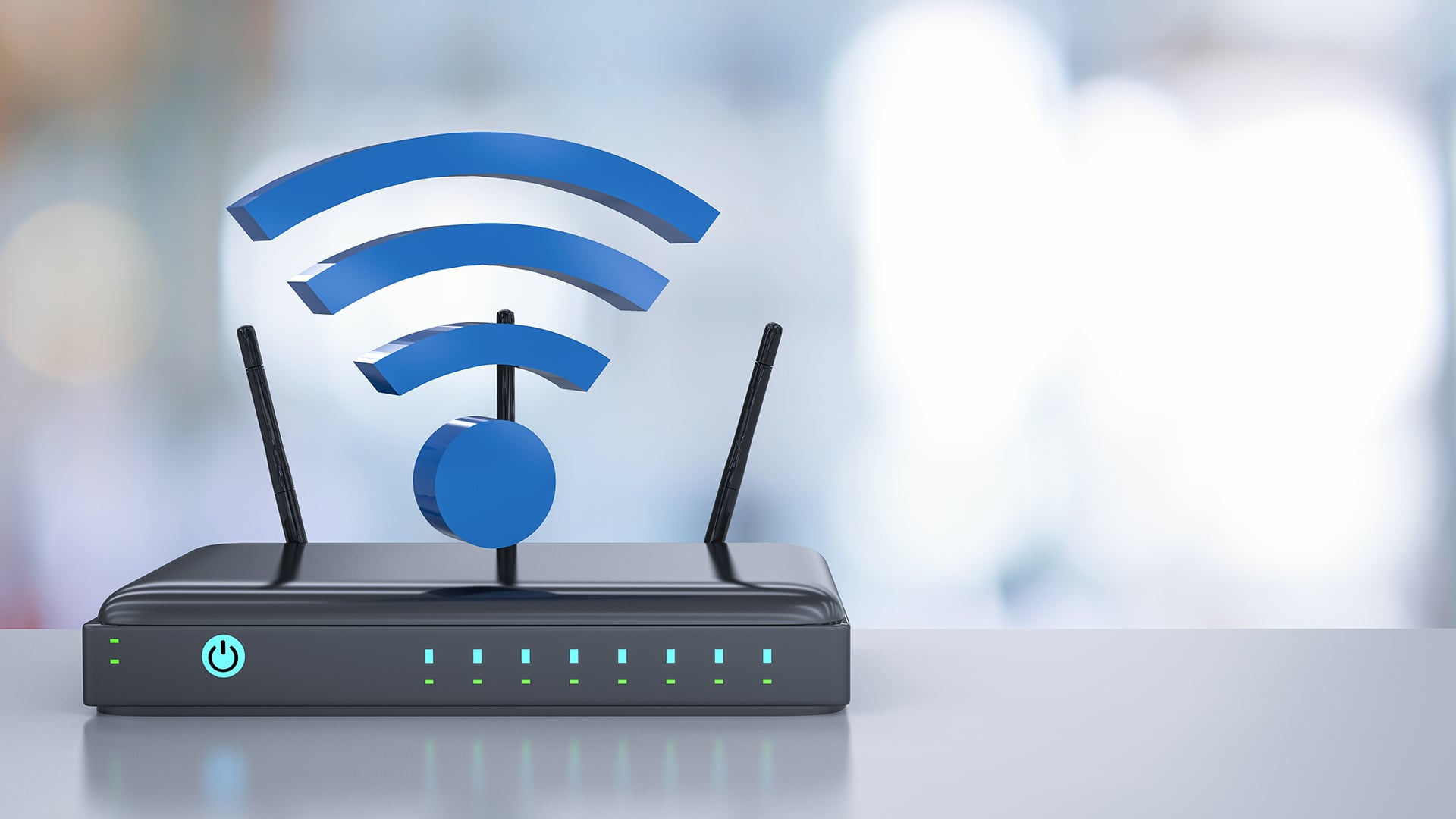 Wireless hotspot
Eliminate worries about lost connections. From anywhere in and around your facility, the long range and high bandwidth hotspot capability will keep your processes running without interruptions. The wireless hotspot is fully compatible with your existing equipment, both cabled and wireless.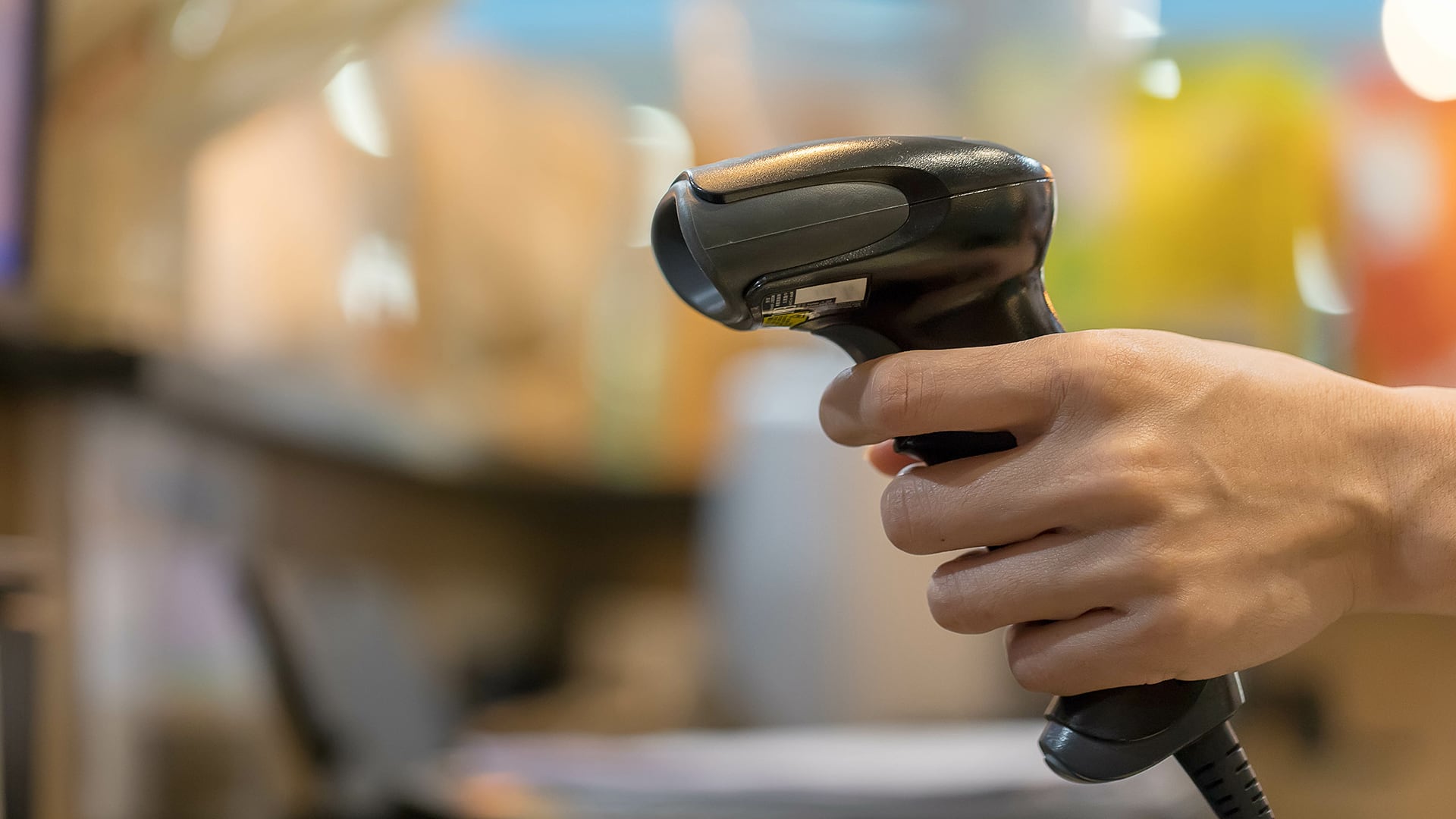 Barcode scanner
Prevent lost sales and attend to customers more promptly by locating items faster. The barcode scanner provides accuracy and durability in a convenient ergonomic design.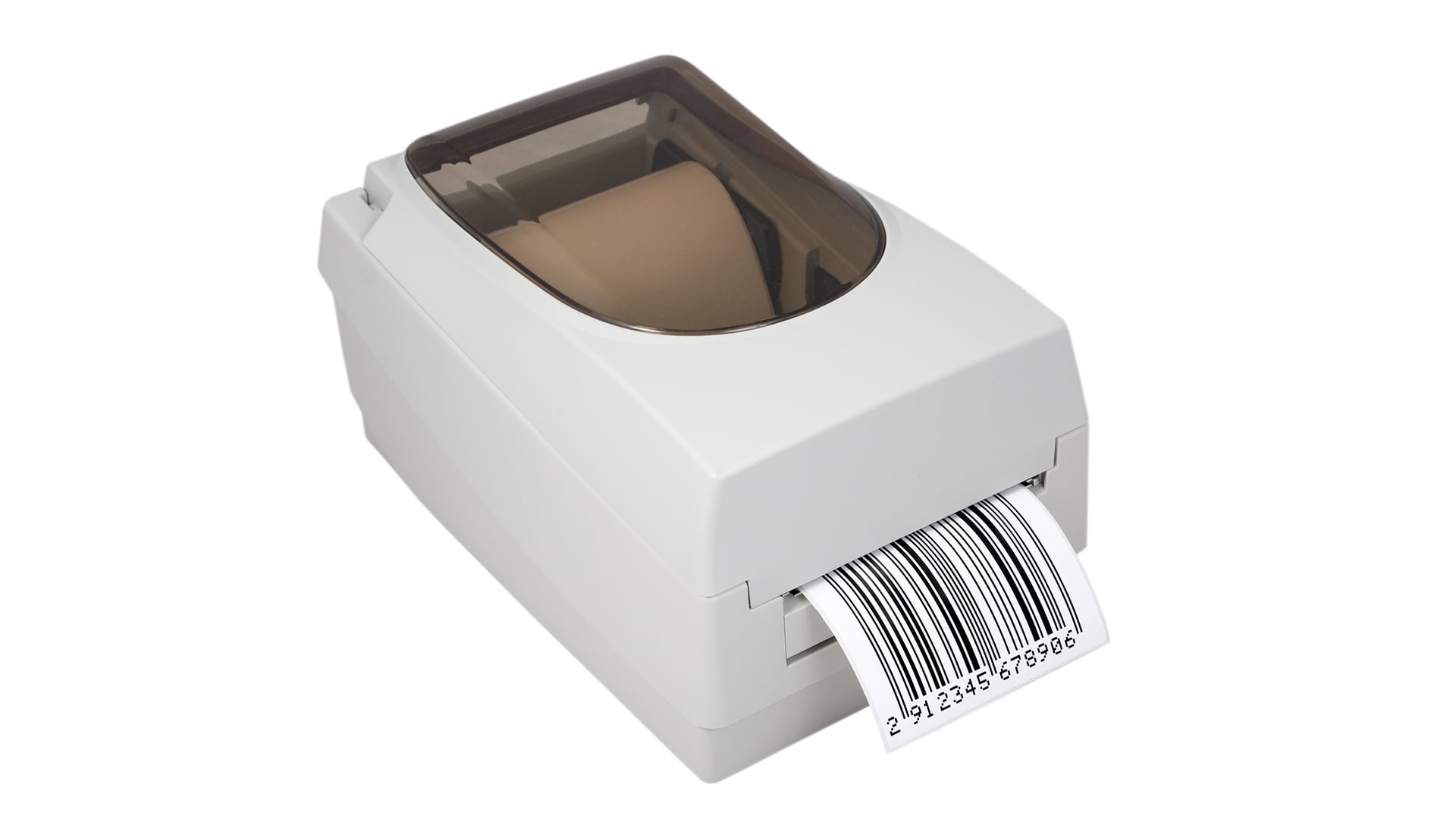 Barcode label printer
Choose the standard models for its first-class printing quality or the portable version for greater autonomy. Both models offer direct thermal printing or thermal transfer printing.