ACCEO Dokmail
ACCEO Dokmail is a time-saving and cost-effective way to send electronically invoices and statements. It visibly reduces printing costs and postage charges.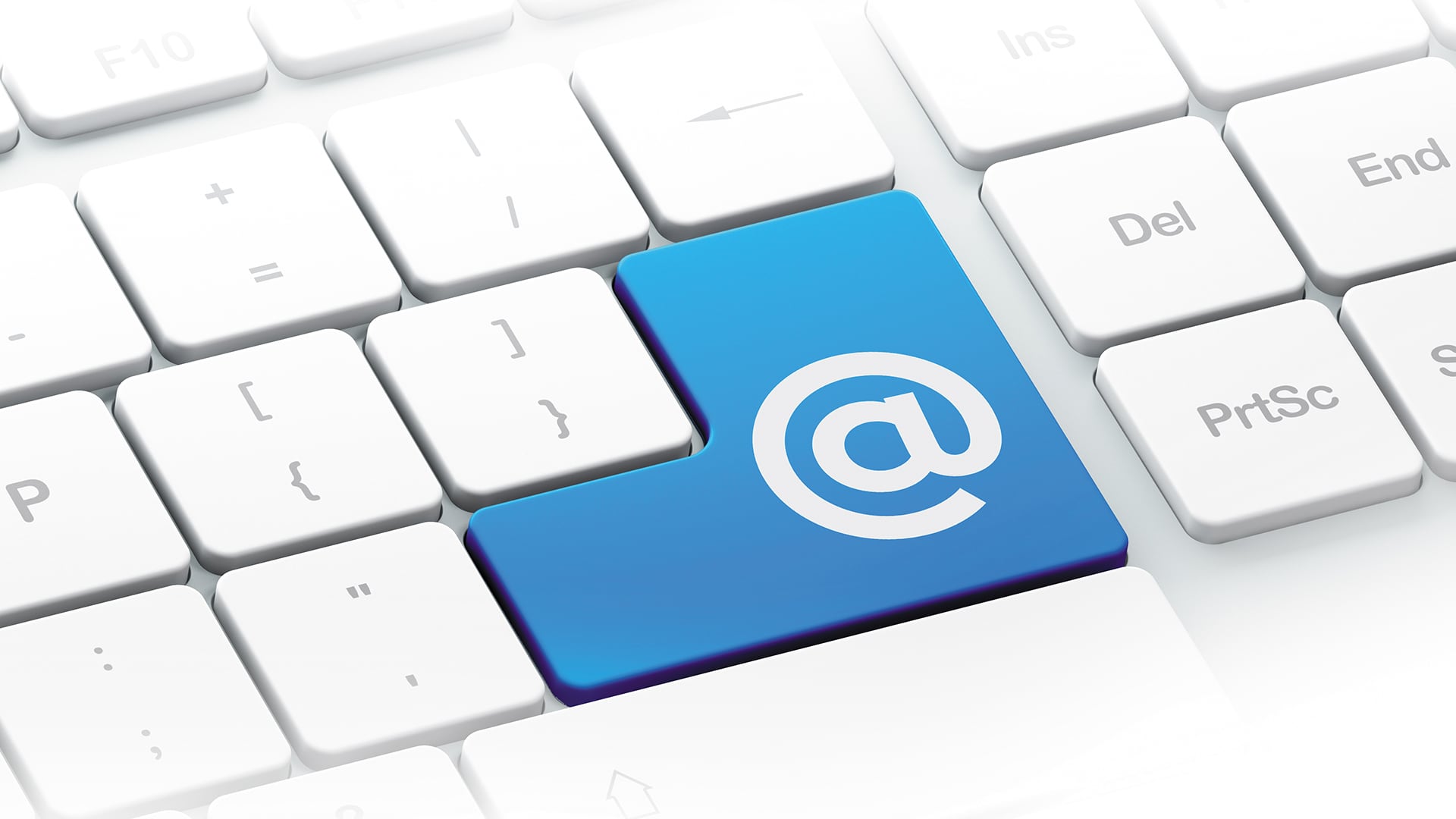 Functionalities & benefits
Speed
Send documents directly from your management software in a matter of seconds.
Spend less time searching or reprinting invoices and monthly account statements for your customers. Wherever they are, your customers can now easily search and view their documents securely from the Dokmail online portal.
Quickly provide your clients with information in the desired format they choose.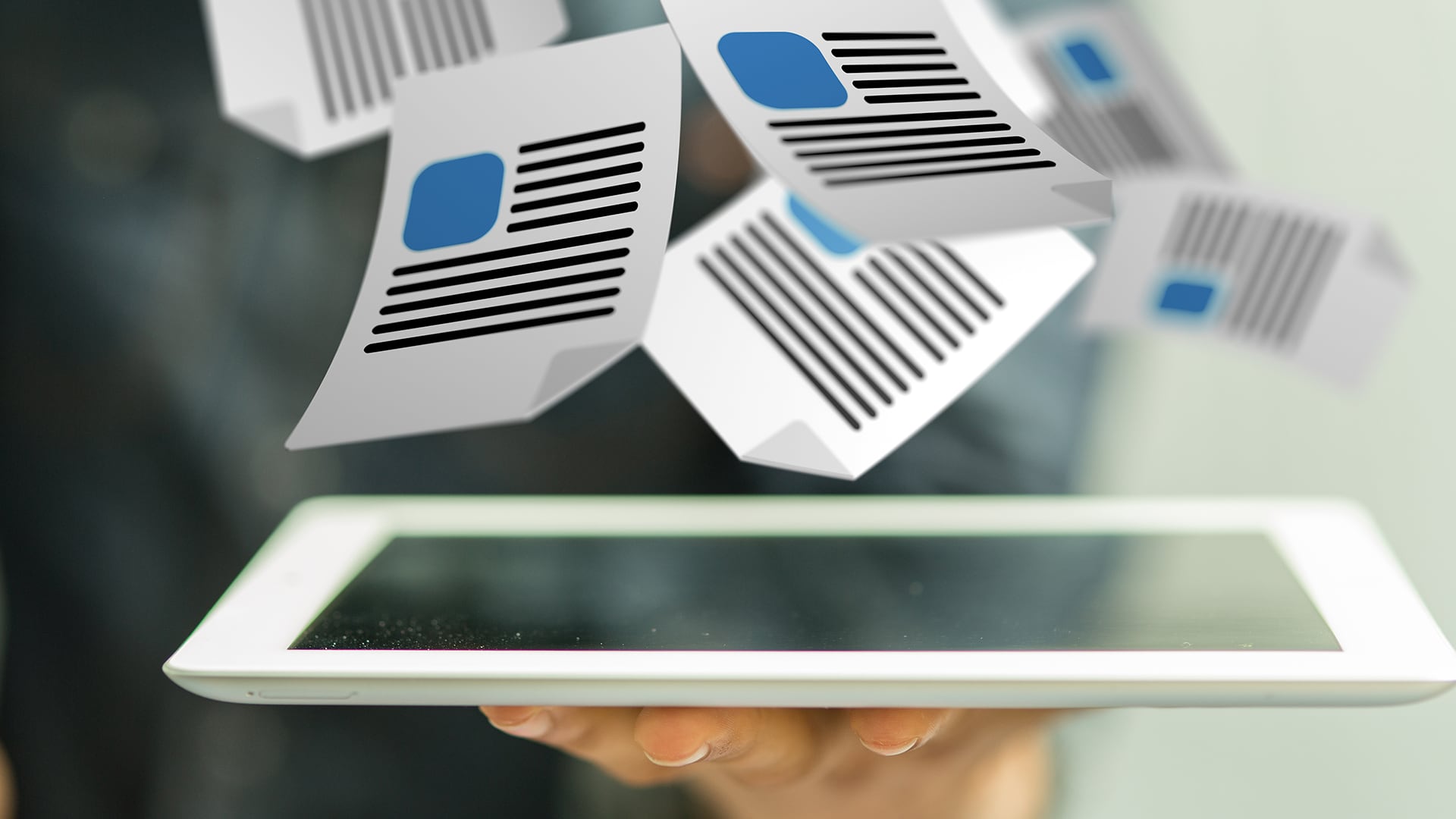 Efficiency
Improve customer experience with efficient and fast access to documents anytime, anywhere.
Optimize billing management for you and your customers. Your customers can select the frequency and manage their mailing preference to either receive their documents via email or access their documents on the secured website.
Streamline document searches and invoice processing while ensuring effective follow-ups. Strengthen your AP and AR processes with greater control and better visibility.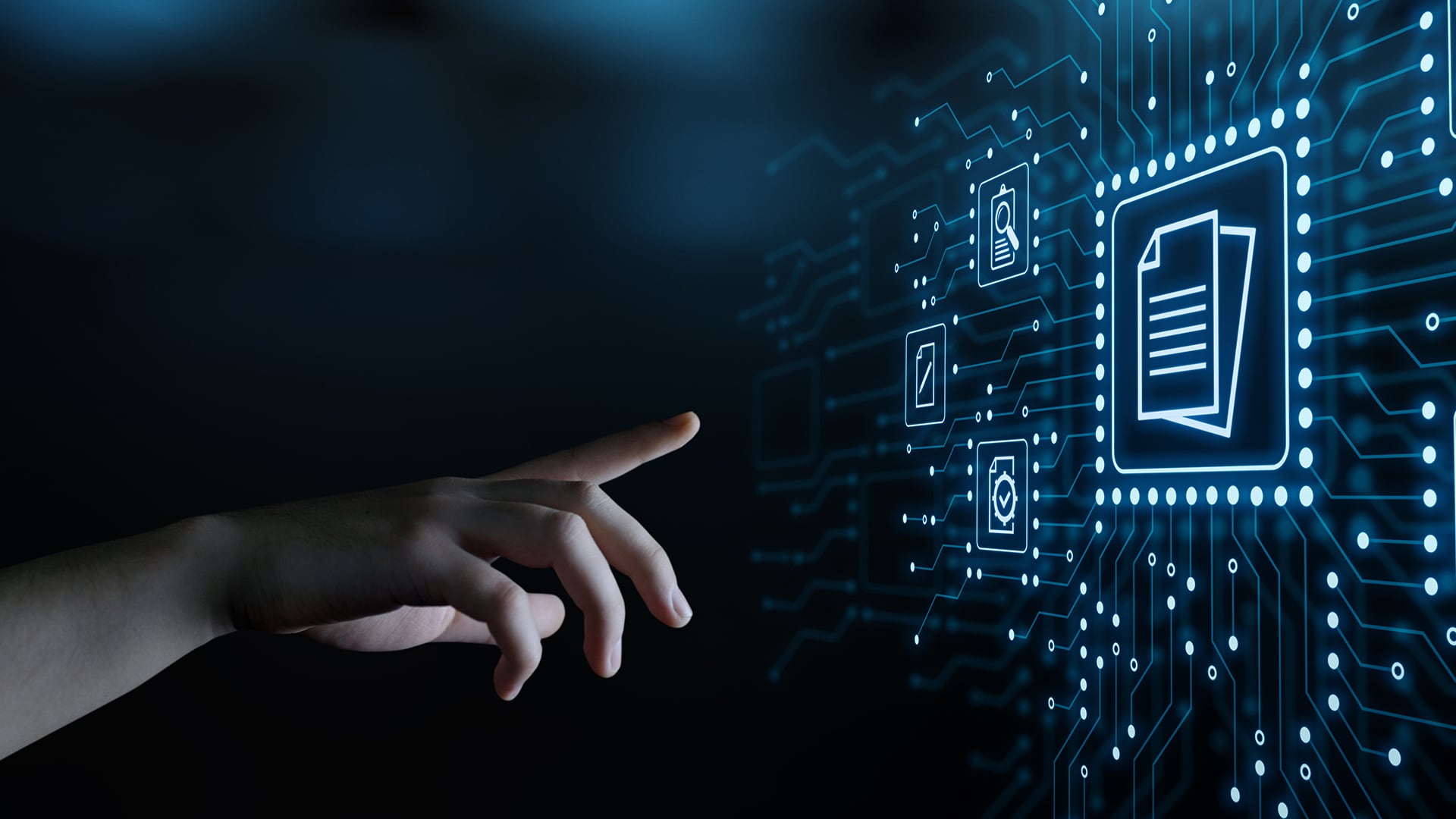 Cost management
Increase employee productivity and decrease your costs while making a difference for the environment.
Lessen your company's handling time and mailing costs by sending invoices and account statements by email, directly from your management solution. Reduce your environmental footprint by lowering ink and paper consumption.
Shrink the average cost of processing a single invoice by automating the process.
Increase employee production by saving your clients' preferences, including the email frequency, and the automated sending function.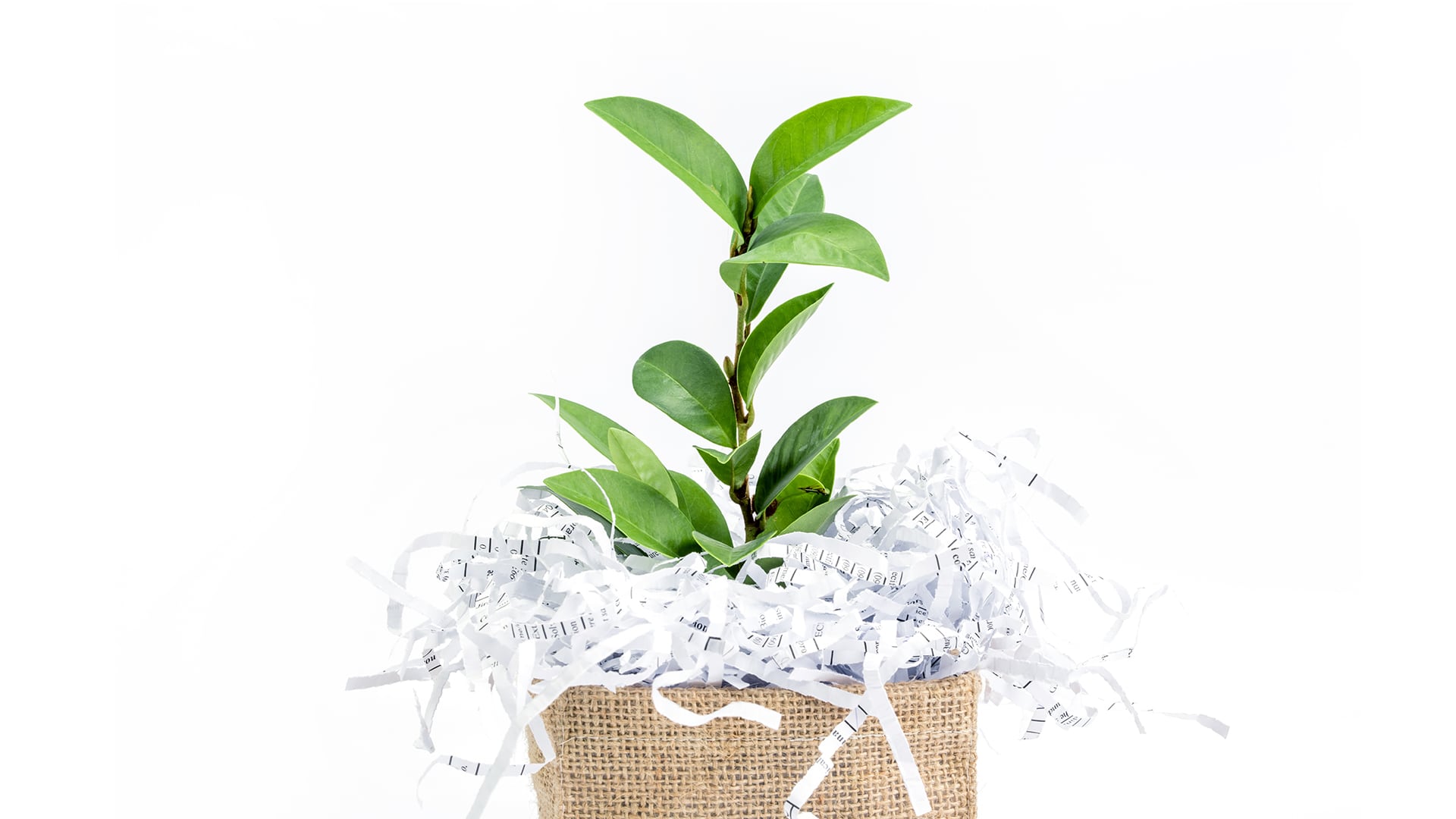 Security
Manage invoices and account statements for your customers effectively and safely via a secure website.
Enable your customers to archive their invoices electronically as PDF files. Every document sent by your company through Dokmail is automatically archived and can be viewed at any time by your customers and your staff.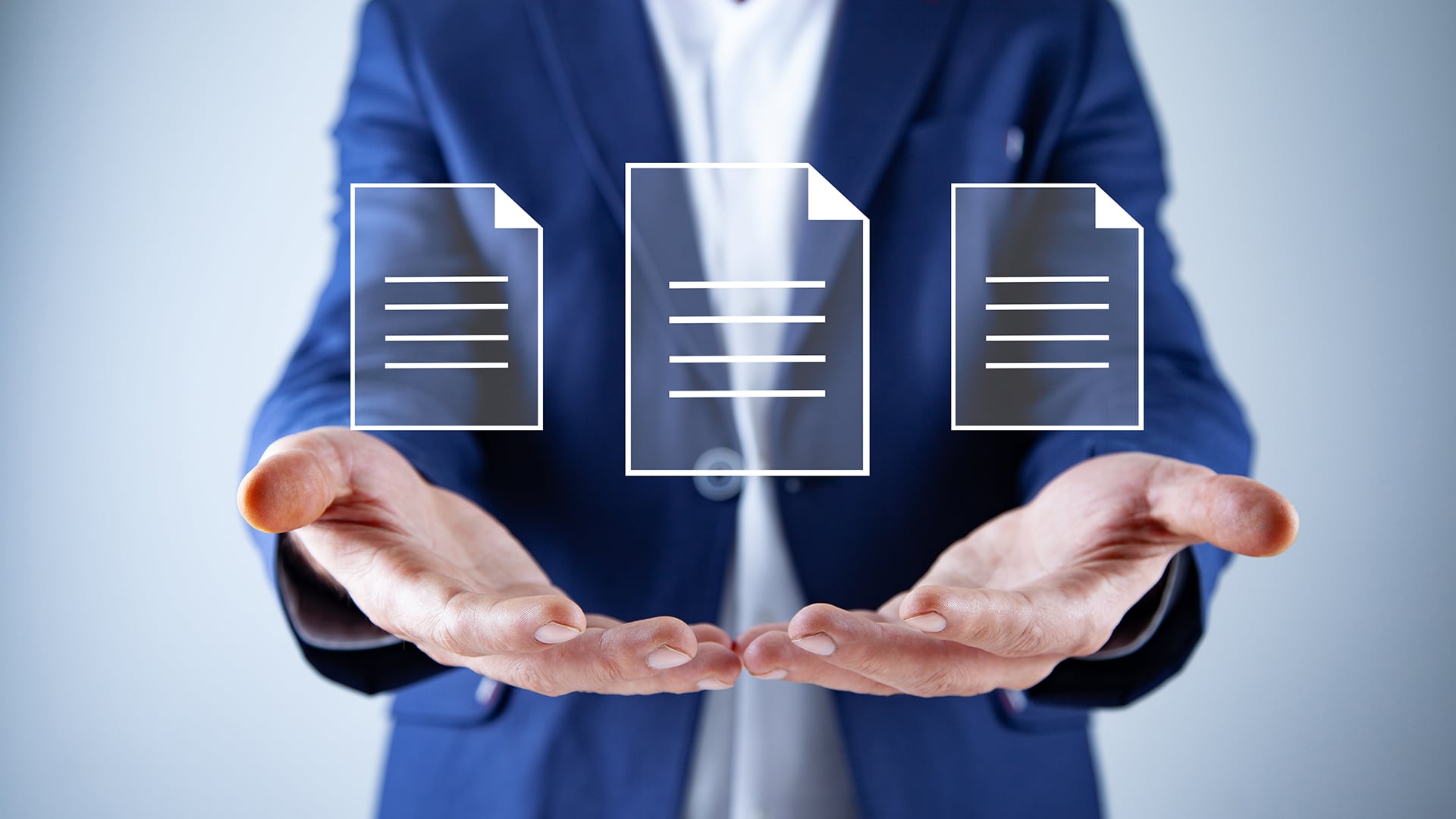 Accessibility
Give your customers 24-hour access to receive and review their documents easily online.
Customers have the freedom to access their invoices, account statements, and document history —from anywhere, anytime.
Let your customers select the frequency and manage their mailing preference. By sending invoices and statements via email, Dokmail can streamline customers' accounts payable process and improve your cash flow.