Implementation
A successful implementation relies not only on the quality and stability of the components but also on a strong implementation methodology adapted to our customers' specific needs.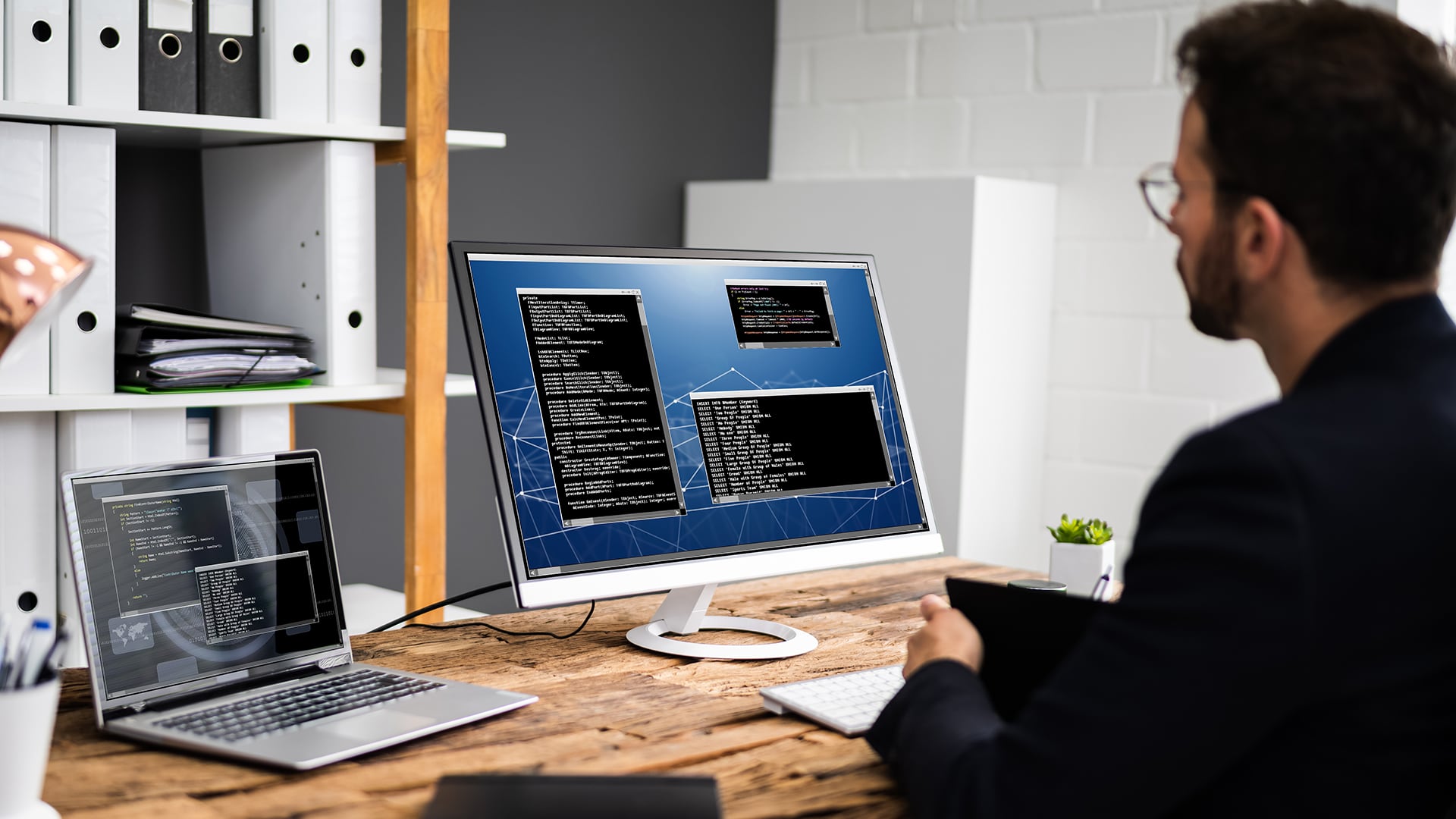 Functionalities & benefits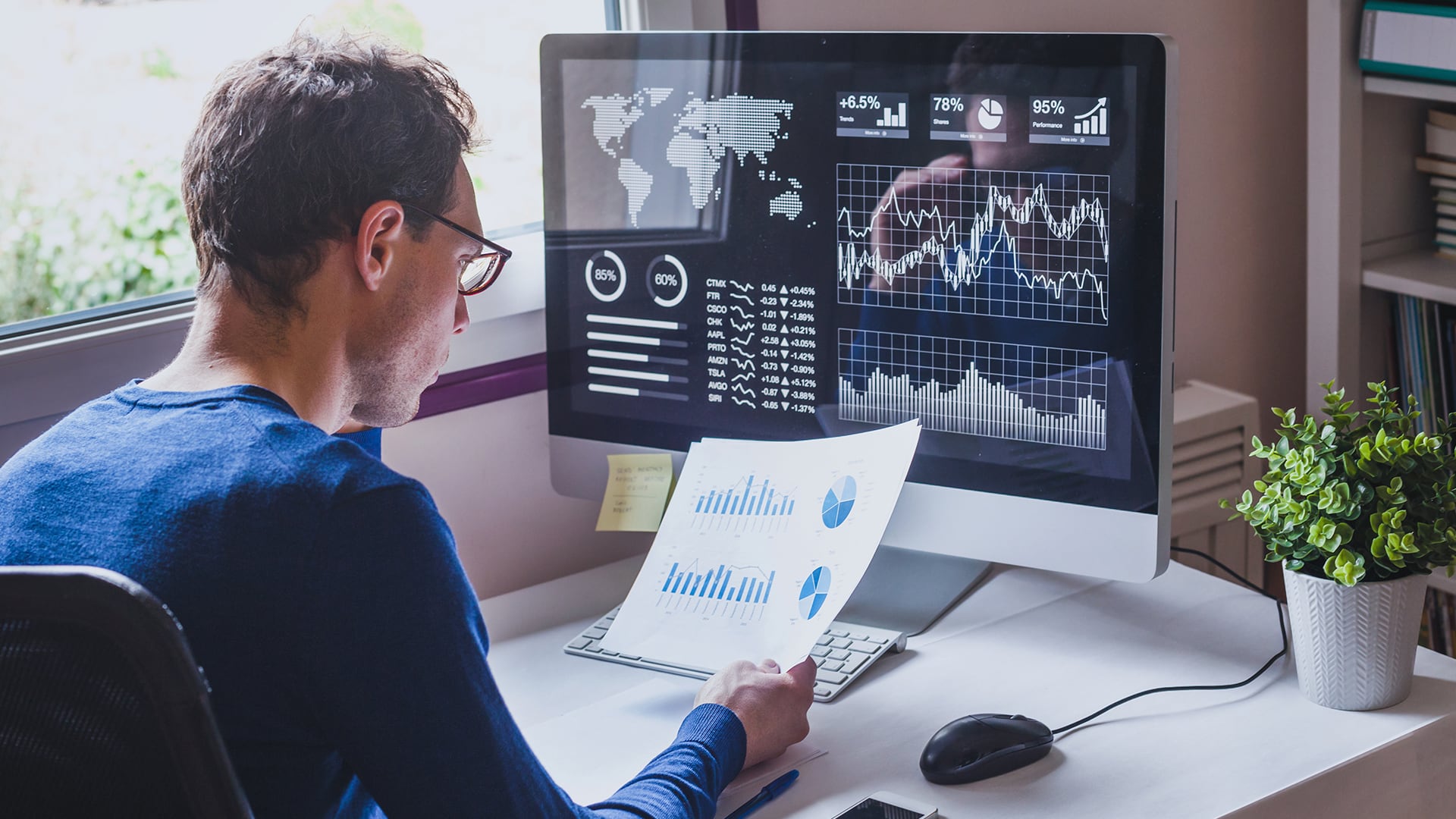 Current processes analysis
This is the key point when we highlight areas of convergence and differences between your current and future processes. We meet the users, the team leaders, the different program managers, and the archivists. We check the tools currently available to users in the course of their work. Then we enter analyze and verify the data to propose ways allowing the customer to improve processes related to the arrival of a computerized tool. This process starts as soon as we present our software.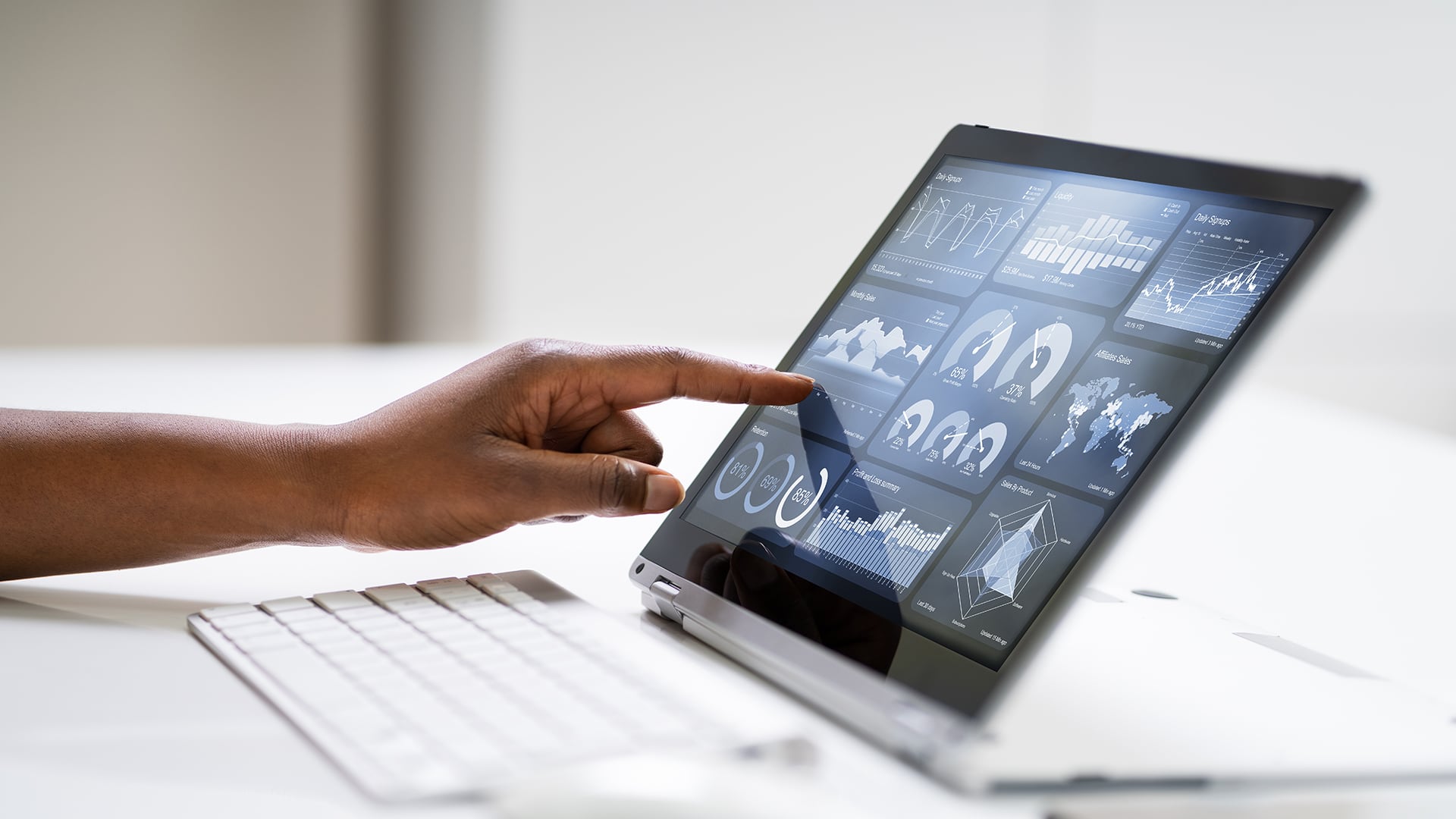 Processes harmonization
During this stage, we seek to understand the functional needs sought and targeted by the project. Therefore, we fully document the functional requirements described as part of the project. We present our client's executive board with a summary document, including the results of current processes and functional analysis, and a harmonization plan.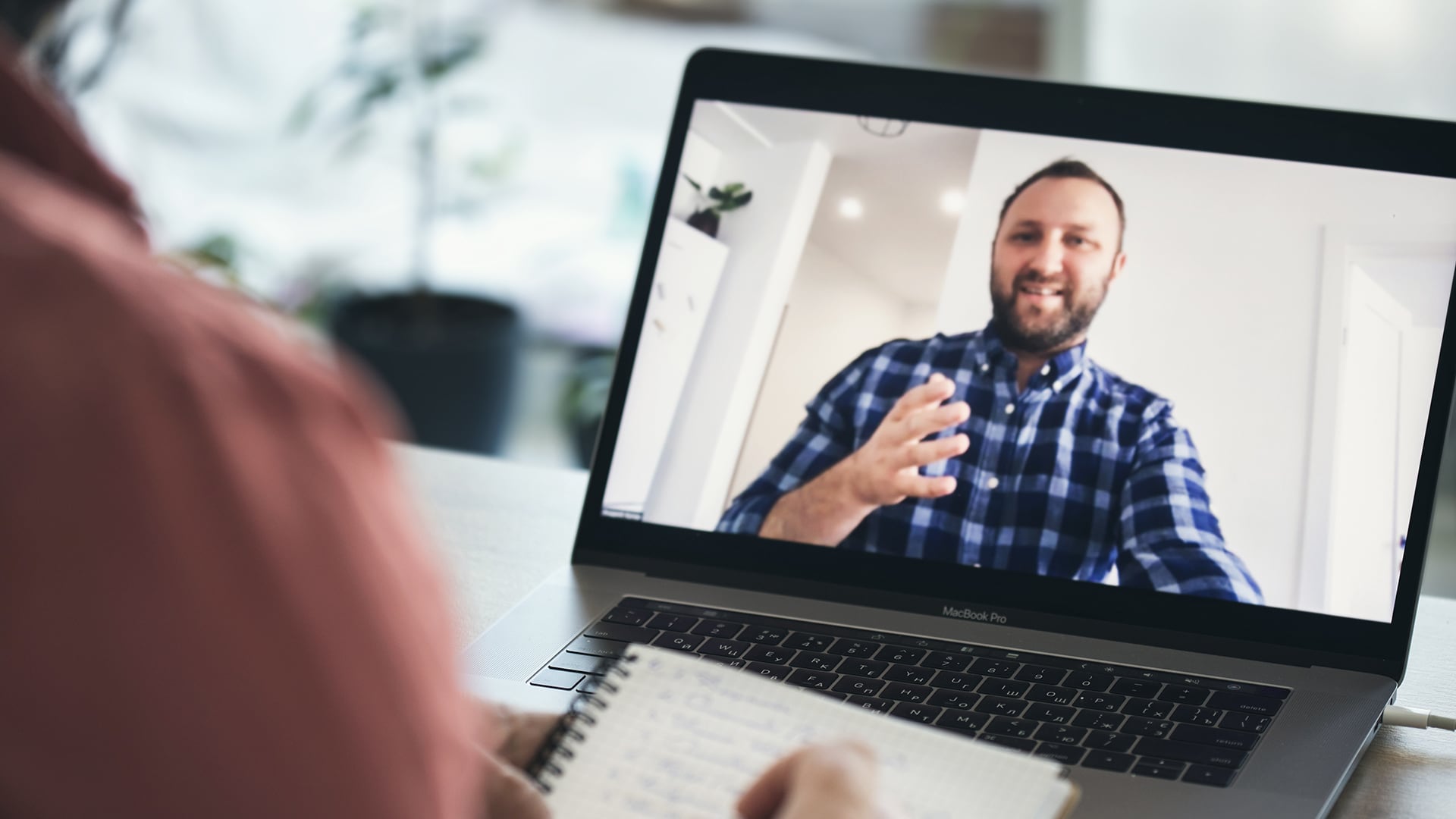 Training
We collaborate with our client to develop a training strategy that adapts every session to the participants' needs. We create custom schedules and content and offer training on-site client training.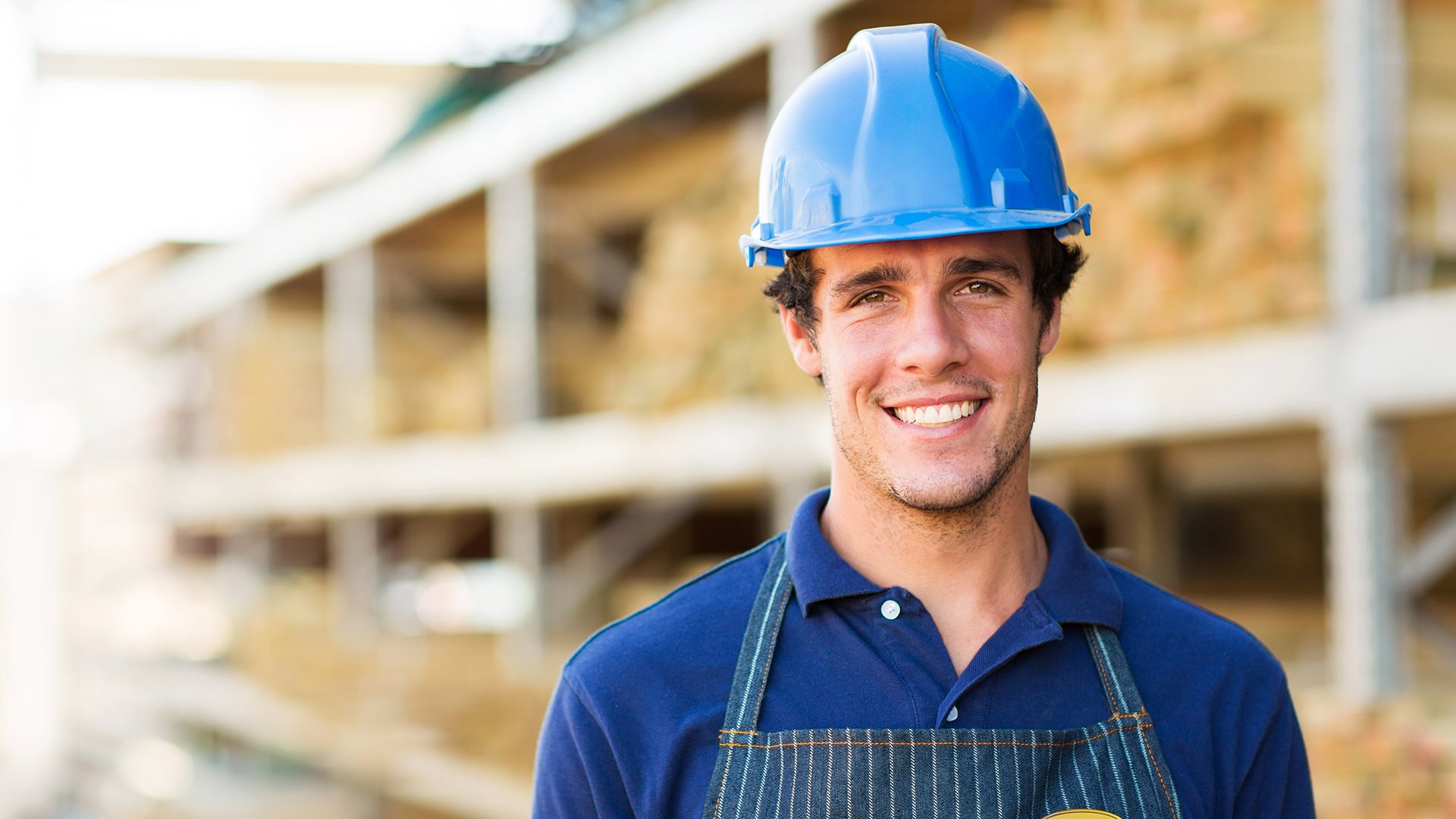 Support and startup
The software implementation signals the start of the project's realization in the production environment. From the software installation in the real environment to the final conversion of data from the different systems, users begin to apply the new processes and working methods that they were taught during the trial period.
Our experience in systems transition allows us to structure our approach to implementation. Our customers feel secure about change because of our ongoing support. We develop a true understanding of how they work, gradually introduce them to the new system, and guide them through the first moments of use in production mode.