Purchase of a time bank for support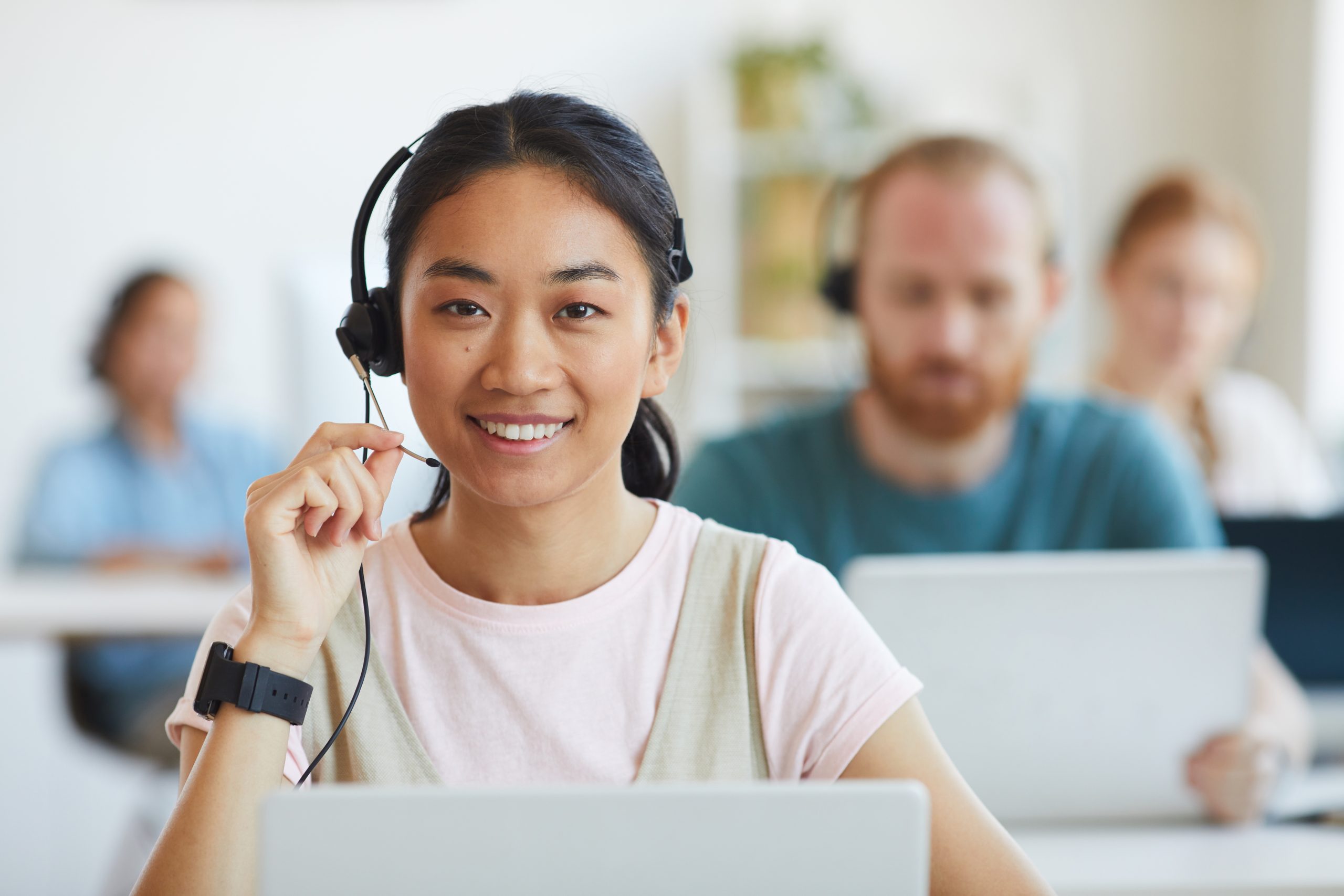 Support time bank
Get a time bank for your requests requiring advanced or personalized support.
For situations requiring the purchase of a time bank, please refer to the following document for detailed support plan coverage (inclusions and exclusions).
Purchase form – Payment by bank transfer or check
Please note that the bank of hours will be assigned to you only upon receipt of payment. Therefore, delays are to be expected.
---
"*" indicates required fields