Omni X10 Version

Contact our sales team to obtain the new version.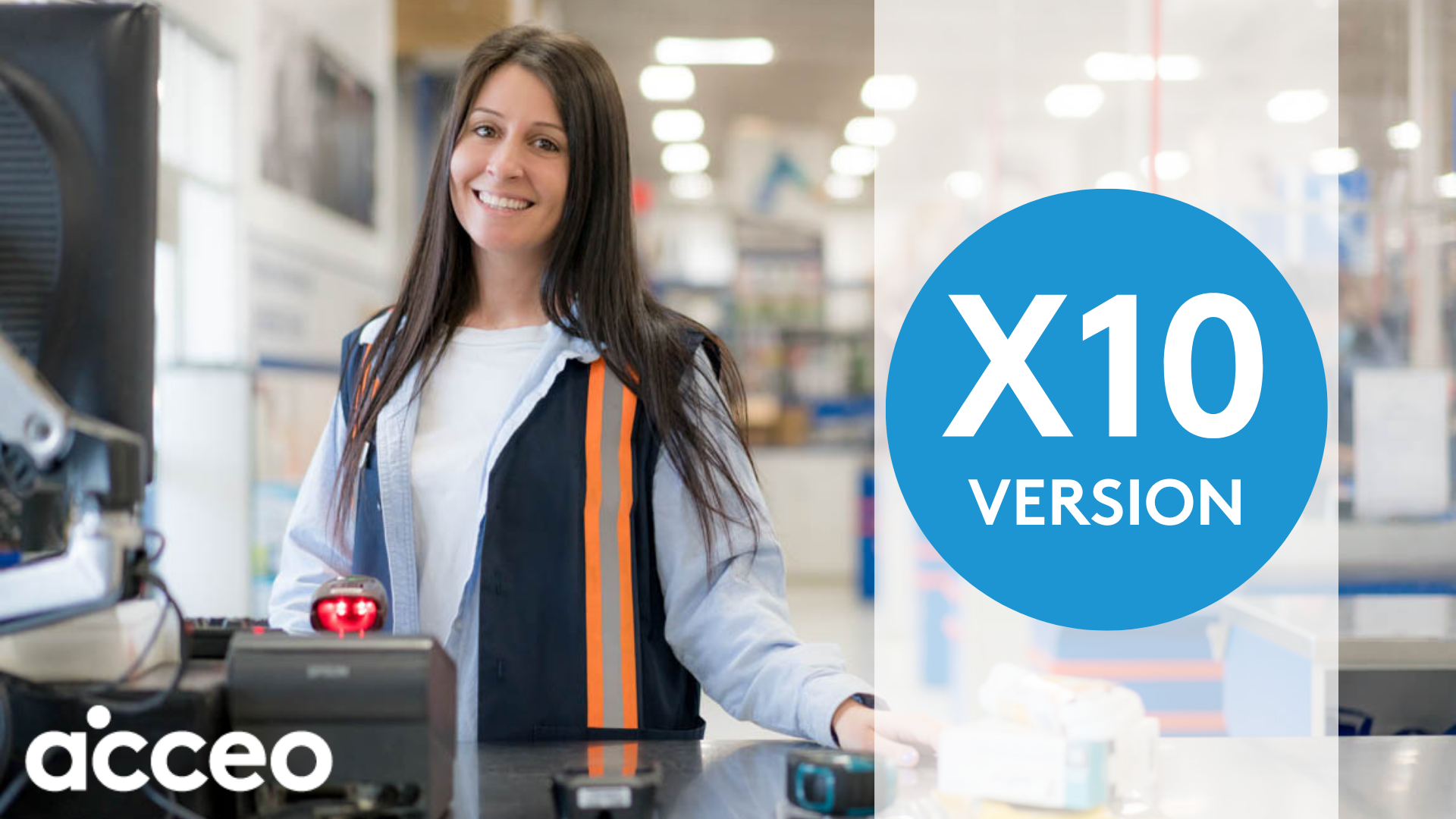 Signature required or not for a return
To make the electronic signature mandatory or not when returning a product, a new parameter has been added to the Configurator.
Disabling printing for Dokmail customer
A new setting has been added in the Configurator to disable the printing of customer invoices by default.
NEW: ACCEO Self-Checkout
The ACCEO Self-checkout is now available for purchase with the X10 version of your solution and the ACCEO Transaxion Point of sale. In a free-standing or counter version, the Self-checkout is the turnkey solution to optimize your customers' shopping experience in-store while optimizing your internal processes! You would also benefit from optimized personnel management, especially in times of labor shortages.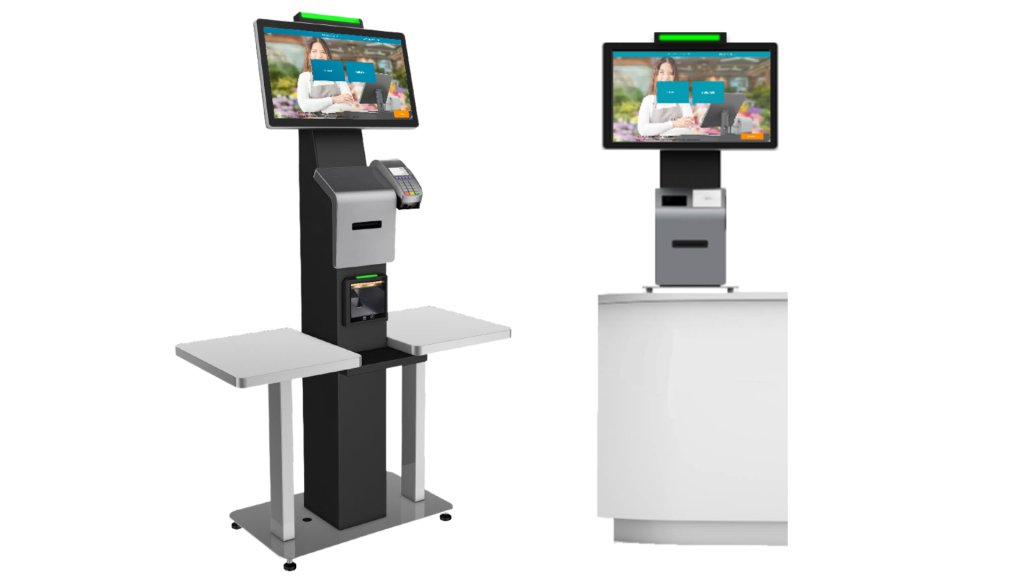 Reports open automatically in an Excel spreadsheet
Now, when a report is generated in Excel format, it automatically opens on the screen in Excel. The user no longer needs to retrieve the report from the transfer folder and open it in Excel. 
Export of the replenishment report in Excel
It is now possible to export the replenishment report in Excel format. The Excel option is now available in the print selection.
New rounding rule for batch processing
It is now possible to use the rounding rules when processing batch price changes. To do so, a new maintenance is available to enter the rounding rules you want to apply. These rules will then be used when processing batch price changes. 
Canceling cross-index in batches
Cross-indexes in Omni can display information from vendors that have been around for a long time. This has an impact on the purchase order or on the replenishment. With this new option, you will be able to cancel obsolete cross-indexes.
Receivables
Price product analysis option
This new tool allows a user to easily find the prices offered to a customer for specific products as well as warehouse-based inventory and sales data. 
Payables
Batch change vendor status to inactive
Functionality has been added to the Vendor – Cancellation option to batch change the status of suppliers to inactive, based on the date of the last purchase.
General Ledger
Purging obsolete account documents
In order to purge documents when accounts have become obsolete or have never been used, the system now allows you to stop printing $0 values on the trial balance and the financial statements. 
Deferred printing
Purging deferred printing
Over time, the deferred printing folder can be quite large and cause a slowdown of the system. A new option can now automatically purge lists based on a specified date. 
"*" indicates required fields