Are self-checkouts a real threat to jobs?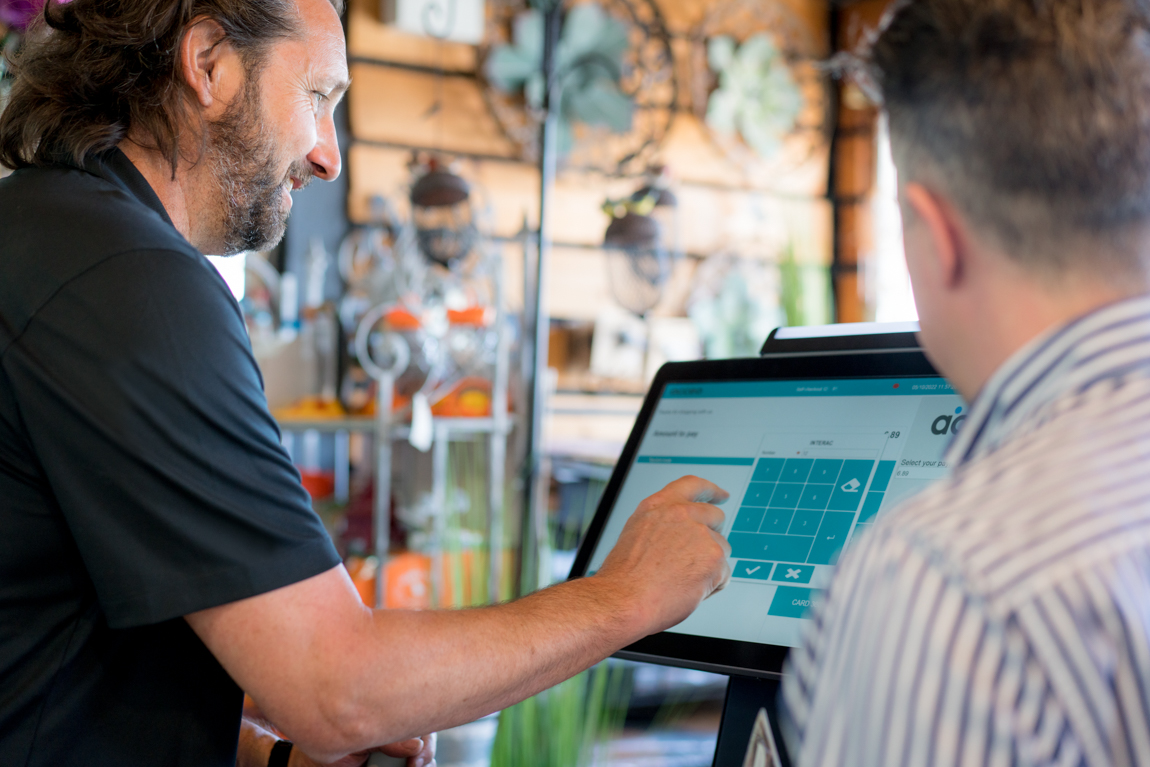 Self-checkouts steal jobs! Are they a real threat to jobs?
Although increasingly popular in recent years, especially since the pandemic, some consumers remain resistant to the use of self-checkouts.  They fear that their widespread use will result in job losses for cashiers.
In the hardware industry, in a context of labor shortage, self-checkouts help store staff and allow retailers to offer good customer service, despite their difficulties in recruiting employees. They speed up the checkout process and enhance the customer experience.
Although there are other solutions to maintain in-store service quality (reduced opening hours, employment of young workers, etc.), these solutions often bring with them other issues, such as managing work/school hours for younger staff, reduced hours for existing employees, and reduced accessibility for customers.
Installing self-checkouts reduces the need for cashiers since a single clerk can supervise from 4 to 10 checkouts and gives employees the opportunity to perform tasks that require more expertise, such as restocking merchandise in the store and helping customers.
For Andre Belisle, JL's Home Hardware dealer-owner these self-checkouts enable him to maintain great customer service, despite the shortage of labor staff:
 "Since our self-checkouts units were installed, we've maintained our cashier's working hours and improved our customer service offerings.  With our approach, self-checkouts help us to ensure a high level of customer service while retaining staff and improving training."
Acquiring self-service checkouts to cope with staff shortages
Currently, two conditions are boosting the appeal of self-checkout solutions. Firstly, retailers have greater confidence in their technology, since it has been tried and tested, and moreover, they can choose from several solutions available on the market to meet their needs.
Consumers are also more comfortable with these terminals, and therefore more inclined to use them to pay for their purchases.  These conditions highlight the benefits associated with acquiring automatic self-checkouts to alleviate staff shortages:
Flexibility to assign staff to value-added tasks
Staff availability to serve customers in-store
Ease of learning the cash register, enabling employees to master them easily
Increased number of self-checkouts installed in a limited space
Reduced staff training time and costs
Better access to self-checkouts and faster payment process
Increased customer satisfaction with their shopping experience
However, customers sometimes refuse to use self-checkouts. They object that they are not employees of the store and are not paid to scan their articles and do their own checkout. Other customers fear that self-checkouts will take away employees' tasks or jobs.
But what makes a positive difference in the daily lives of cashiers and checkout supervisors is the attitude of customers. Let your customers know that self-checkouts are there to help everyone, workers, and customers alike, and that being polite to the employees present is the best sign of respect for their work.
In today's labor shortage context, self-checkouts are a great help to hardware retailers and offer many more benefits than just cutting costs for the merchant.  They meet retailers' need to optimize operations and resources. They also make work more pleasant and less stressful for in-store staff and offer a better shopping experience for the customer.
The labor shortage crisis is not about to end. Self-checkouts allow employers to have fewer workers on site while maintaining transaction volumes, maintaining the quality of customer service, offering a welcoming environment for customers, and faster checkout. A win-win situation for everyone!