Provide Better Customer Service Through an Efficient POS System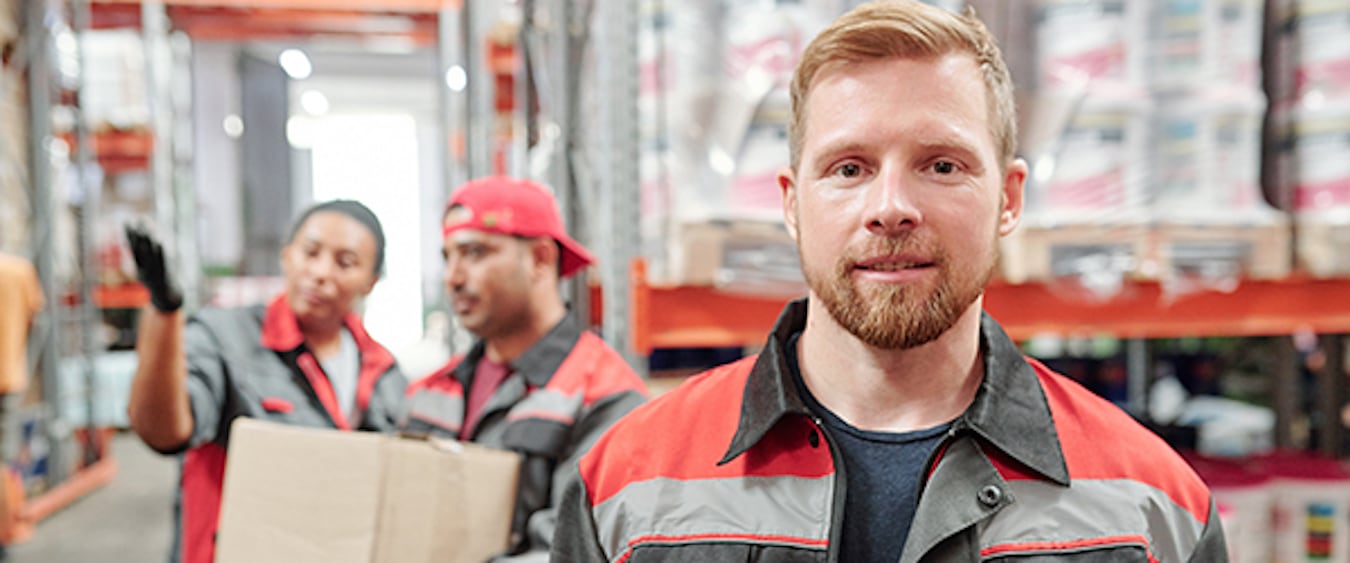 Excellent customer service is one of the main driving forces of any prosperous business. This is especially true in hardware stores, lumber yards and garden centres, where excellent interaction with customers is paramount to making sales and closing deals.
There are actually a number of things that a company can do to boost customer service but one of the most effective methods by far is to install a dependable and efficient POS system.
Criteria for Choosing the Best POS System for Your Business
Installing a retail POS system is a pivotal step toward improving customer service. But you have to understand that not all POS software in the market is created equally. You have to pick the right system that satisfies each of the following criteria.
Intuitive
The less time it takes to train your staff to use the system, the better it is for the business. The functions should be positioned strategically and able to adapt dynamically to the processes in each transaction.
Efficient
Customer satisfaction drops considerably if they have a long wait at the checkout counter. With an efficient POS system in place, you can considerably reduce waiting lines and provide better and faster service to your customers.
There is a big advantage if the POS system allows users to create orders, send invoices directly, and modify shipping addresses and other client information quickly.
Features Rich
Retailers should look to POS systems that include useful features that can further boost both employee efficiency and customer satisfaction.
Essential to a modern point-of-sale software are features like outstanding search tools, easy management of price changes and merchandise returns, an organized system for discounts and promotions, an efficient system to create and modify client data, and the management of peripheral equipment like printers and optical scanners.
Available on a Tablet
Excellent customer service means you can cater to your clients' needs wherever they are in the store. If your POS is available on a tablet, you can attend to your customers' needs right in the aisles instead of having them wait in the queue at the service counter.