Self-checkouts have gained in popularity over the past few years. However, some retailers have noticed that this can lead to a higher risk of theft in their stores. Fortunately, there are some security measures that can be done to prevent shoplifting when you have a self-checkout in your store. Discover our 4 tips.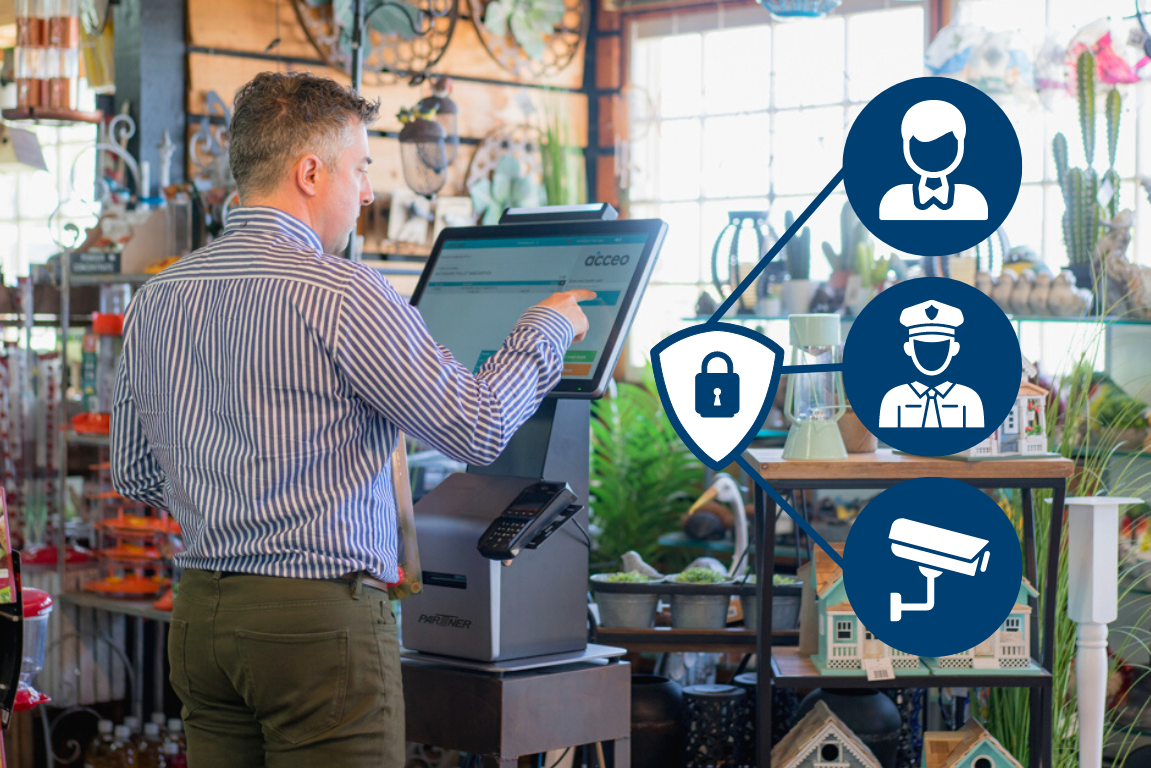 Your server is the backbone of a network of computers and is one of the key threads that maintain continuity of operations in your organization. Without it, you are losing access to the operation some or all IT functions.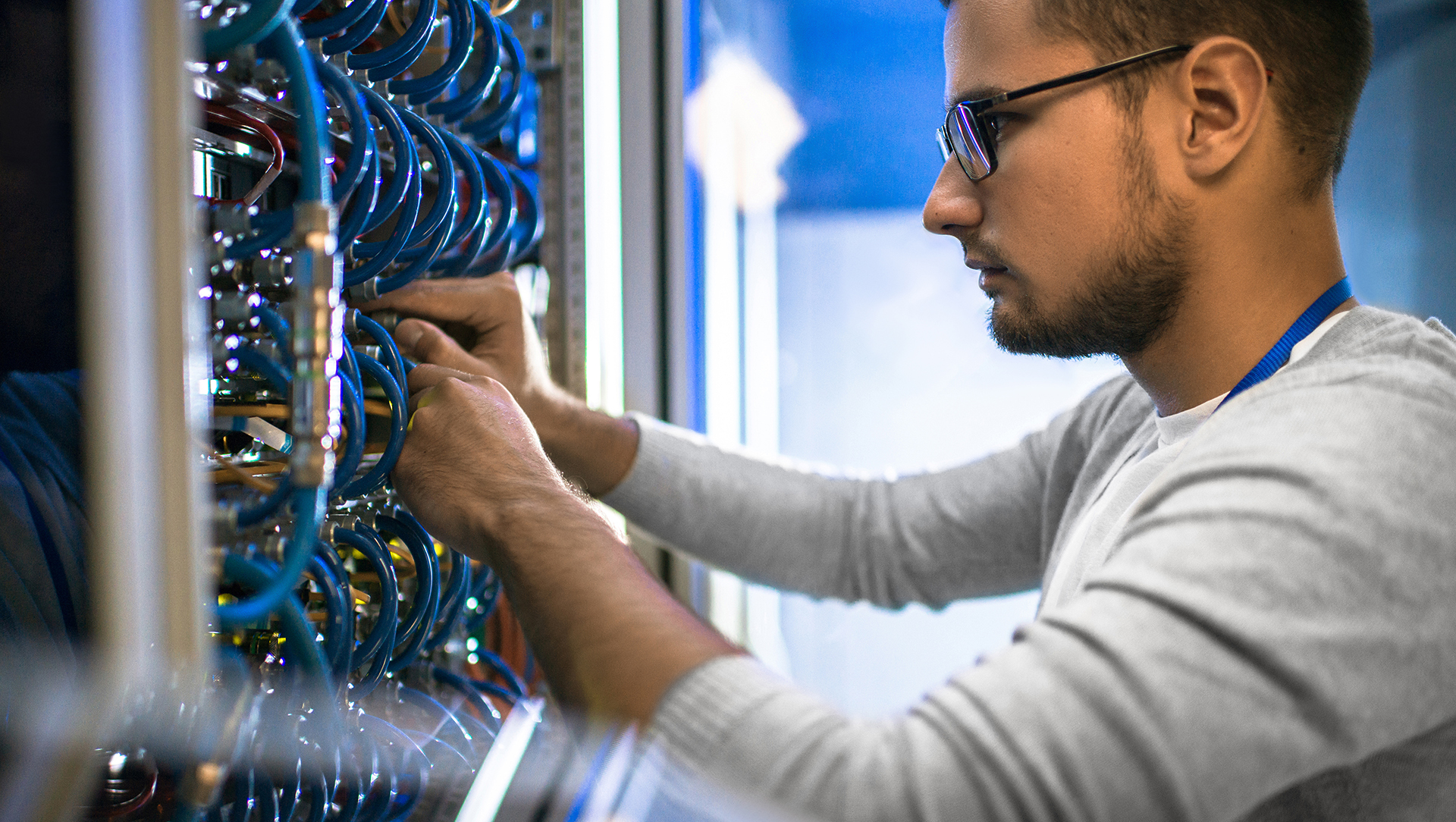 Holding off on server upgrades causes a significant drop in server performance and a whopping increase in administration costs. There are several reasons and signs your servers need to be upgraded.