Why Is It Important to Have a Server Under Warranty?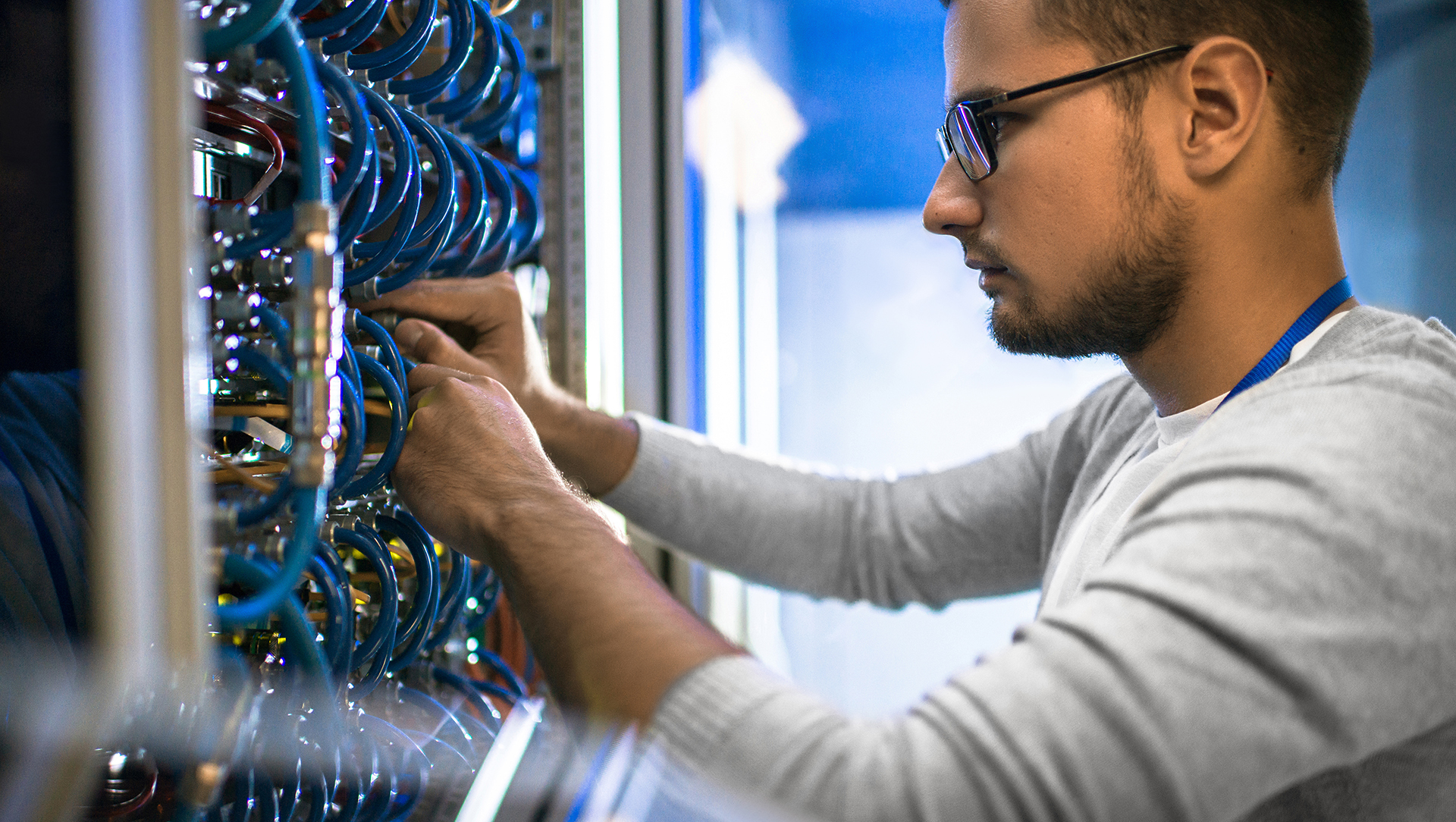 Why Is It Important to Have a Server Under Warranty?
Your server is the hub of your system and it is essential to your business. It's understandable that businesses typically look at cutting costs wherever possible, especially during uncertain times, but it's important to choose wisely when doing so. Purchasing a server without warranty isn't the way to go, as it can leave your business completely down for uncertain periods of time. Servers have limited lifecycles and the only way to navigate that time seamlessly is by protecting your business with a warranty.
Why Have a Warranty at All?
Your server is the backbone of a network of computers and is one of the key threads that maintain continuity of operations in your organization. Without it, you are losing access to the operation some or all IT functions. In addition to potentially grinding operations to a halt, this can also result in the loss of key data. This alone should be enough reason for you to make warranty a crucial consideration, when purchasing a server.
Serviceability
It goes without saying that if your business server is not covered under warranty then you are responsible for the repair and/or replacement of part or all of the server, if issues arise. This entails finding used parts and hoping you find a working replacement part without paying more than it's worth, as well as hoping that you can receive it on the same day. Delays caused by the process can be catastrophic, resulting in any or all departments in your business to be without functionality, which brings us to the next point!
Lost Productivity and Business Continuity
The sum of money you lose due to a delay in productivity, not to mention in service and parts fees is greater than what your warranty will cost you. It is indispensable. Finding replacement parts for equipment that's reached its end of life phase gets exponentially harder and more expensive. In most cases, you're left with no other option but to pay for second-hand parts that come with no guarantee they're going to last — or even function correctly when they're first installed. This drives up the cost of your maintenance and intensifies the instability in your systems.
No Two Ways About It
There are two ways to approach the management of the hardware assets in your company, the proactive and the reactive. The reactive approach involves finding solutions to problems as they arise. This strategy often leaves you scrambling for resources – whether they be human, technical, or financial – to get your devices upgraded and replaced. Because of the stress and potential downtime involved, we don't recommend it.
The proactive approach is based on the lifecycle of your network equipment. It involves protecting yourself with a warranty and vigilantly documenting and tracking not just the warranty date of your hardware, but information such as device registrations, licenses, and serial numbers.
Keeping in Mind
The longer that you go using hardware that is past it's warranty date, the more likely it is that you're going to run into incompatibilities that hurt your business. These incompatibilities can occur between hardware devices, as well as between hardware and software applications, which makes locating and remediating them very difficult.