eCommerce : the key benefits of a Web integration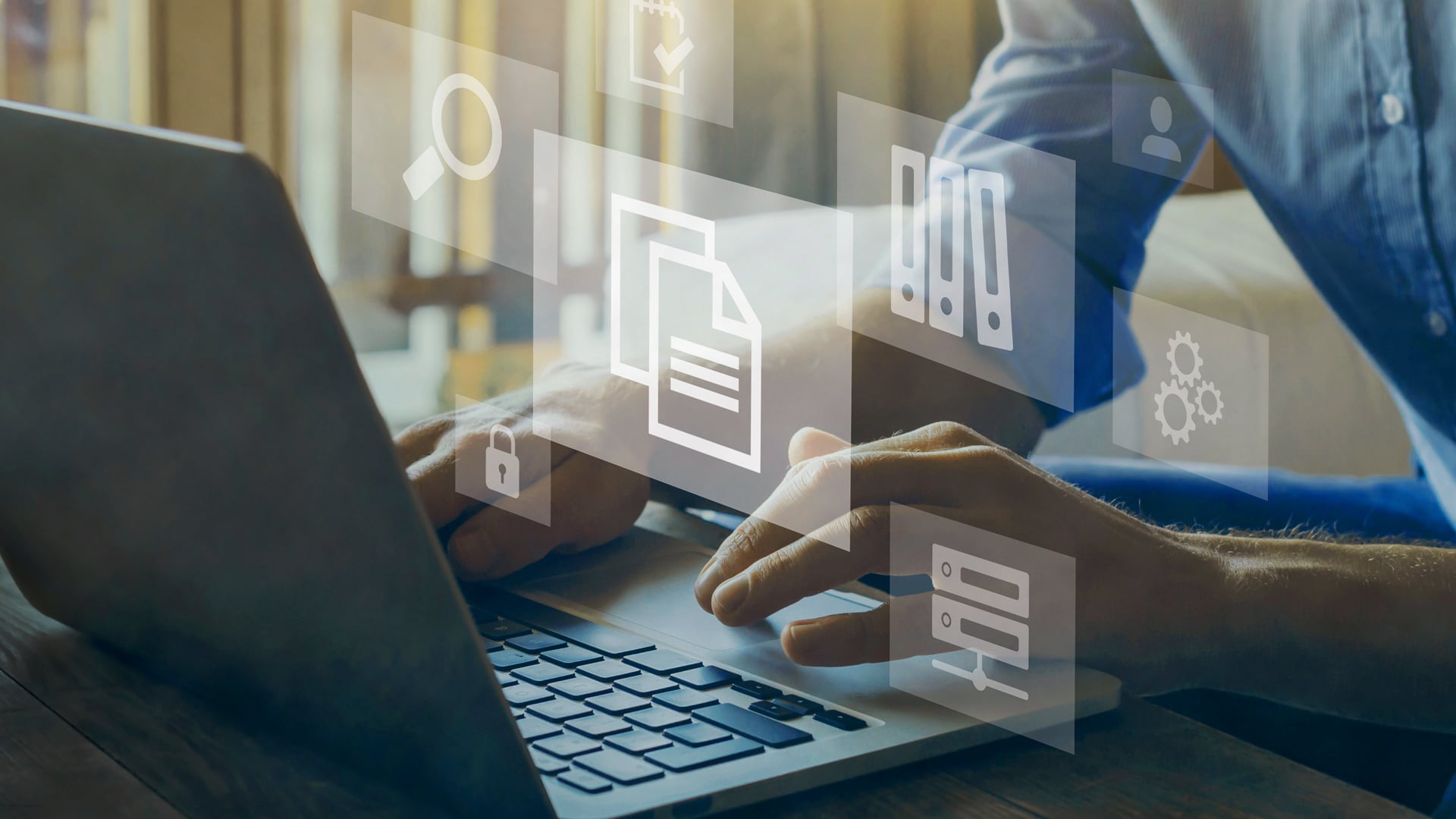 Today, businesses can no longer afford to operate various channels in silos and need to make the right investments to thrive and survive. By integrating your online presence with your physical operations, you could give your business that competitive edge.
A unified commerce strategy will help support your success in empowering your employees, driving sales, and increasing store traffic throughout the year.
5 key benefits of a Web integration
Manage all your sales channels centrally
Inventory, orders, and customer data are managed globally and in real-time.
Customer interaction is seamless across all your sales channels. An integrated solution provides a complete view of all previous retail and web purchases and tracks loyalty (points, dollars, etc.).
Tailor your offering
A Web integration seamlessly allows you to manage inventory, assortment, and allocation across channels. Gain control over pricing and manage omnichannel sales with ease.
By implementing endless aisles, you can also give customers access to a wider selection of products online without constraints such as floor space.
Create a cohesive experience
A Web integration provides the opportunity to create a cohesive customer experience in-store and online.
Timely customer notifications, such as order confirmation, order being processed, order ready for pickup, indicates that your business is engaged in and focused on streamlining the purchase experience for its customers.
Drive up sales with curbside and store pickup
A unique and memorable buy online and pick up in-store experience could turn out to be the biggest driver to get online customers into your physical store.
Focus on removing or at least minimizing trouble spots (both outside and inside the store) that can be perceived as inconvenient or time-consuming by customers: dedicated parking spots, placing a pickup kiosk or lockers in a practical location in the store, and displaying pickup signage.
Gain real-time access to performance indicators
With all the information you need in one place, analyze data fast for actionable insights and track your key performance indicators (KPIs).
Spend less time poring over spreadsheets and pulling outdated reports. See the whole picture in minutes in order to assess business performance, monitor trends, and identify improvement opportunities.
Preparation favours success
Fast growing as online sales may be, e-business profitability is by no means systematic. Lured by the promise of financial gain, many businesses venture into online sales without taking the time to plan out the process or the structure of their site.
What is your business vision?
What are your goals?
What is your target audience?
What advantages does it offer your customers?
What are the impacts on your existing IT systems and operations?
Proactively planning a strategy that integrates both your online and brick and mortar business, will maximize your chances of success.
Contact us to learn more about the solutions that fits your current needs and your business vision for the future.