ACCEO Dokmail: Reduce forms usage and postage fees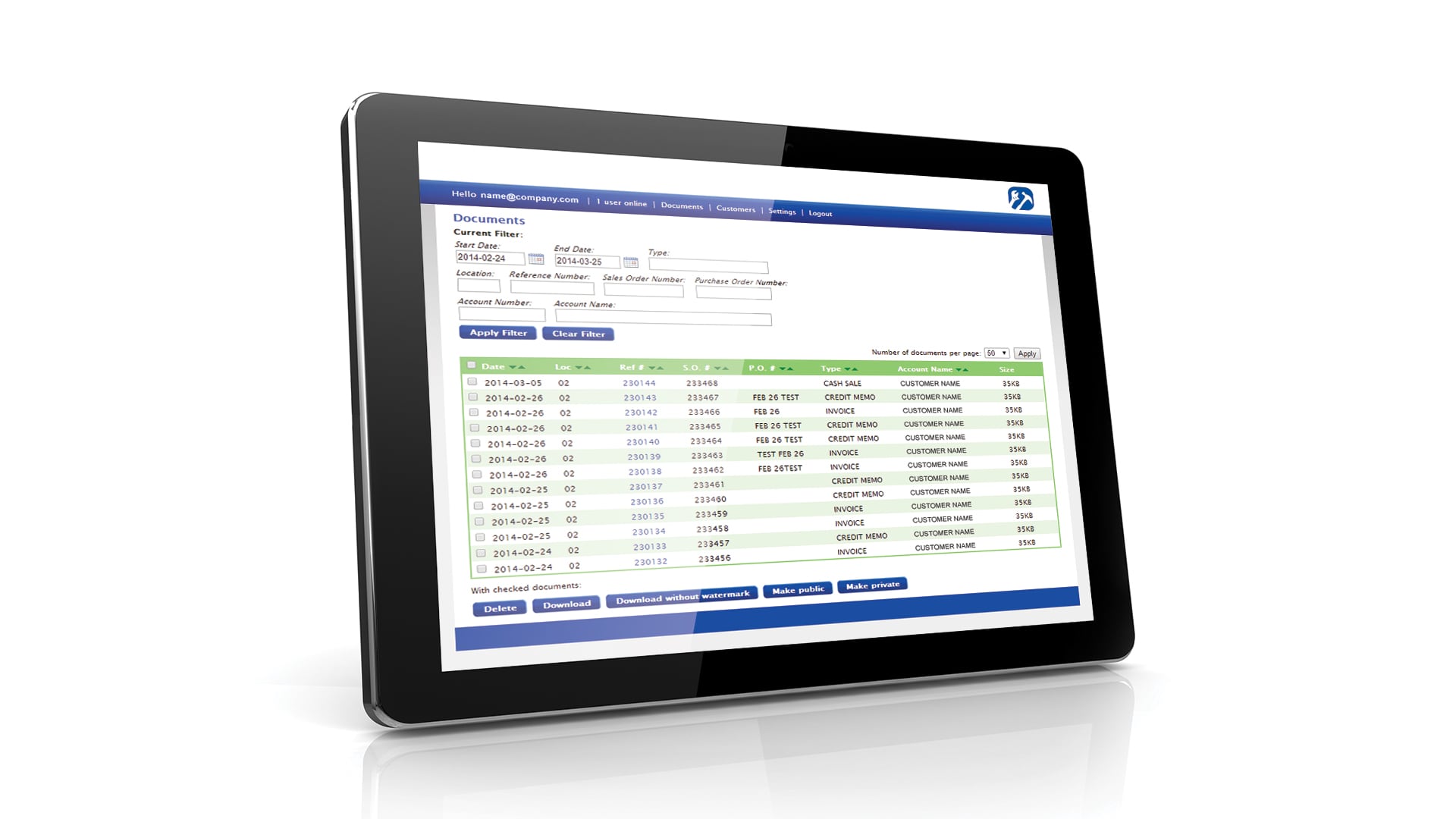 Time management is the key to success; professional individuals and businesses are always on the lookout for smart solutions. From setting up the business to running it like a pro, businesses need to maximize time and efficiency. Keeping the calendars up to date, managing to-do lists, regularly checking email and voice messages, delegating tasks and scheduling meetings and appointments can be nerve-wracking. Amidst all the running around, ACCEO brings you another smart solution that will help you send your invoices to your customers and drastically reduce your mailing costs. Amazing, right?
Dokmail by ACCEO is a secured website that allows users to manage their customer invoices and account statements. Here is how Dokmail makes the lives of its users easy:
Energy Saver
We know how tiring it is to do all the paperwork; dealing with the numbers is another story. To lighten up the burden, Dokmail takes care of emailing statements, reduces the amount of envelopes to send out, and reprinting of invoices for the customers. While Dokmail is at work, you can sit back and have your cup of coffee in peace.
Money Saver
Regular mail can be very costly. When you add up the mailing costs at the end of the month, it has already dug a hole in your pocket. Emailing an invoice costs fewer than 5 cents, whereas a stamp is at least $1. Switching to LED printers also saves on paper costs compared to continuous form invoices.
Real Estate Saver
When you plan to get an office space, you need to keep in mind the departments that you have to set up. With Dokmail, you can get a smaller space as you won't require a hall for bookkeeping. Dokmail allows you to file and save all your signed invoices "in the cloud."
Environment Saver
With more and more people and businesses going organic and eco-friendly, if a customer doesn't want/need a paper copy, don't print it. Dokmail will email the invoice to the customer (or through Transaxion POS).
Reduce outstanding AR
It can be quite frustrating to wait for receivable accounts. Through Dokmail, the customers immediately receive their statements; they tend to pay faster, which means you don't have to wait a week for Canada Post to deliver their statements.
Dokmail is a time saving and cost-effective way to send invoices and statements. It visibly reduces printing costs and postage charges. It is secure and reliable and allows 24-hour access to invoices and account statements.