Simplify your decision-making with Business Intelligence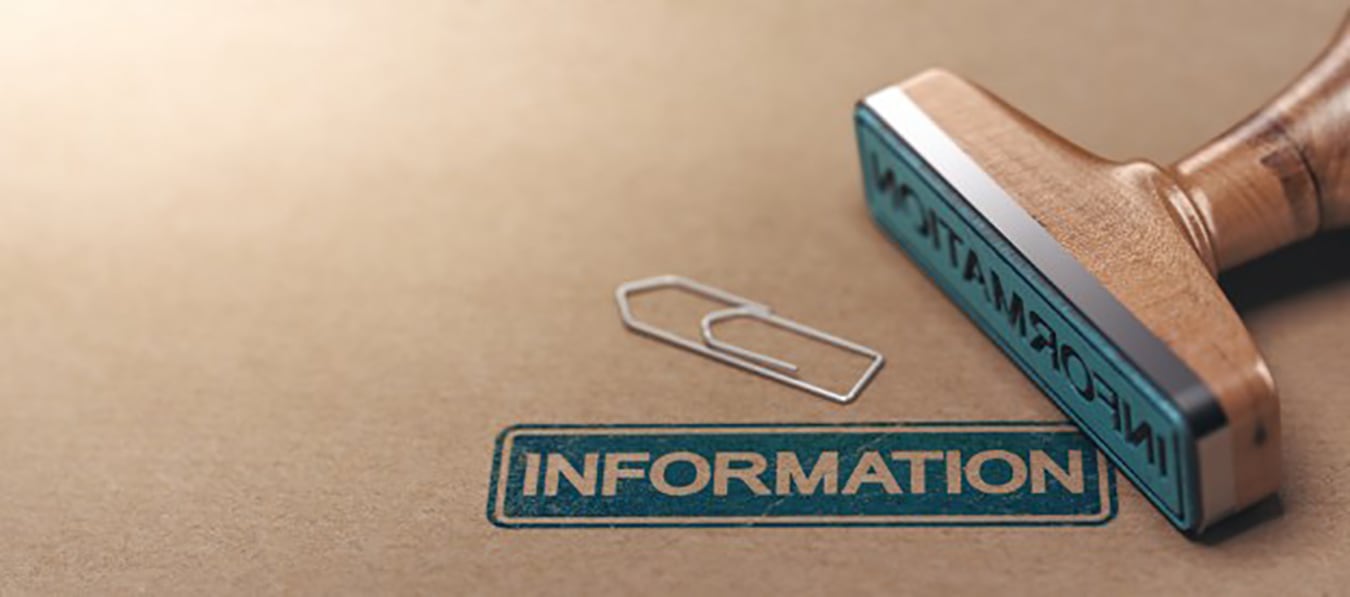 Within the corporate world, software and technology play an increasingly important role. Business intelligence (BI) software is one of the essential innovations in today's business climate.
How can you understand the concept of business intelligence in decision-making?
Business intelligence (BI) is a descriptive concept used to define and evaluate important information using the devices, resources, and processes that organizations have access to. Companies use business intelligence tools to help them obtain useful insights from an increasing amount of data in their systems and operations so as to make a better business decision.
Today, businesses of all sizes have access to quantities of data that have never been readily accessible. Business intelligence (BI) is a way of making sense of the context of these data points and giving them the knowledge that companies can use in making decisions in the real world. BI systems take raw data sets and use them with research tools to inform all facets, from marketing campaigns to anticipating future setbacks. All external and internal data sources may be used for business intelligence technologies.
They are used to gather knowledge on issues such as business dynamics and competitive intelligence in an external world. Throughout the corporate context, BI provided an analysis of pressure points, key stakeholder expectations, and missed opportunities for consumers and the industry. The business intelligence services in the market have grown over the last few years. BI no longer belongs to IT. It has now emerged as a core business feature. Companies may access knowledge that is useful for individuals in the organization.
Business intelligence features
Business intelligence services come in various shapes and sizes. However, there are some common features:
Typical applications for business intelligence offer access to different types of advanced data analytics, such as predictive analysis, data mining, statistical analysis, text mining, and more. Advanced analytics programs in certain cases are handled and carried out by teams of data scientists and statisticians, while BI departments track such matters as market data analysis and demand.
Business intelligence applications gather data that can be moved to a data centre or stored in different analytical systems. Due to the use of data for a BI program, raw information from several different source systems must be cleaned up and collected using data quality software. As such, business intelligence tools for data collection and management can be paired with other frameworks in the company's landscape.
Industry and business intelligence
A store's performance needs to consider customer habits, preferences, desires, and pain points to make the right decision. The correct data will allow them to make educated and data-driven decisions at the right time.
The implementation of a solution for market business intelligence is an efficient way to achieve objectives. With the global business intelligence and research market hitting 16.9 billion dollars in 2016, BI definitely will help the retail industry in particular. In addition to the analytical and data development expertise, integrating the strengths of business intelligence and data management software can be just the response that you need.
The growing need for BI tools
Since companies manage a tremendous amount of information – from vendor information to customer acquisition behaviour, employee information to inventory details – each interaction and data point provides the ability to improve the company's efficiency and results. BI tools record these data points and generate actionable insights to reflect market trends graphically. Retailers can then use BI data to personalize customers better. And while these data are essential to critical business decisions, retailers face many obstacles in all spheres.
Benefits of using the BI
Business intelligence software can potentially help businesses by learning what goods and services their customers want most. Nevertheless, tools for business intelligence may also benefit elsewhere. For example, if theft is a problem in the retail world, BI will help avoid product loss using data storage. Stores may use their business intelligence tools to monitor the supply chain to figure out where defects appear to occur in their inventories. When the issues are known, businesses will implement new safety measures and procedures.
As business intelligence platforms grow, businesses worldwide are now able to take on limitless insight and knowledge opportunities. Organizations and retails also benefit from the cloud for their file storage and collaboration requirements.