Why being on software support plan is important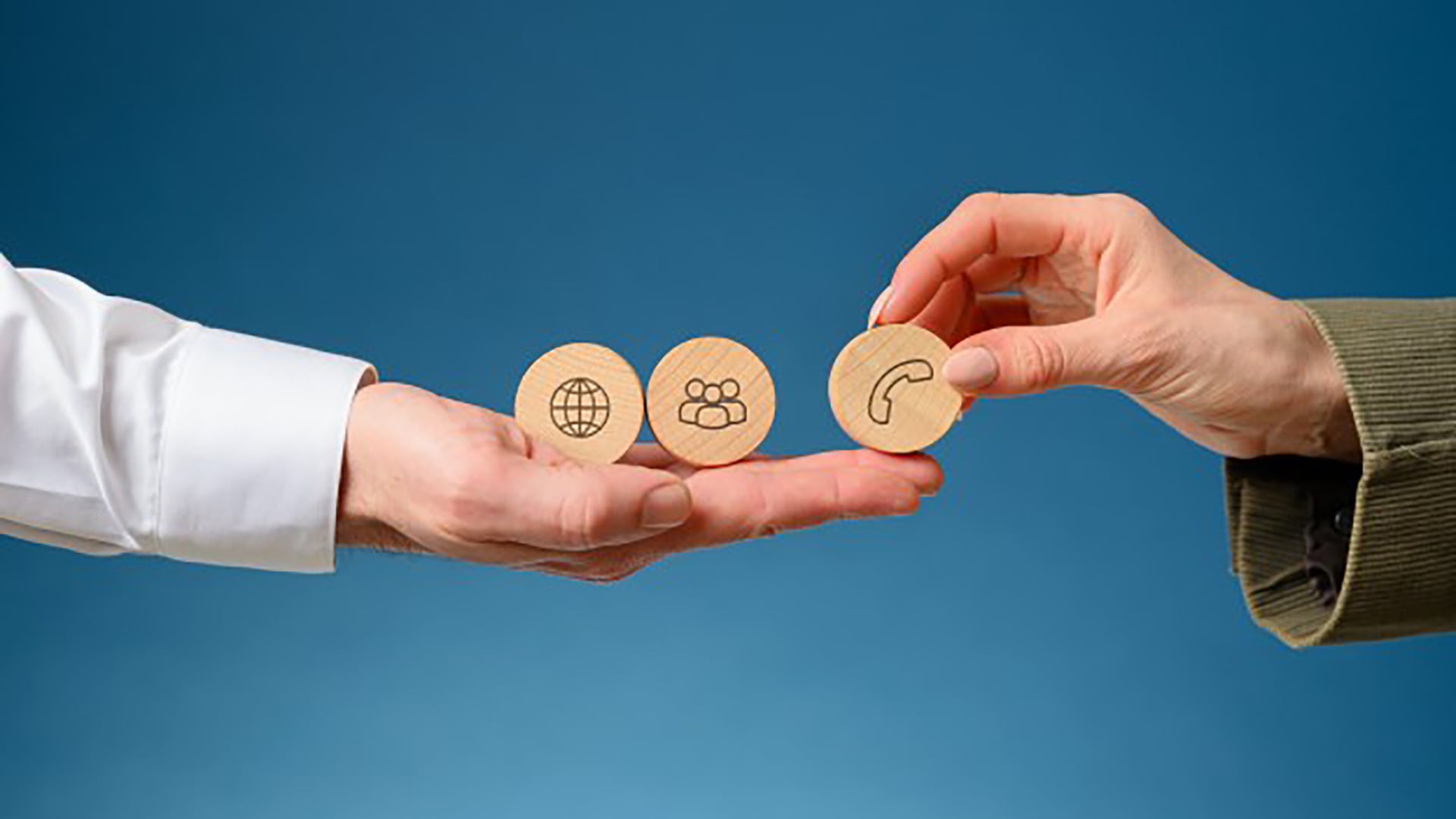 Software support is usually technical assistance or break/fix services for specific software products provided. Support plans usually provide remote troubleshooting, deployment assistance, and basic support for usability. Remote troubleshooting functions can be provided by telephone and electronic communication services, or by automated means that are accessible on the computer of the customer or the internet without human assistance.
It would be nice to have this kind of support year-round to fulfil all your technology support requirements, but how realistic is it? To find out let's understand the reasons and benefits why we need this.
End-to-end service
Software support plans offer you the convenience of a single point of contact for your software needs instead of calling the third party.
The software support services plan also includes new product installation services, system upgrading, major migration software release services, other types of proactive and reactive services on-site, and customized application or network software support.
Timely access to experts and knowledge base
Regardless of the issue that you may be facing, your priority is to access the most time-effective resolution. So whether it's talking to an expert for an urgent software malfunction, consulting a knowledge base on functionalities, or getting a quick tip from an FAQ, a support plan will give you options to access the level of support that can get your fastest resolution based on the type of issue.
A for high-level issues, access to expert support will effectively avoid the cost of employing internal tech resources and eliminate the expenses of calling on outside specialists on an individual basis.
Boost productivity
With access to an expert support team, your business operations can experience fewer interruptions. Your employees can fully concentrate on their own work and your workflow can progress smoothly, free from the worries of technical issues, because your business is covered by ongoing support.
The security that you get from a support plan lets you focus on your core business, while someone else sweats the technical stuff.
Partnership
It is worth noting that by entering into a support agreement you are essentially taking on a business partner. Your support provider is invested in building a relationship as a valuable partner who is there to assist and support your business growth—essentially your success is their success.
Going beyond the business relationship, you will also develop an individual relationship with the members of the support team who will, over time, get a deep understanding of your business's unique requirements and customize their support solutions based on that knowledge and your business priorities.
Absolute peace of mind
If you are on a software support plan, you absolutely have your peace of mind. In case of any issues with any software program arise anytime, technicians' priority support is simply a chat, email, or telephone call away. In the end, you will need to decide which software support plan is ideally suited to your needs, support system of your organization, and the requirements of your store. Each of these options offers customers the software support they need to make their product and brand success. It all depends on what you want to do, and your organization can commit time and money to this effort.